About us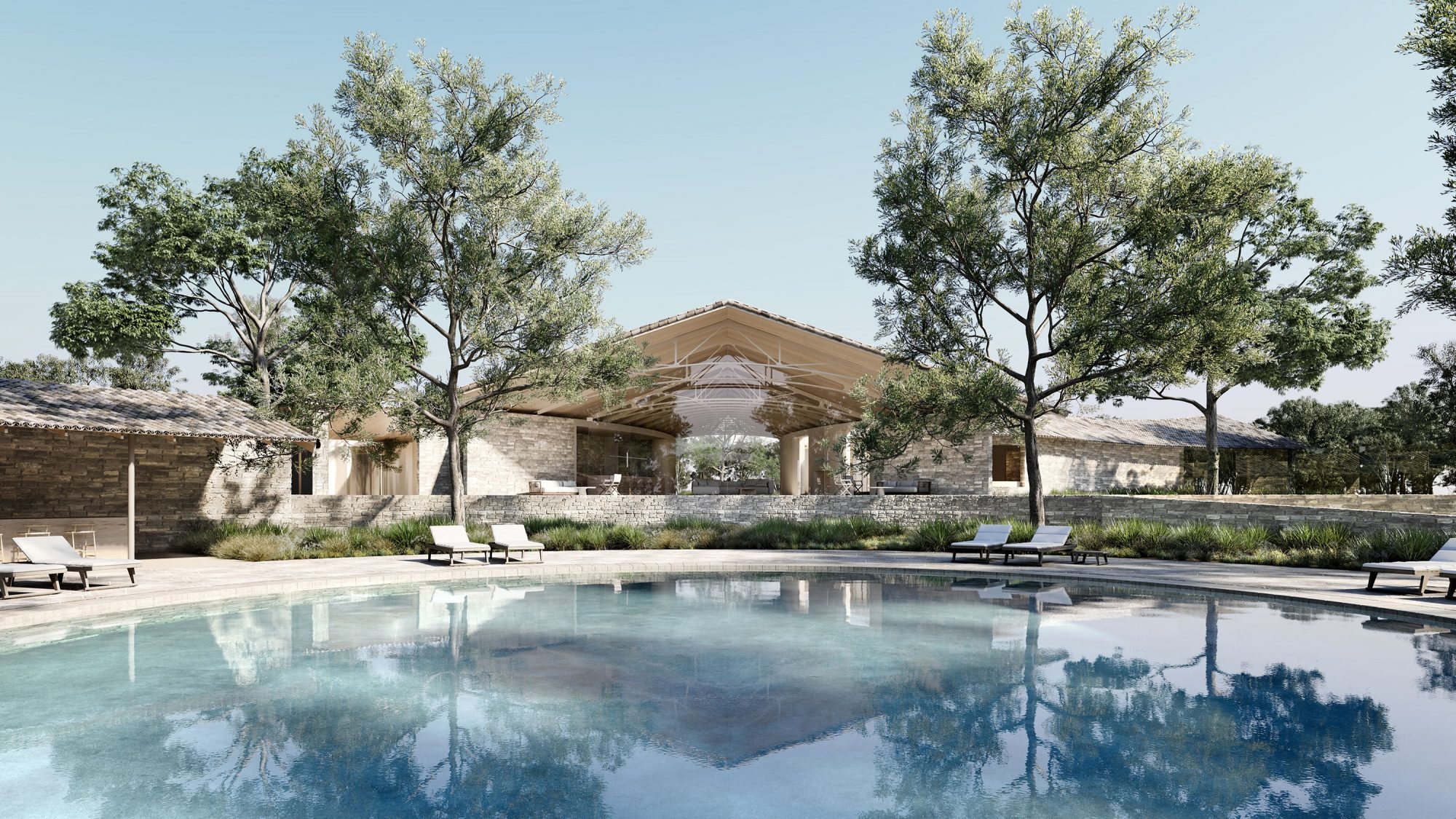 Rob Mills Architecture & Interiors (RMA) is an internationally-recognised residential design specialist. We create places to live defined by intelligent architecture, healthy design, a tradition of craftsmanship and a deep connection with nature. Places to live well.
For over three decades, we have built an enviable reputation as an award-winning practice providing expert land, architecture, interior design and strategic management services under one roof.
Beyond the calibre of our work, our success is underpinned by empathy with our clients. We believe that every residence requires a unique design, and one that delivers an exceptional quality of life.

Residential specialists
We specialise in residential architecture, from contemporary inner-city homes to grand country estates, heritage restorations and world-class beach houses.
Our residences have won accolades from around the world. More importantly, they have met the needs of our clients as a home of enduring value.
Certainty of time, cost and quality
With studios in Melbourne, Sydney and the US, we have the resources and the in-house skill set to meet the needs of multiple projects. Our rigorous processes have been in place for many years, ensuring we can meet the dates in our agreement with you.

We foster partnerships based on trust and developed through ongoing dialogue. A mark of our success is the number of clients who have undertaken multiple projects with us.
Simply put, when you commission RMA, you are assured of superior design and delivery from a talented, committed and professional team working around the world and under the eyes of Rob Mills.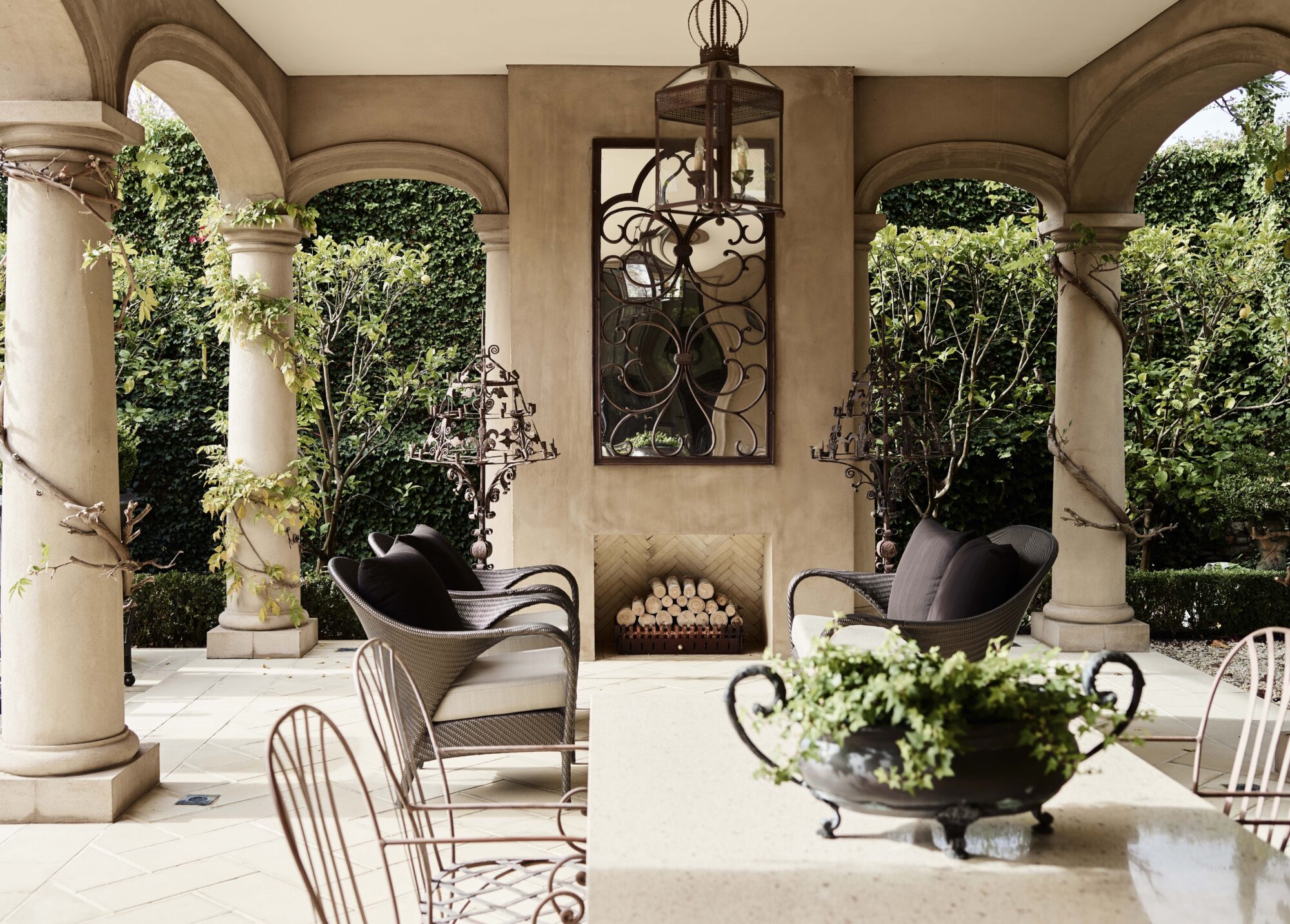 A collaborative experience
This extends beyond the industry-leading craftspeople we work with to achieve your vision. It includes you, our patron. We're on a journey together, constantly learning, excited by possibility, bound by trust, and driven by a common goal.
It's why we take the time to get to know our clients, and to create a couture home that reflects them. Your experience with RMA will be collaborative, considered and complete.