Careers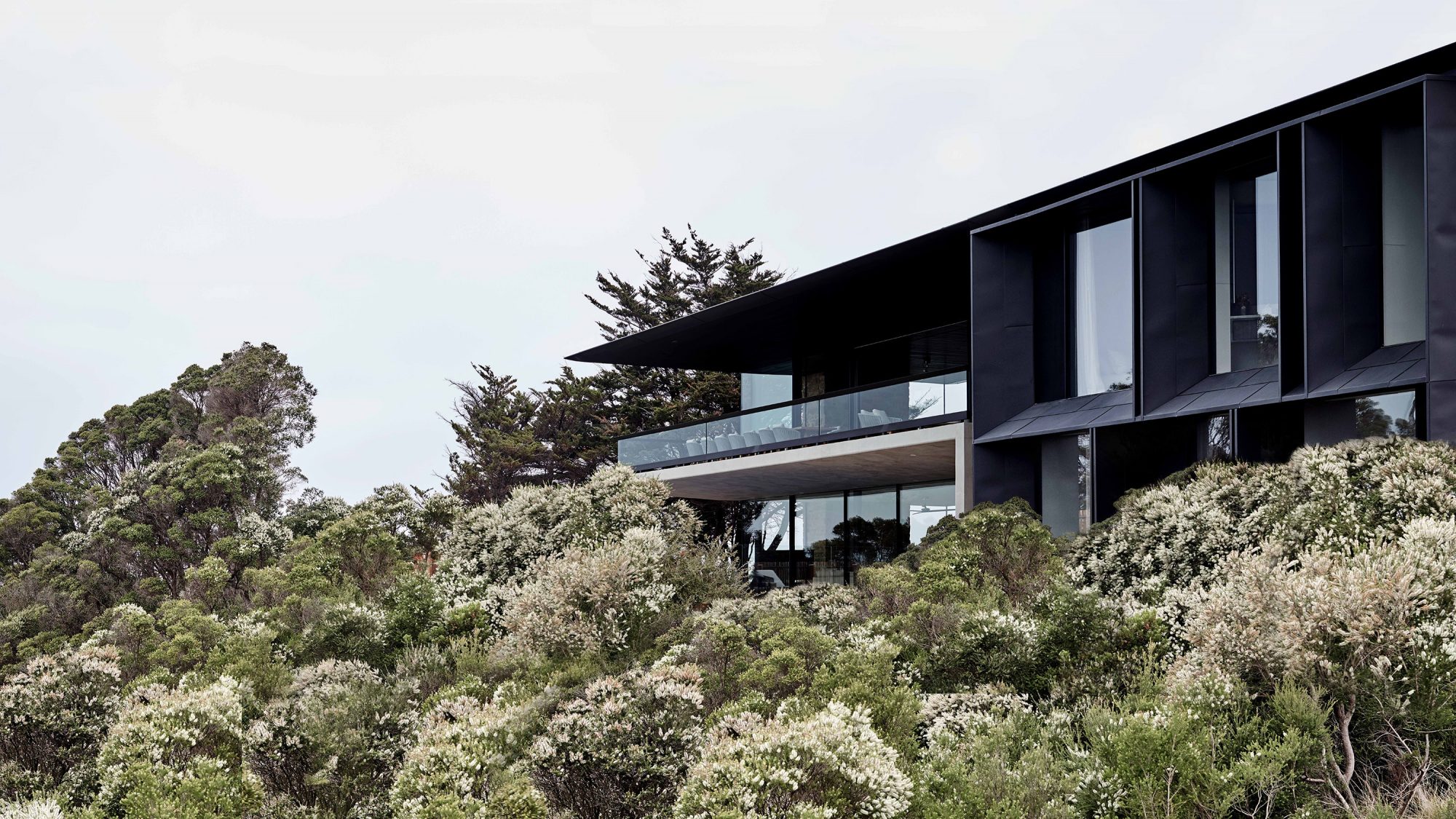 "We have an expansive global network and footprint, including clients and collaborators in Bahamas, London, Milan, Monaco and New York. I've travelled on study tours to Milan Design Week and Brussels, to immerse in the culture and architecture that RMA design principle draws from''
Clement Chang - Associate

RMA provides professional opportunities which match the qualities of our work: inspiring, industry-leading and rare.

As a holistic practice offering architecture, interior design, contract administration and project management under one roof, we offer a unique environment where you can develop your career in close collaboration across disciplines.
RMA is a residential and multi-residential specialist practice in a privileged position of being able to hand-select its projects. This means you will only part of high quality projects for intelligent and engaged clients who appreciate your efforts. Here you will be working directly with clients, supported by strong administration staff and mentored by senior design professionals.
The superior standard of our work means you will also be collaborating with trusted and internationally renowned suppliers, artisans, craftspeople and consultants who will help you to deliver exceptional architecture and interiors, as well as in-house project managers here to nurture the integrity of your work at every stage. Simply put, at RMA you will have the opportunity and the resources to see your designs become a reality.
Our generous remuneration is well above industry standards, with your commitment to the practice rewarded at half-yearly reviews.
We're now looking for Senior Design Architects and Interior Designer to join our award-winning teams in our team in both Sydney and Melbourne.
You will enjoy a high performing atmosphere, team-orientated approach and a professional work environment where hard work creativity and dedication is rewarded and recognised. This is a long-term career opportunity in a supportive and stimulating environment.
Our talented team are our best ambassadors. Please get in touch to learn first-hand about RMA and what opportunities are available, now or in the future.
Click to view our current positions:

"At RMA we work hard and we are rewarded with beautiful projects and outcomes. The architectural and interior design teams work in harmony and always support each other. I am lucky enough to work alongside a team of talented people and have made some lifetime friendships.''
Louy Bell - Interior Designer
"Our clients appreciate quality and are willing to invest in design excellence, this allows the team to exceed expectations and deliver truly beautiful projects."
Alice Zhou - Senior Architect
"I am constantly inspired and motivated by Rob's drive and relentless pursuit of excellence. There are few experiences which compare to working on world class designs."
Jay McSheffery, Head of Architecture
"The practice is just small enough to have ownership over a project throughout all stages. I have the opportunity to build close relationships with clients and suppliers."
Hacon Zang - Architect