Auckland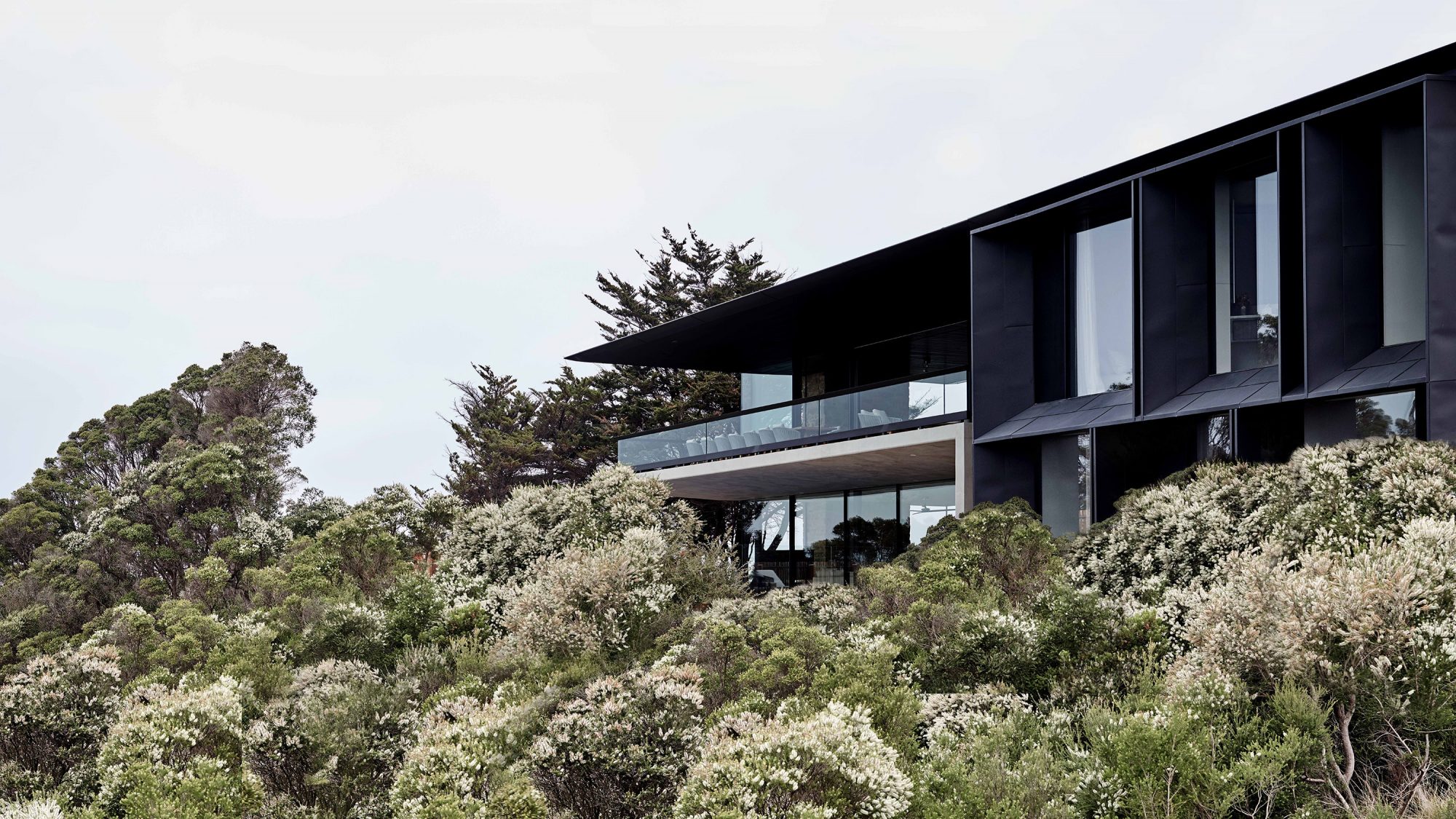 The vibrant city of Auckland presents a diverse blend of culture, landscapes and living well. Nestled between two harbours, Auckland is a cosmopolitan delight wrapped up in a landscape of bays, beaches, harbours, islands and vineyards.
Those who call Auckland their home understand why it inspires a lifestyle regularly ranked among the world's best. With its warm climate, the city is a multicultural urban oasis of world-class shopping and phenomenal dining. It's where sparkling waters and lush landscapes meet city sophistication.
Auckland residents are further spoilt for choice with an abundant selection of music, arts and culture. Yet, at any given moment, you're never too far from native bushland, wine tasting at a local vineyard or wandering a black sand beach. Rob Mills Architecture & Interiors is your perfect partner if you are considering Auckland for your next home.
Wherever RMA works, the architecture and interior design work together with the landscape. Rob's designs place residents close to nature and the elements that make for good living and a rejuvenating place to call home: sun, light, fresh air and views.
Whether as a primary residence or holiday retreat, in Auckland you have the best of both worlds – a bustling, energetic city centre and the tranquillity and respite of nature. At RMA, we can source and secure land to design and build your dream home, including working with the local council and organising permits on your behalf.
Our holistic full-service approach means we can offer clients interior and exterior services. This allows us to seamlessly connect your inner spaces with the external environment by crafting sophisticated, sustainable architecture that works with natural light, air, sound and space.
Whichever style of home you prefer, we will work collaboratively with you to ensure it reflects your lifestyle and the future you wish to enjoy in Auckland.
Contact our studio to talk about your new home in one of New Zealand's premium locations today. Let's begin the experience together.