Staniel Cay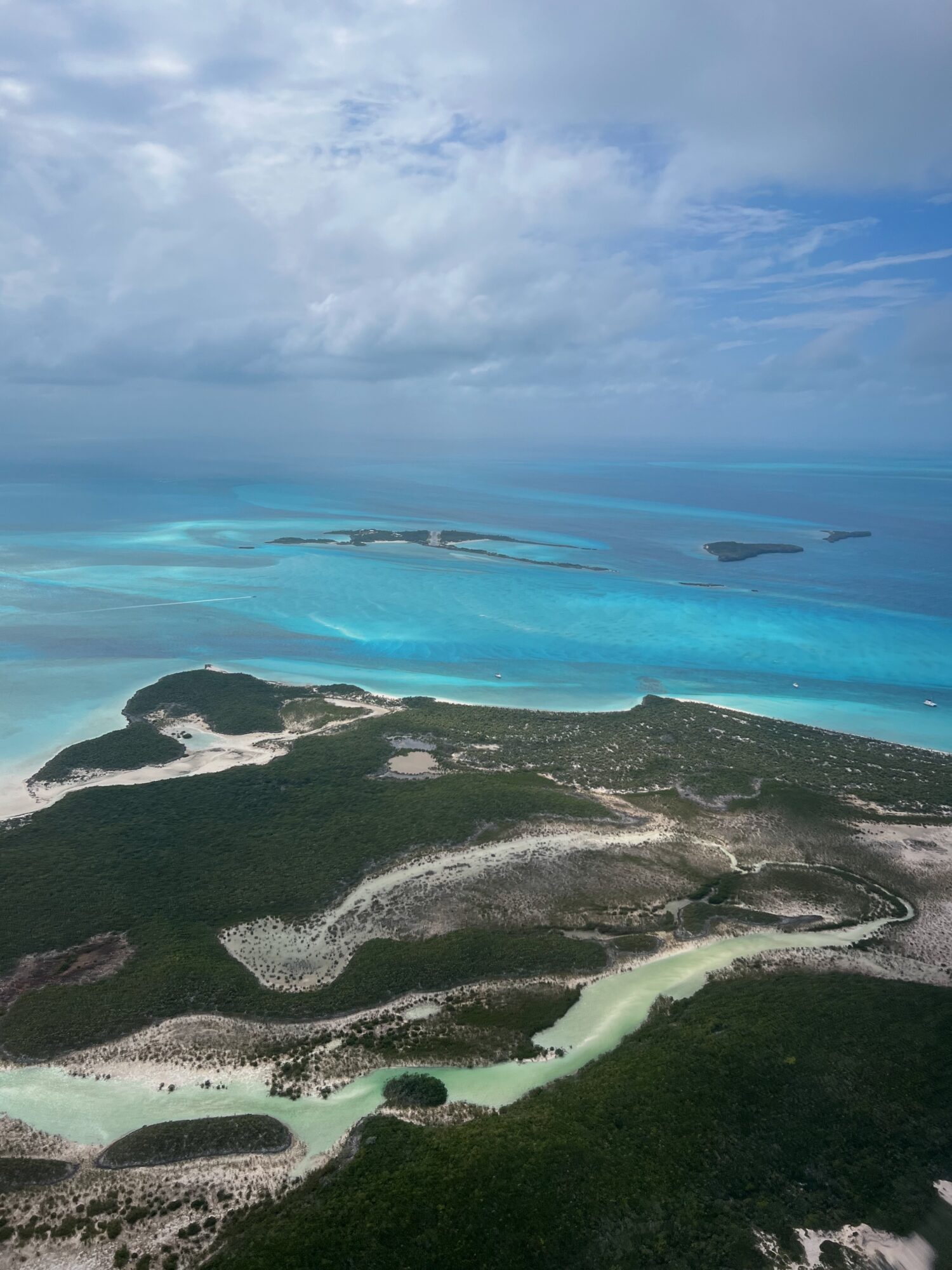 Experience the true luxuries of the island lifestyle in Staniel Cay. This district of the Bahamas is located about 200 miles southeast of Florida. It offers unspoiled beaches, coral reefs and a beautiful tropical climate for anyone lucky enough to call it home. No wonder it has been a popular setting for blockbuster movies such as the 1983 James Bond film 'Never Say Never Again'.
With only a small village population, Staniel Cay's residential architecture is defined by luxury villas and beachfront mansions. Palm trees, lagoons and plentiful vegetation offer endless possibilities for building a secluded, modern architectural oasis. Your slice of paradise awaits.
Are you considering designing a home in Staniel Cay or any other part of the Bahamas? Speak with globally-renowned Rob Mills Architecture and Interiors to learn more about how our international team of architects and interior designers can help. We use our local understanding and personalized approach to craft intelligent home designs that connect with nature.
Contact Mel on WhatsApp
or email mel@robmills.com.au