Aspen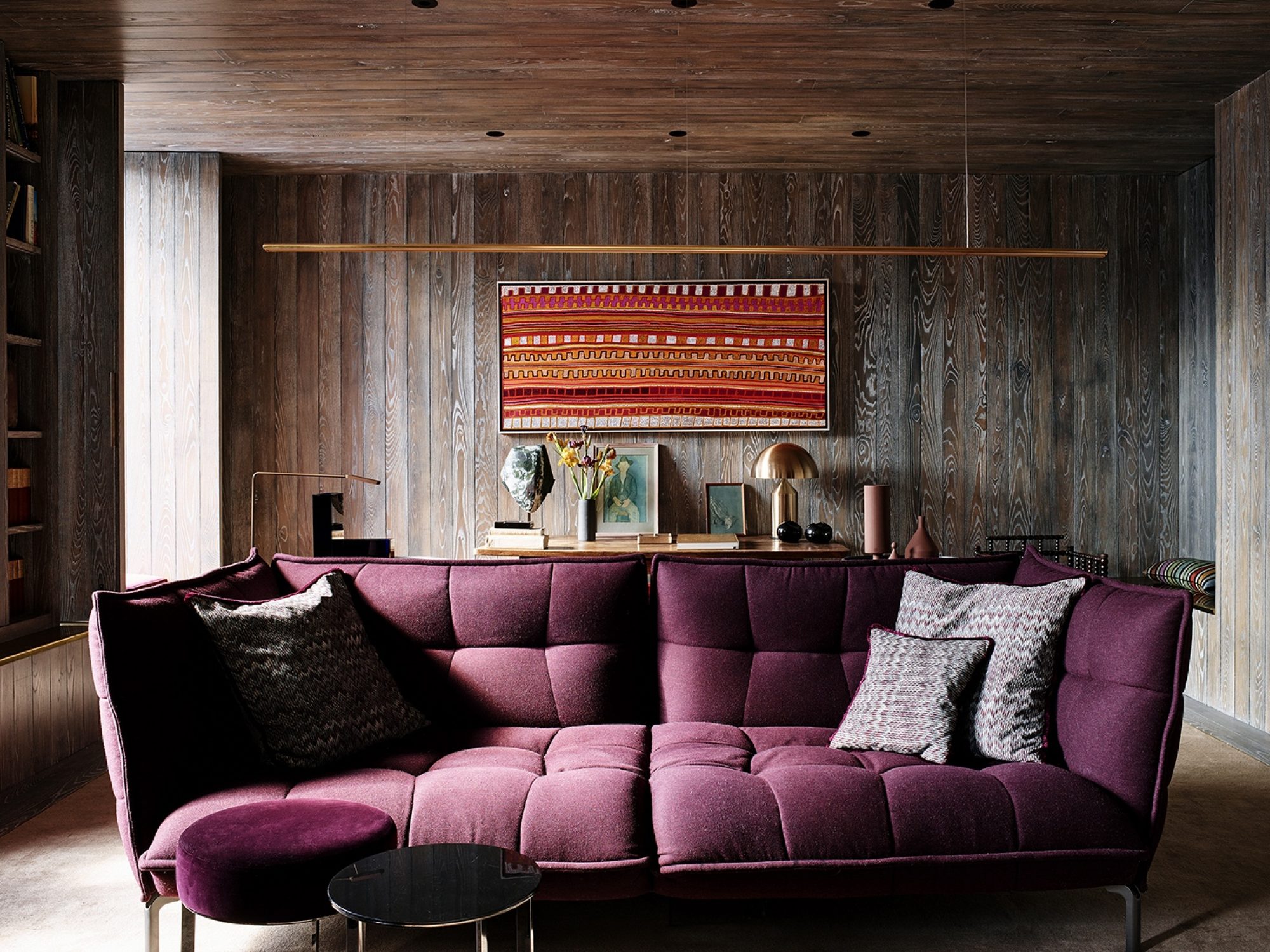 When it comes to opportunities to indulge in scenic outdoor activities and world-class urban luxury, few towns boast as appealing a combination as Aspen, Colorado.
Nestled amid panoramic mountain terrain, this has long been a popular residential choice for wealthy professionals and retirees due to its incredible snow sports, cultural attractions and lifestyle.
Aspen boasts a rich architectural history, from classic Victorian and Bauhaus, to mountain lodges and grand displays of modern design. Anyone building a luxury architect-deisgned home in Aspen should consider a design that embraces the natural beauty of its snowy winters and picturesque summers.
If you are considering designing a new residence in Aspen or surrounding communities, contact internationally renowned Rob Mills Architecture and Interiors. Our global resources, personalized service and experience in location-specific design empowers us to craft intelligent home designs that capitalize on the area's natural beauty and proud tradition.