Belle Haven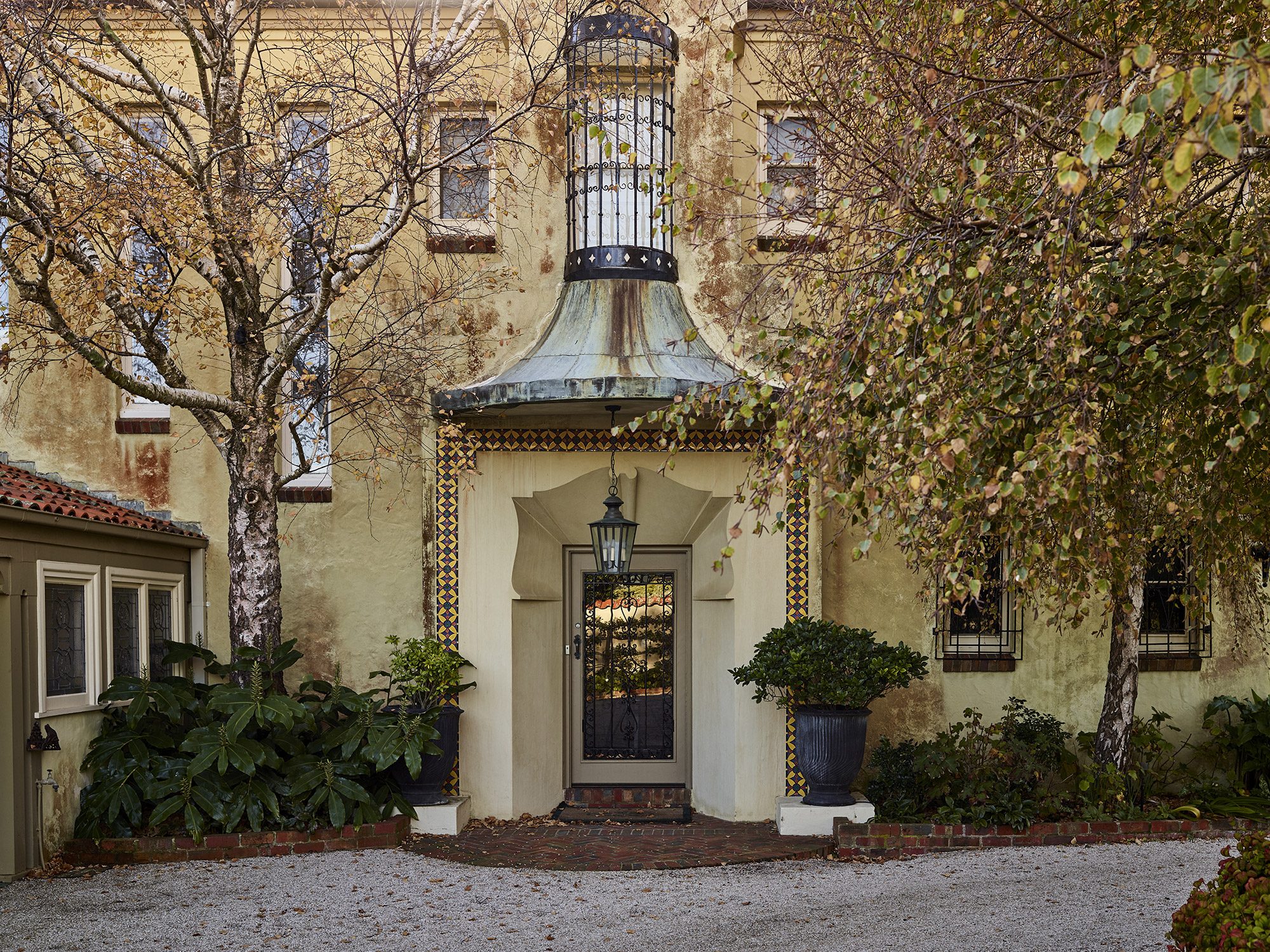 One of Greenwich's most coveted residential communities, Belle Haven's reputation was established in the late 1800s when it became a popular vacation destination for New York's elite. Its picturesque setting on the peninsula of Long Island Sound includes a beautiful harbor, private beach and secluded, tightknit residential neighborhoods with timeless appeal.
Luxury architectural homes line Belle Haven's leafy streets and exude a rare refinement. Brick manors of historical provenance are common, with spacious interiors and landscaped gardens designed to capitalize on waterfront views.
Those inclined to build a new home in this idyllic neighborhood can take advantage of the expansive lots, and look forward to a future of established, warm community.
If you are considering a new luxury residence in Belle Haven or surrounding Long Island Sound, get in touch with internationally renowned Rob Mills Architecture & Interiors. Our highly personalized approach is informed by a deep understanding of the local area and its natural features – and is executed by our on-the-ground team of architects and designers.