Chester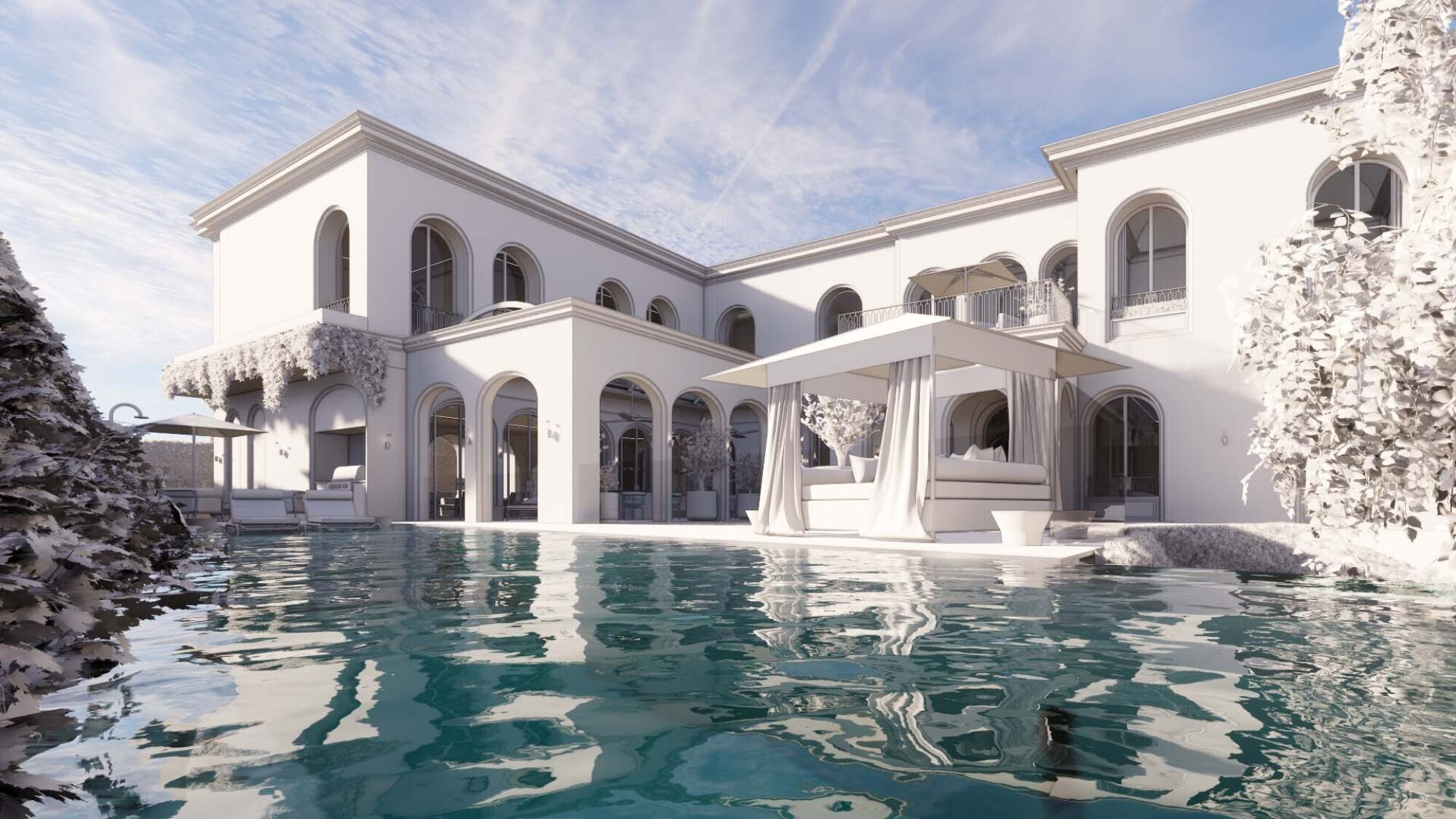 The charming town of Chester embodies the very best of New England. With a true small-town feel and all the amenities of a larger city, this is a place rich in culture and natural beauty. Here you will find galleries, restaurants and a vibrant arts community nestled in the scenic Connecticut River Valley.
This village showcases a diverse and beautiful legacy of residential architecture. Enormous estates are common, with colonial-era and preserved farmhouse-style homes perched on the forest's edge. Stone mansions designed to resemble Italian villas add a touch of intrigue to the landscape.
Modern homes of character are also found here, typically designed to blend harmoniously with the unspoiled natural environment. The opportunity to add to the rich architectural history of Chester awaits.
Are you interested in designing a new home in Chester or another part of Connecticut? Contact us to discuss your vision with internationally renowned Rob Mills Architecture & Interiors. Our on-the-ground team of architects and interior designers will work with you to craft a home characterized by intelligent design, superior craftsmanship and seamless connection with nature.