Greenwich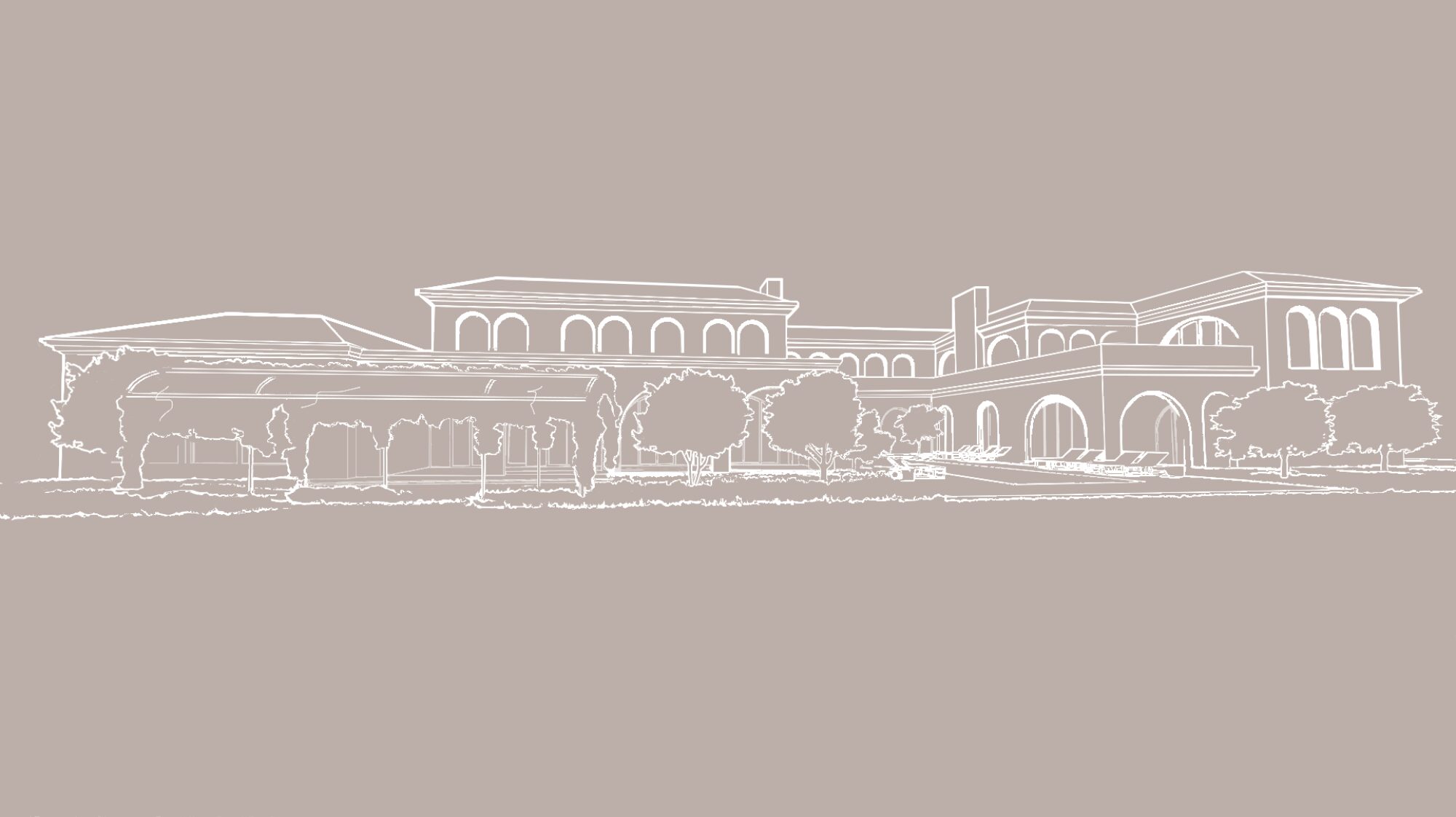 Perhaps no other suburb reflects the lifestyle of an upscale New England professional than Greenwich, Connecticut.
Being so close to New York City, this has been a coveted residential choice for generations. It's no wonder that its streetscapes are defined by some of the country's grandest classic and contemporary homes by acclaimed architects.
This increasingly exclusive enclave on Connecticut's Gold Coast is also home to stunning parklands. Among its tree-lined streets are beautifully appointed large-scale homes in colonial, Tudor and other traditional styles.
If you are considering designing a new home in Greenwich or any other part of New England, speak with internationally renowned Rob Mills Architecture and Interiors. We combine a local understanding with global resources and personal attention, creating homes defined by intelligent planning, a deep connection with nature and the finest craftsmanship.