New Canaan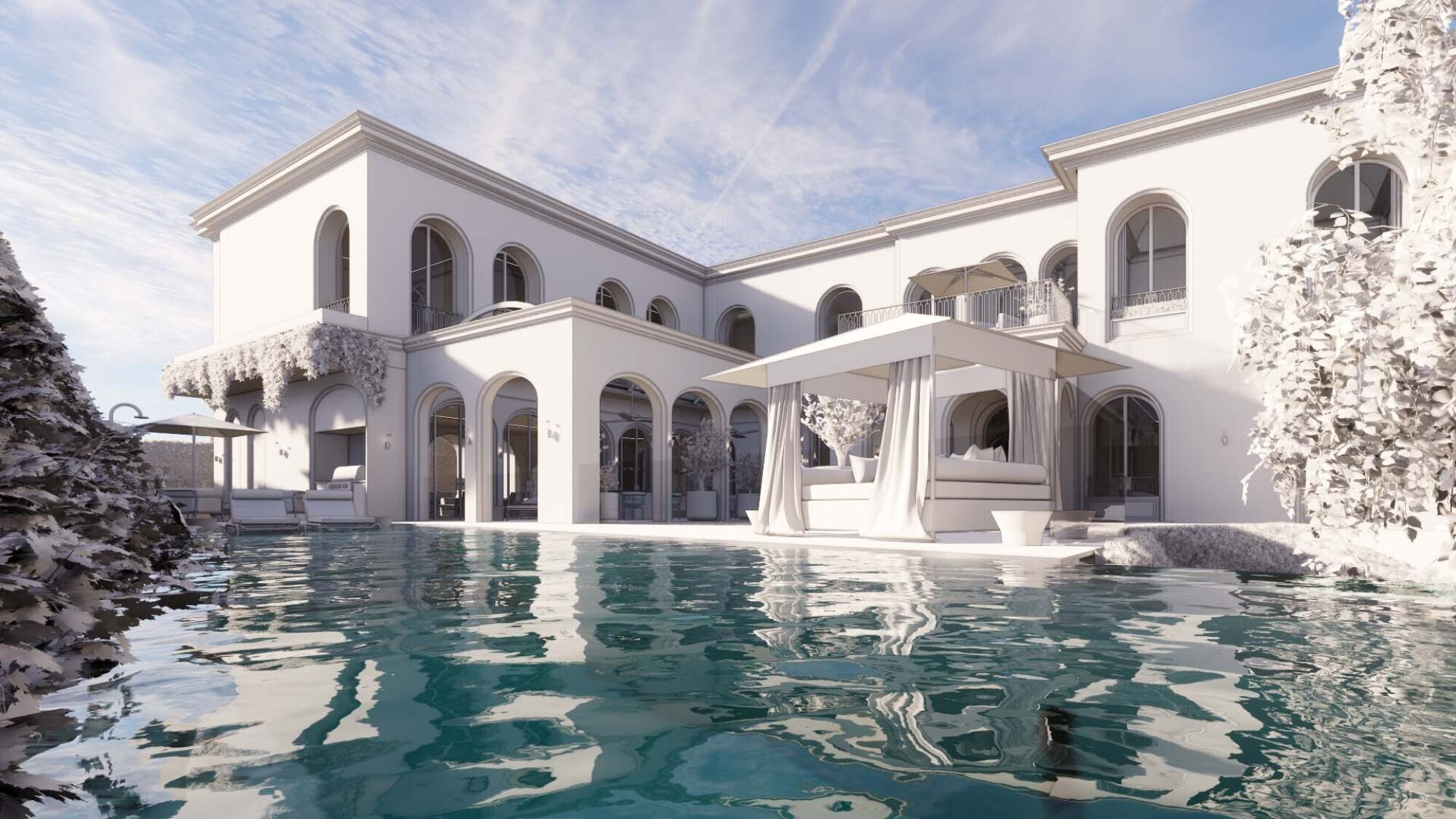 Despite bearing the title of New England's wealthiest town, New Canaan manages to fly under the radar – which is just how the locals like it. Once fondly nicknamed 'The Next Station to Heaven', New Canaan is a highly desirable place to both live and visit due to its vibrant town center, gorgeous public parks and charming architectural character.
Like most Connecticut towns, many colonial buildings have been preserved. However, New Canaan's defining feature is the unusual concentration of mid-century modern homes – the most famous being Philip Johnson's iconic Glass House.
In fact, the residential landscape of the town is a time capsule for the rise of 'Connecticut Modernism'. This style was popularized by a group of modern architects, including Marcel Breuer, known as 'The Harvard Five' who worked and resided in New Canaan. A local appreciation for visionary architecture continues here today.
If you are considering designing a new home in New Canaan or any other part of Connecticut, talk to internationally renowned Rob Mills Architecture & Interiors. With our global resources and intelligent design approach, we craft luxury homes that look to the future – while always paying tribute to the local area's rich heritage.