New Haven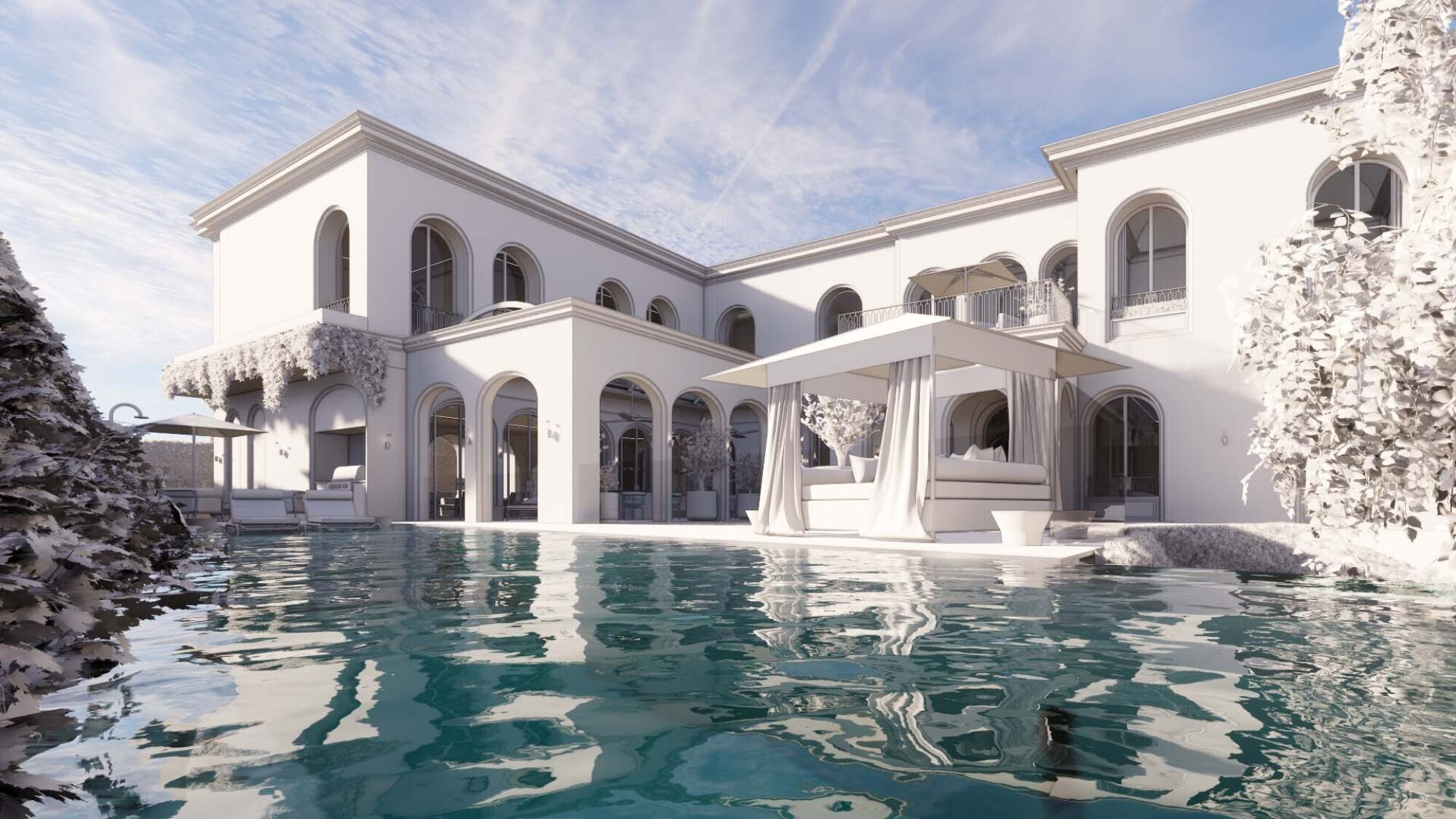 Nestled on the northern shore of Long Island Sound and home to Yale University, New Haven holds an atmosphere of Ivy League prestige. The rich history of the coastal city can be experienced through its regional cuisine, art galleries and museums, and iconic buildings at every turn.
As one of the wealthiest cities in the US, New Haven also has an impressive legacy of modern residential architecture. Sometimes referred to as 'the mid-century architect's playground', its proximity to New York attracted many of the disciplines pioneering practitioners. The result is a residential landscape characterized by progressive urban planning and modernist design.
If you are considering designing a new home in New Haven or any other upscale neighbourhood within Connecticut, speak with internationally renowned Rob Mills Architecture and Interiors. We combine a local understanding with global resources and personal attention, creating homes defined by intelligent planning, a deep connection with nature and the finest craftsmanship.