Old Greenwich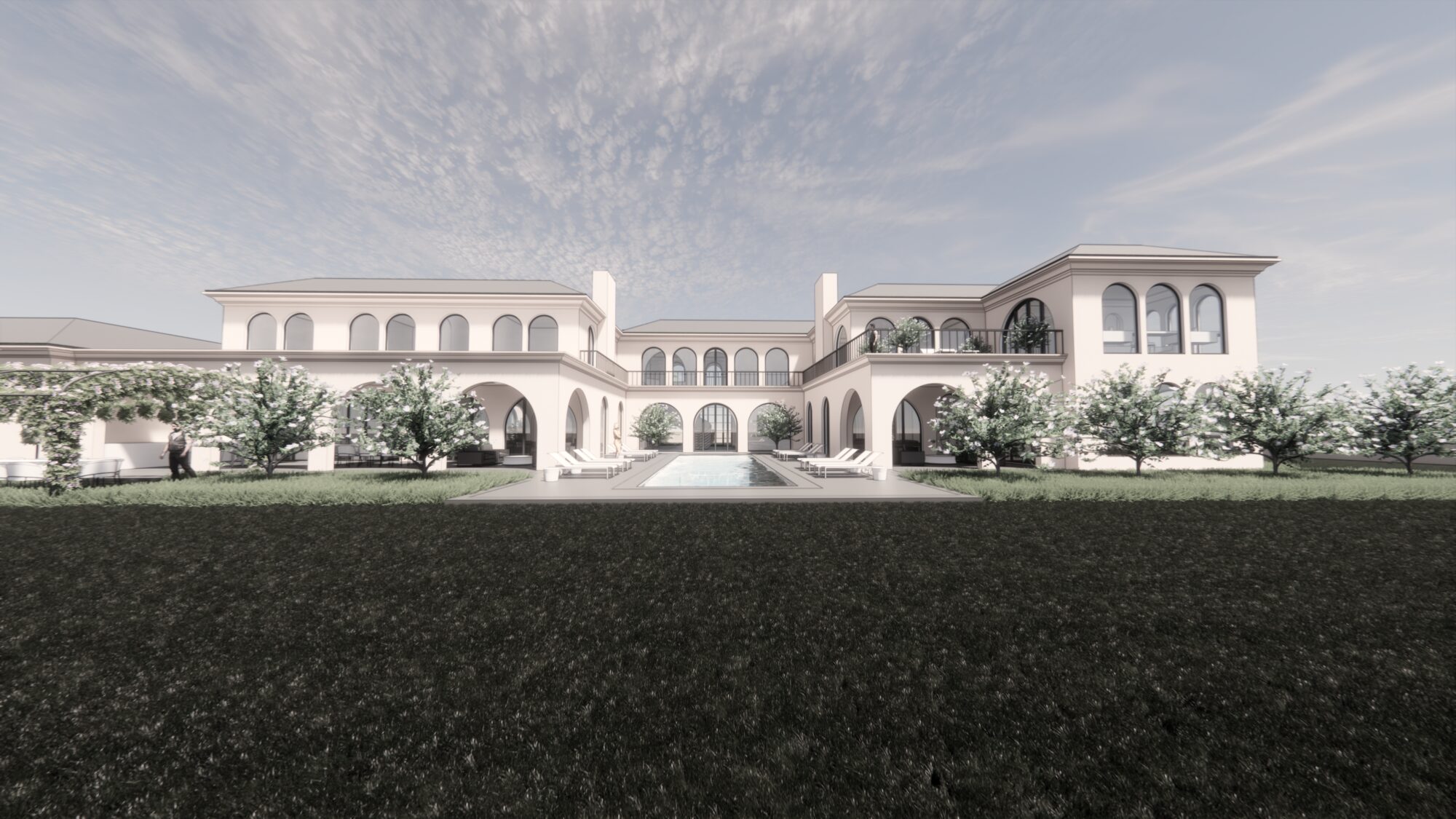 With an enduring legacy as a stylish summer spot for affluent East Coast families, Old Greenwich has maintained its quaint village feel decades later. This coastal neighborhood boasts gorgeous beaches, high-end amenities and a small-town charm that appeals to its wealthy residents.
Dotted along its winding and vibrant streets, you'll find small local businesses, Victorian homes and historical architectural buildings such as the Perrot Memorial Library.
Character-rich Cape Cod and colonial-style residences co-exist in harmony with stunning modern mansions in the northern part of town. The interiors of these luxury homes are designed for year-round comfort, and are oriented to take advantage of the panoramic waterfront views at every opportunity.
If you are considering maximising a location in OId Greenwich or another part of Long Island Sound, speak with internationally-renowned Rob Mills Architecture and Interiors. Our global team of luxury architects and interior designers combine personalized service with a deep understanding of the local area to craft intelligent homes that capitalize on the beauty of your surroundings.