Stamford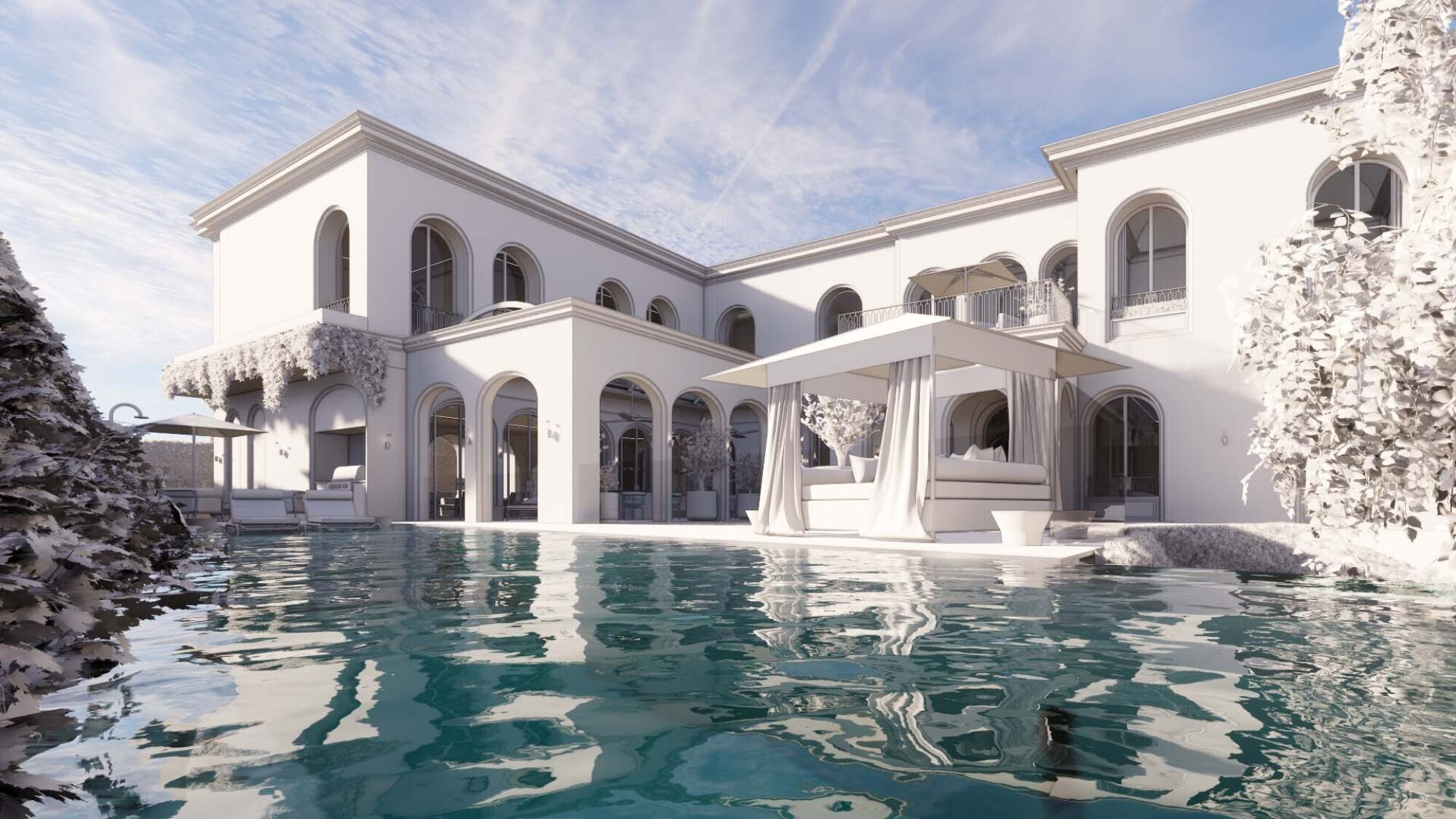 Stamford, Connecticut, is a beautiful city located on Long Island Sound, less than an hour's drive from New York. Known for being home to nine Fortune 500 companies and a thriving financial district, it offers a rare combination of career opportunity and suburban serenity.
The streets of downtown Stamford are lined with sprawling parks, cafes and historic buildings – such as One Landmark Square, designed by renowned architect Victor Bisharat.
The famous harbour is a natural choice for anyone looking to build a luxury home. Architectural masterpieces line the waterfront, boasting charming colonial facades and incredible views of Long Island Sound. This is a stunning, safe location with much to offer families and professionals alike.
If you want to design a luxury home in Stamford or any other part of Long Island Sound, talk to Rob Mills Architecture & Interiors. With global offices and a site-specific design approach, we create homes defined by refined craftsmanship, timeless elegance and seamless integration with the surrounding environment.