City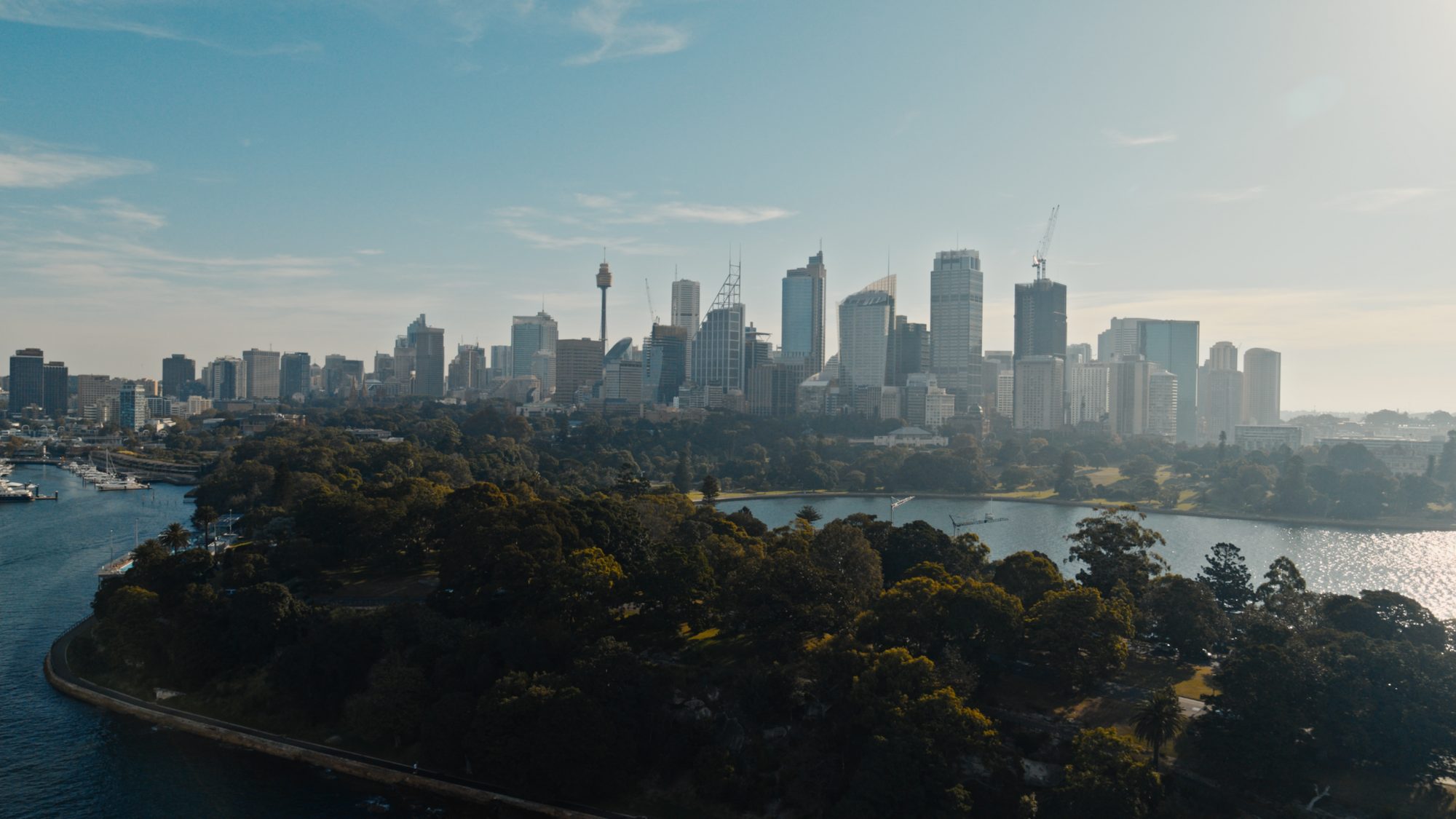 The luxury of space.
Examples of residential architecture by RMA line the streets of the most coveted neighbourhoods across Australia. These homes remain timeless, even as trends change and our urban lifestyles evolve.
RMA brings a uniquely holistic approach by combining land, architecture, interior design and management services under one roof. This ensures the quality of your experience matches the quality of your new home.
Whether a large-scale home, townhouse or boutique collection of apartments – all urban residences designed by RMA begin with a fundamental relationship to the land. To secure that land, Rob Mills sources sites on behalf of his clients.
We begin the experience with you: listening, learning and understanding. Each residence we create is inspired by the people who will live there and its surrounding landscape. The life within; and the world outside.

Urban architecture by RMA connects with the character of its surroundings and delivers a design solution tailored to the way our clients live; their desires, and their ambitions.
Whether the home is cast in a contemporary or traditional style, Rob Mills and his team creates places to find peace, privacy and time together with family and friends.

RMA crafts interiors and architecture simultaneously. This not only saves time and cost; it allows the design to work as one from exterior to interior.
By considering light and shadow, curves and geometry, tones and textures, our holistic approach puts interior design at the heart of your experience.