Country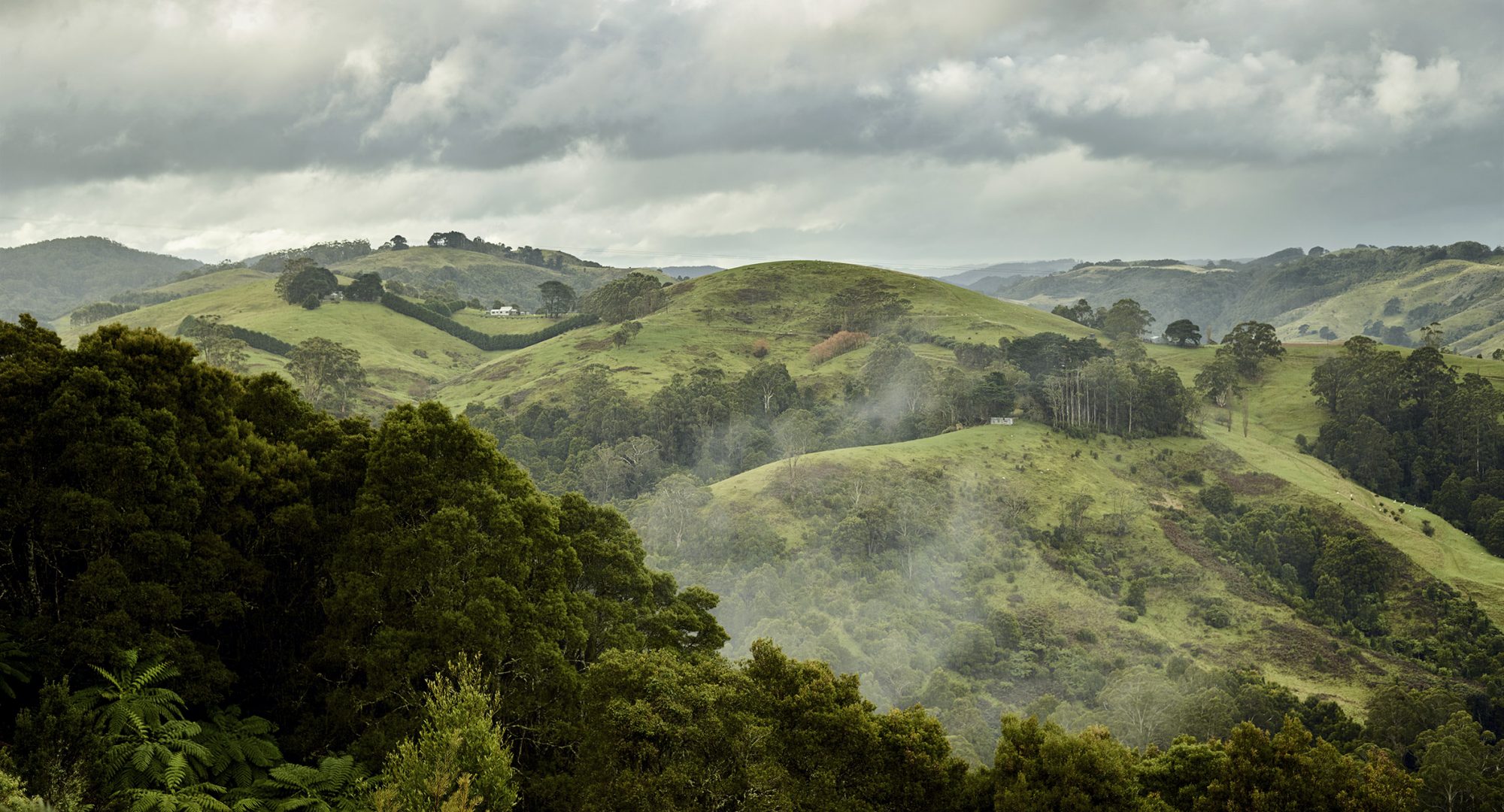 Return to nature.
RMA is renowned for embracing the qualities of regional, rural and remote locations – and drawing those qualities within the design of exceptional residences.
Country homes by Rob Mills are both inspired by and ingrained within the landscape. They embrace expansive views, fresh air, abundant sunshine and visual connections to the environment.

As always, our country architecture begins with the land. When land is not presented to us by a client, we can seek out ideal locations through our regional networks.
RMA creates inspiring country homes for an enriching quality of life. Our award-winning residences are defined by intelligent design, exceptional craftsmanship, healthy materials and a deep sense of belonging.

With more than 30 years of rural architecture experience designing for the Australian landscape, we know how to work with its form and aspect.
We also know how to design for both harsh and sensitive conditions, always respecting the natural environment and preparing for its changing climate.

The design of interiors for RMA country residences maximises views, light and breezes to create living spaces that connect to the environment outside. The tones and textures of these interiors similarly respond to the surrounding countryside.