Fort Lauderdale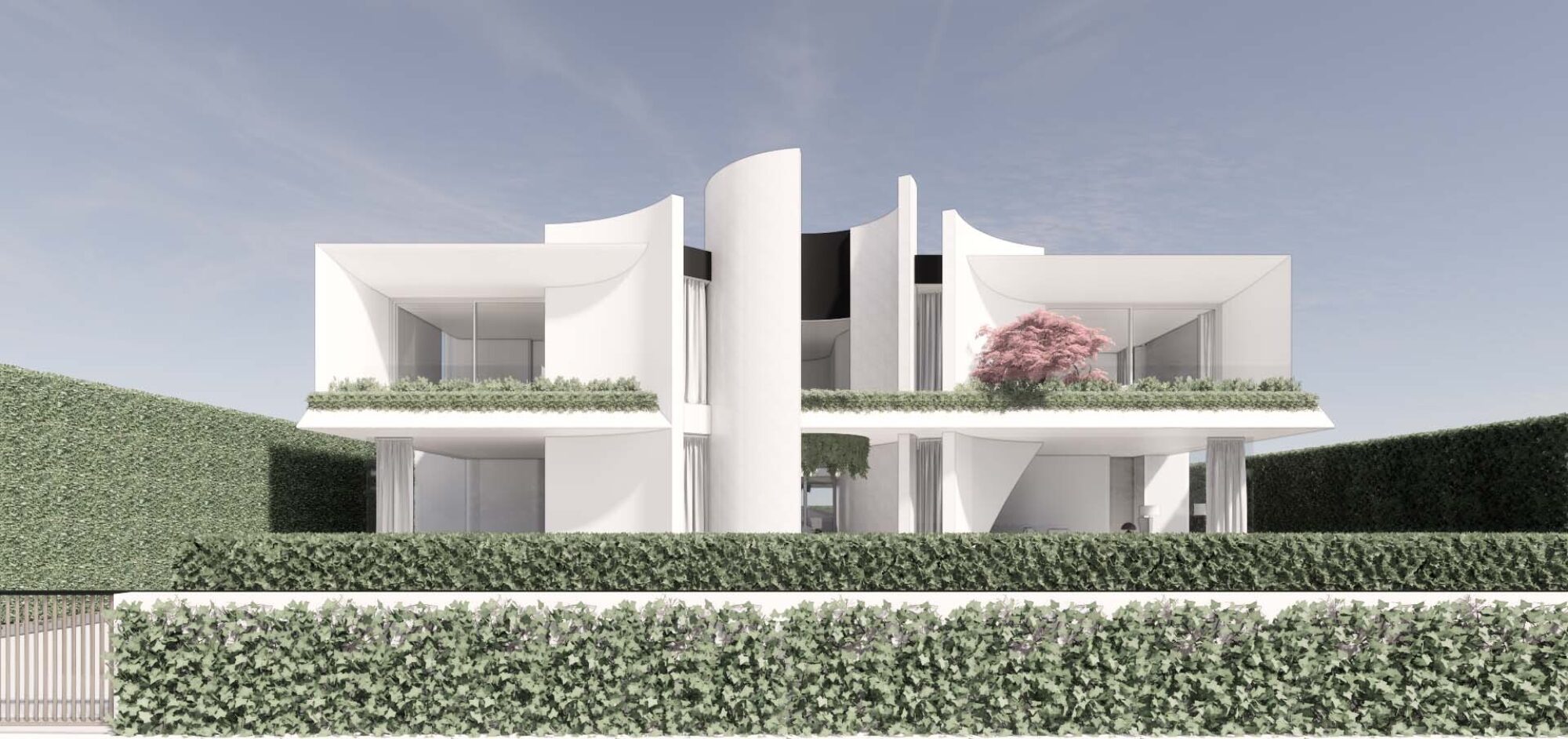 Situated on the southeastern coast of Florida, just 30 miles from Miami, Fort Lauderdale has earned its nickname as the 'Venice of America'.
Its coastal promenade known as 'The Strip' boasts a vast selection of upscale restaurants, boutiques and hotels – all with the beach right at the doorstep. Residents here also enjoy the historic riverfront, luxury shopping on Las Olas Boulevard and gondola rides on the canals.
The city's architectural heritage is rich and varied. Architecture is a significant part of Fort Lauderdale's cultural identity, from futurist structures such as the Keenan Building to historic waterfront homes like Stranahan House. Mid-century Modern is the most prominent architectural style, with its influence seen throughout the luxury homes lining the affluent neighborhoods.
If you're considering designing a luxury home of any style in Fort Lauderdale or any other part of Florida, speak to internationally renowned Rob Mills Architecture & Interiors. Our global team of on-the-ground architects and interior designers will help you craft a home defined by intelligent design, superior craftsmanship and luxury living.