Key Largo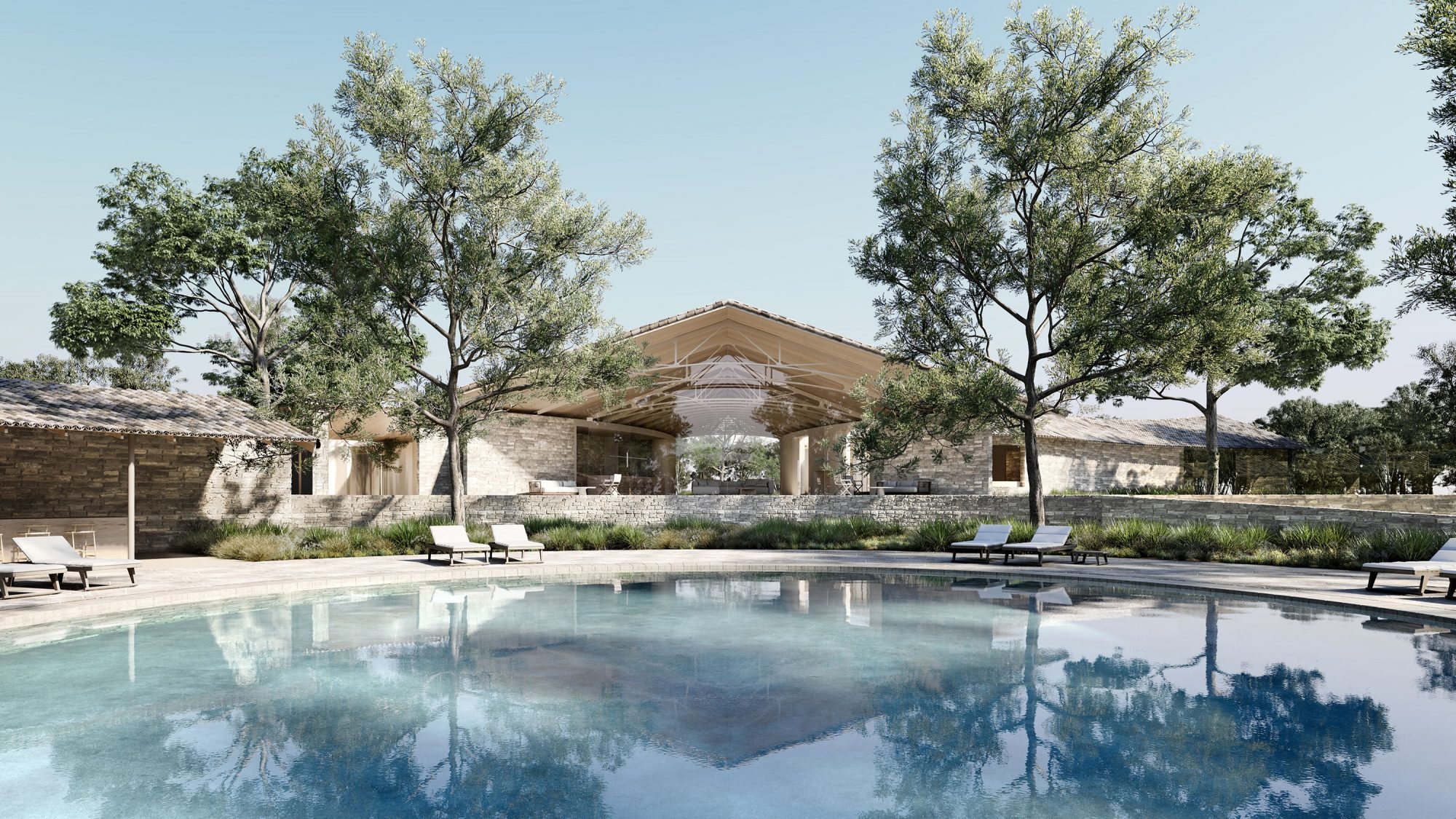 The spectacular island of Key Largo is the first and largest of the famous Florida Keys. Renowned as the dive capital of the world and home to its largest artificial reef, lovers of watersports and beachside leisure will find themselves comfortably at home.
Amid the white sands, blue waters and green forests of this tropical paradise are several architectural marvels. Key Largo's idyllic surrounds make it the ideal destination to build a luxury home – as seen by the many waterfront estates and mansions in styles, ranging from Miami modern to Mediterranean Revival.
For those looking to build an architectural home, a design that embraces the area's natural beauty should be the priority.
If you are considering designing a home in Key Largo or any other part of Florida, get in touch with globally-renowned Rob Mills Architecture and Interiors. We use our international resources and location-specific design approach to create homes that exude timeless elegance and embrace your area's natural beauty.