South Beach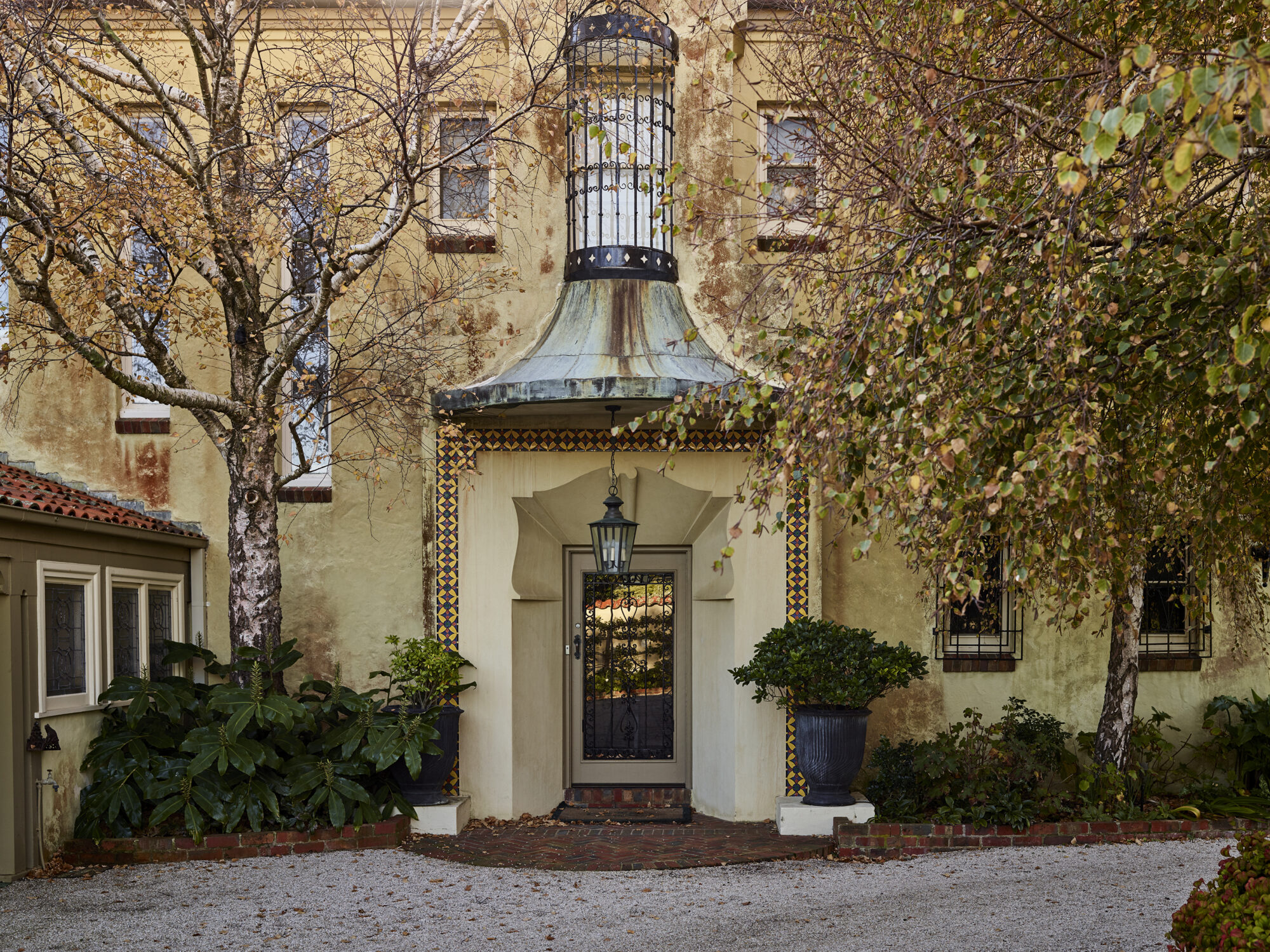 The glamorous beachside scene of Miami's most famous neighborhood draws visitors from far and wide. South Beach offers a hotspot of world-class restaurants, high-end boutique stores, and art galleries – a rare combination of culture and leisure.
Art Deco architecture is synonymous with this area, thanks in large part to the historic street facade of Ocean Drive. Its nightclubs, cafes and hotels have been beautifully preserved to showcase the clean lines and bright colors of the iconic architectural style, with many of them having been featured in movies.
Beyond the city center, you'll find a melting pot of luxury architectural residences in the styles of Mediterranean Revival, Miami Modern and Bahamian. The ideal place to make a new home.
If you're considering designing a luxury home in South Beach or any other Miami neighborhood, contact internationally renowned Rob Mills Architecture & Interiors. With global resources and a holistic design approach, we create homes that consider your local area's natural surroundings and historical significance.