Geneva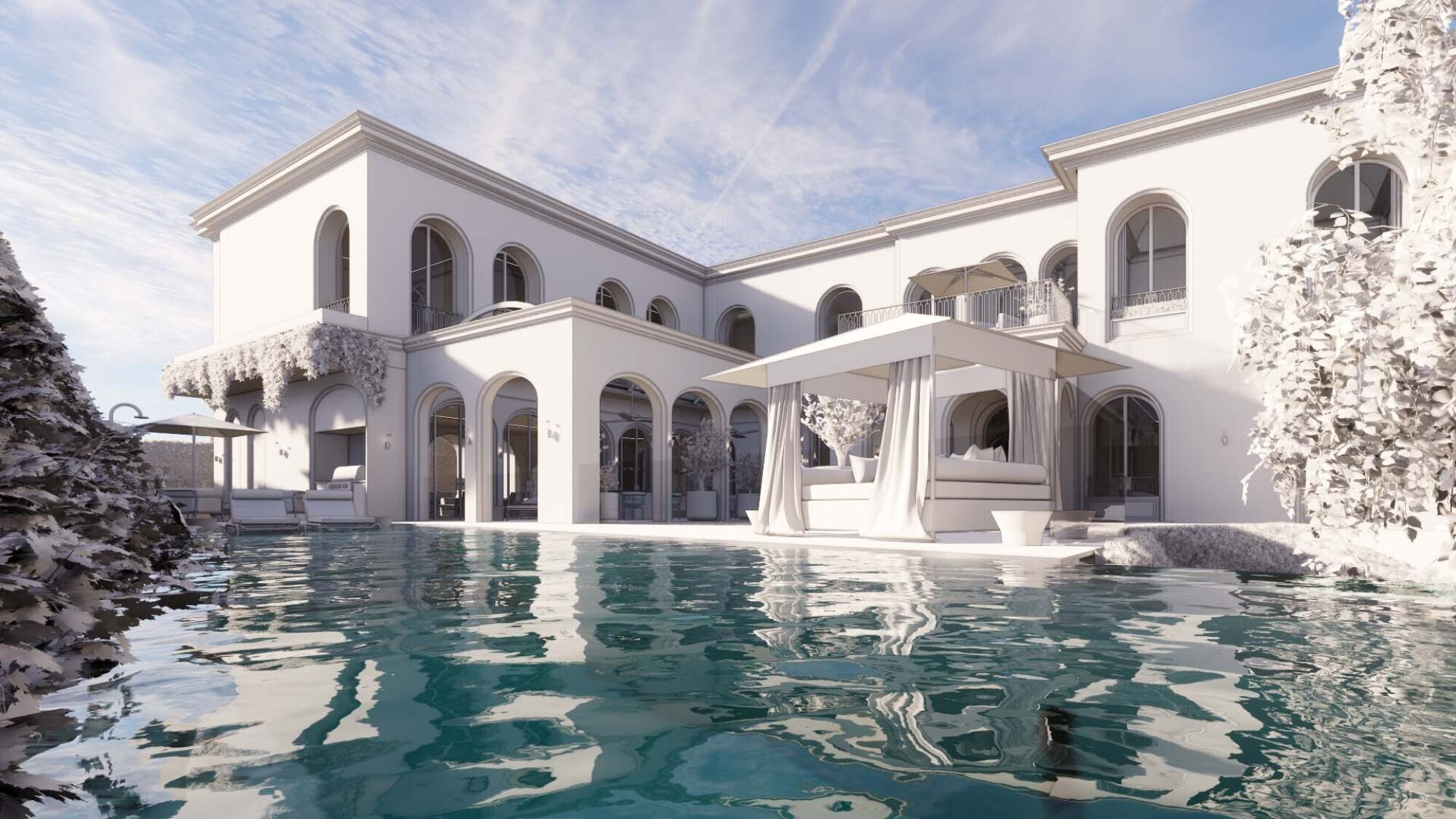 Geneva is the ultimate cosmopolitan destination, encompassing breathtaking scenery, quality wines, and of course famously superb Swiss chocolate and cheese. Located just moments from nearby France, it's truly a place for a great home base from which to explore.
Geneva is Switzerland's most international city and a city of possibility. A centre for culture and history, Geneva's scenic lakeshores and stunning surrounding vast countryside are drawcards for both residents and holidaymakers. The old town, the heart of the city, boasts quays, lakeside promenades, parks and lively streets with bustling stores.
If you plan to build your dream home in Geneva, contact Rob Mills Architecture & Interiors. We can source and secure the ideal site, taking into account your lifestyle, preferred location and budget, as well as natural features from fresh air to views – ideally over the lake or surrounding hills.
RMA has over 30 years of experience designing exceptional couture properties, whether as primary residences or holiday escapes. Rob and his team have won several international awards over the years for their iconic architectural designs that embrace the natural landscape.
Every stage of your experience is important. As a holistic practice encompassing land, architecture, interior design and styling, we offer a complete service and absolute confidence. Our design concepts are created in collaboration with you to ensure your new home realises your dream, matches your lifestyle and provides years of value.
Rob and the team at RMA pride themselves on creating inspiring residences to enrich your quality of life. Our award-winning homes are the epitome of intelligent design, fine craftsmanship, healthy materials and a profound connection with the land.
Talk to us about your new luxury residence in Geneva. Please contact our office to arrange an appointment to meet with Rob and his team to discuss your vision.