Luxury Residential Architects Hobart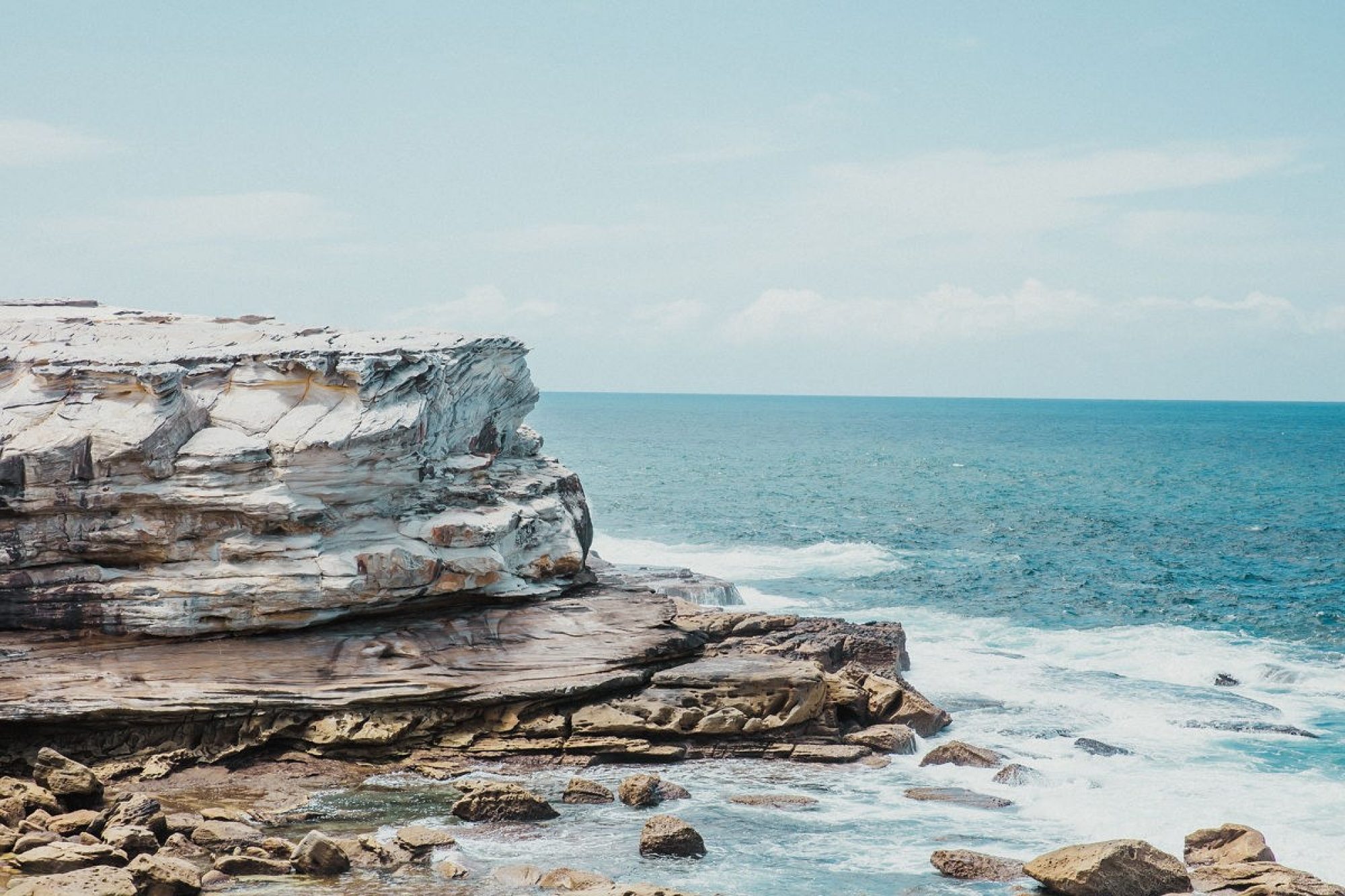 Homes by Rob Mills Architecture & Interiors are about great living – a quality at the heart of Hobart. RMA homes are a perfect match for the finest streets of this city as well as coastal and rural properties across Tasmania.
That's because Rob Mills and his team of architects begin every project with a deep understanding of the land. Whether that's how a hillside property can deliver the best views of the Derwent River, or how a beach house along the east coast can provide a place of comfort against the wilds of the ocean – RMA takes the time to consider the landscape before crafting a home that truly belongs.
For some clients, their property is presented to RMA with a vision for a new family home or a place of a luxury escape. For others, the RMA team will search and secure land on behalf of clients to meet their needs. RMA has unparalleled experience finding the best sites, then creating homes that meet with local council approval.
From Battery Point and Sandy Bay to North Hobart and West Hobart, the city's unique streetscapes of heritage homes and environmentally friendly houses are a natural fit for the forward-thinking yet sensitive approach of Rob Mills.
RMA homes embrace both the needs and desires of its residents – and the lifestyle its location affords. For Hobart and wider Tasmania, that naturally involves creating places where people can come together to share meals composed of the state's renowned high-quality produce. Butler's pantries, wine cellars and expansive kitchens elevate the art of home cooking, something which RMA excels at as residential architects.
Luxury architecture for Rob Mills goes back to the basics of considering natural light and airflow, design for superb acoustics, and a fundamental appreciation of space. With a balance of healthy materials and state-of-the-art technology, each RMA home works seamless both in terms of aesthetics and practicality.

Known for award-winning homes across Australia, in both a contemporary style and classic tradition, Rob Mills Architecture and Interiors delivers an engaging design journey for clients and an enriching place to call home. Hobart is home to streetscapes of impeccable style, and beyond, Tasmania offers areas of natural beauty. For those who appreciate the unique qualities of Australia's southernmost state, RMA is your luxury home architect of choice.
Contact our studio to arrange a meeting with Rob and his team. Great living in Hobart begins here.