City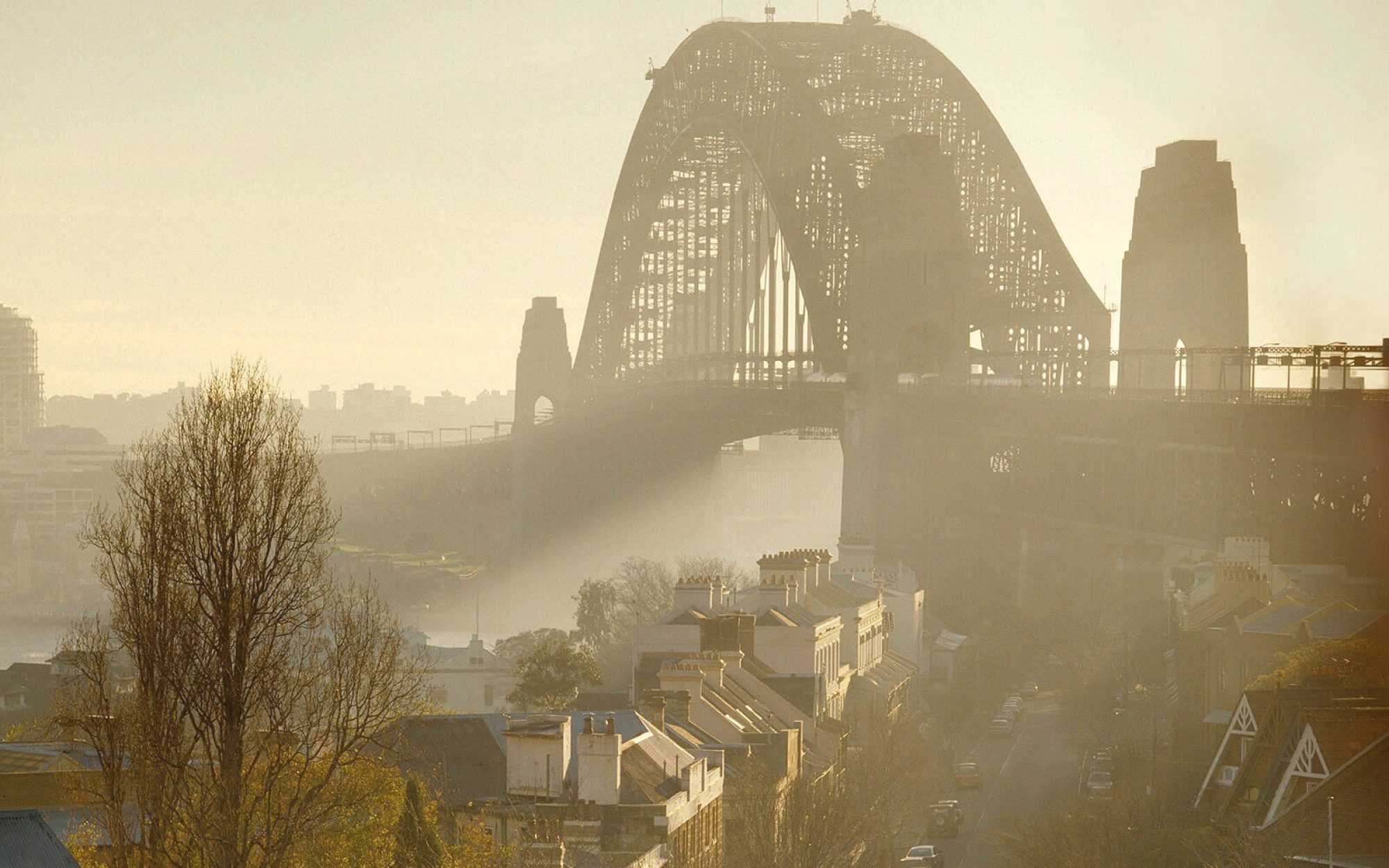 While all the energy of urban life is to be celebrated and enjoyed there is also a counterpoint where home – whether a high-rise apartment, town residence or city estate – is based on a need for separation. RMA is skilled in creating an oasis that is visually and acoustically contained. 
Rob Mills
Well-designed, intelligently planned apartment buildings are transforming the quality of city life.
Rob Mills

Natural light, fresh air and access to greenery are the new urban luxuries.
Rob Mills