City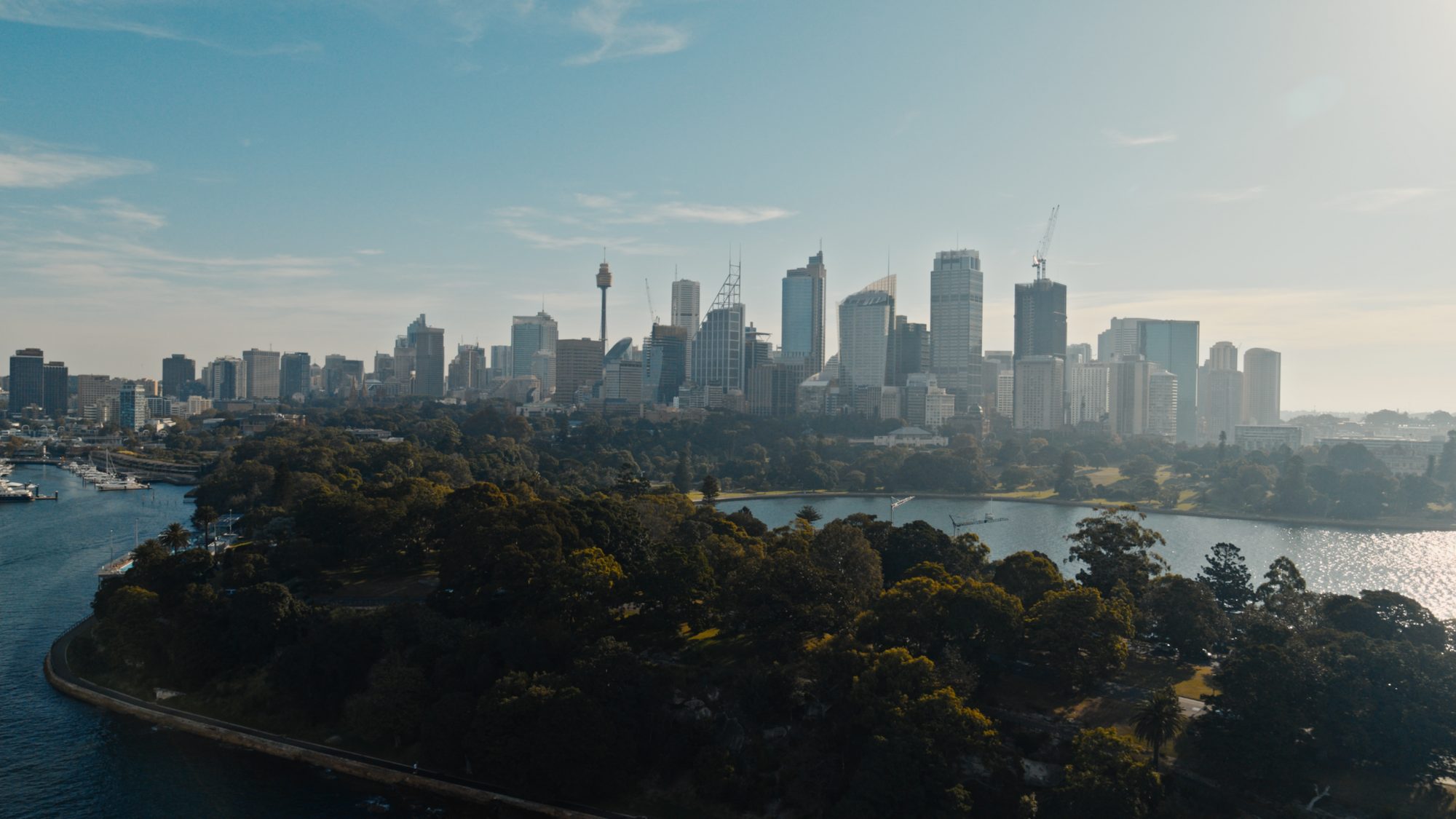 It is no longer possible to wait for great quality land to come to you. At RMA we go out and find it.
Great land is precious. It is at the heart of all good living. Great land is rare and needs to be unearthed.
At RMA we know the essence of every great build is derived from the quality of the land whether it is a rural, coastal or urban property. That is why we are unique as a practice - we place an emphasis on helping our clients find the best land their circumstances allow.
While the pace and energy of urban life is to be celebrated there is also a counterpoint where home – whether a high-rise apartment, town residence or city estate – is based on a need for retreat, family time and calm. RMA is skilled in creating an oasis that is visually and acoustically contained while connecting to natural light, fresh air and access to greenery as the new urban luxuries.
We combine this intuitive understanding of the romance of land with the practicality of finding it through our extensive network. We work with its form, its climate and aspect and design the building as part of its natural setting, maximising views, light and breezes, to create living spaces that excel and endure.