Coastal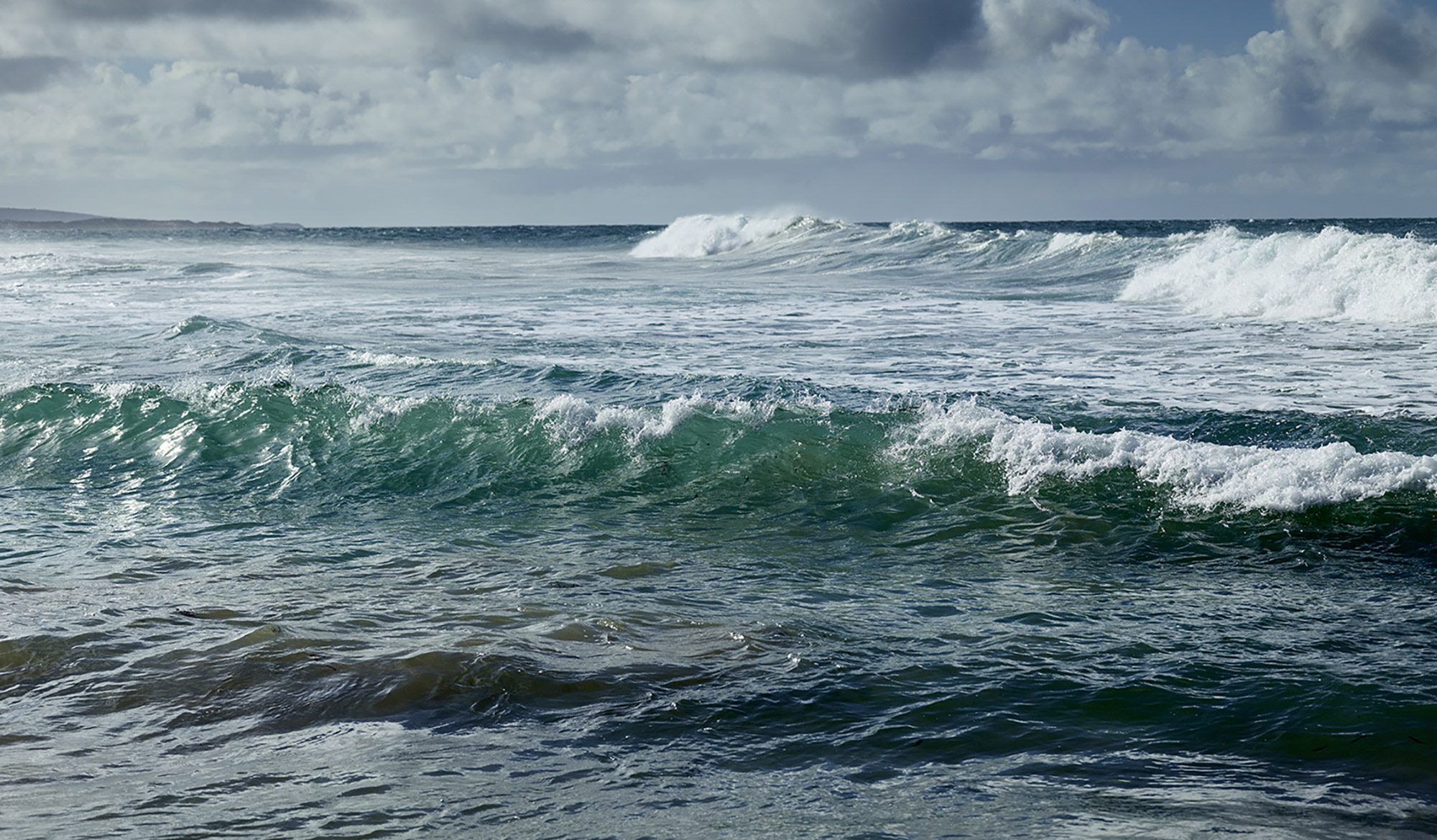 RMA believes that the reason to live by the coast is to experience the wild & elemental. The opportunity is to have a view unencumbered by other manmade forms & embrace a direct connection with the natural environment — be it water, rocks, trees or sky.
Rob Mills
These days it's no longer enough to wait for great quality land to come to you. At RMA we go out and find it. 
Rob Mills


Great land is the foundation of all great architecture.
Rob Mills