Country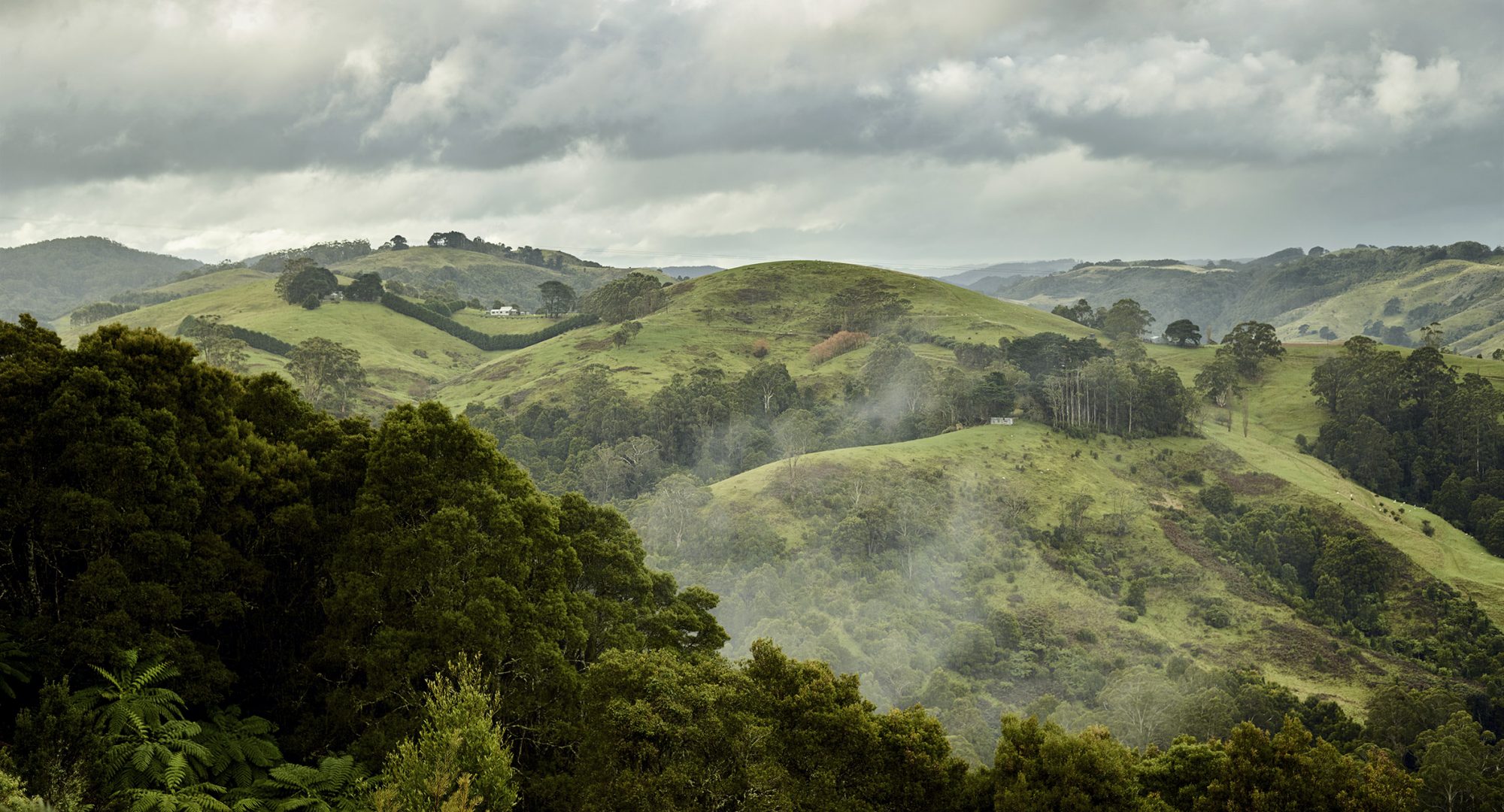 There is an instinctive response from RMA to the rural landscape from the appeal of raw untamed land to the more mannered estates with their cultivated gardens and tree-lined drives.  The practice draws on the serenity of rural land to design properties as refuge from the rigours of urban life. 
Rob Mills
Taking cues from the land in terms of siting for views, for light, cross-breezes and the building form itself, is integral to the RMA approach to planning.
Rob Mills

A well resolved approach that creates an impactful sense of arrival to a rural property is the difference between a good result and an exceptional result.
Rob Mills