Montauk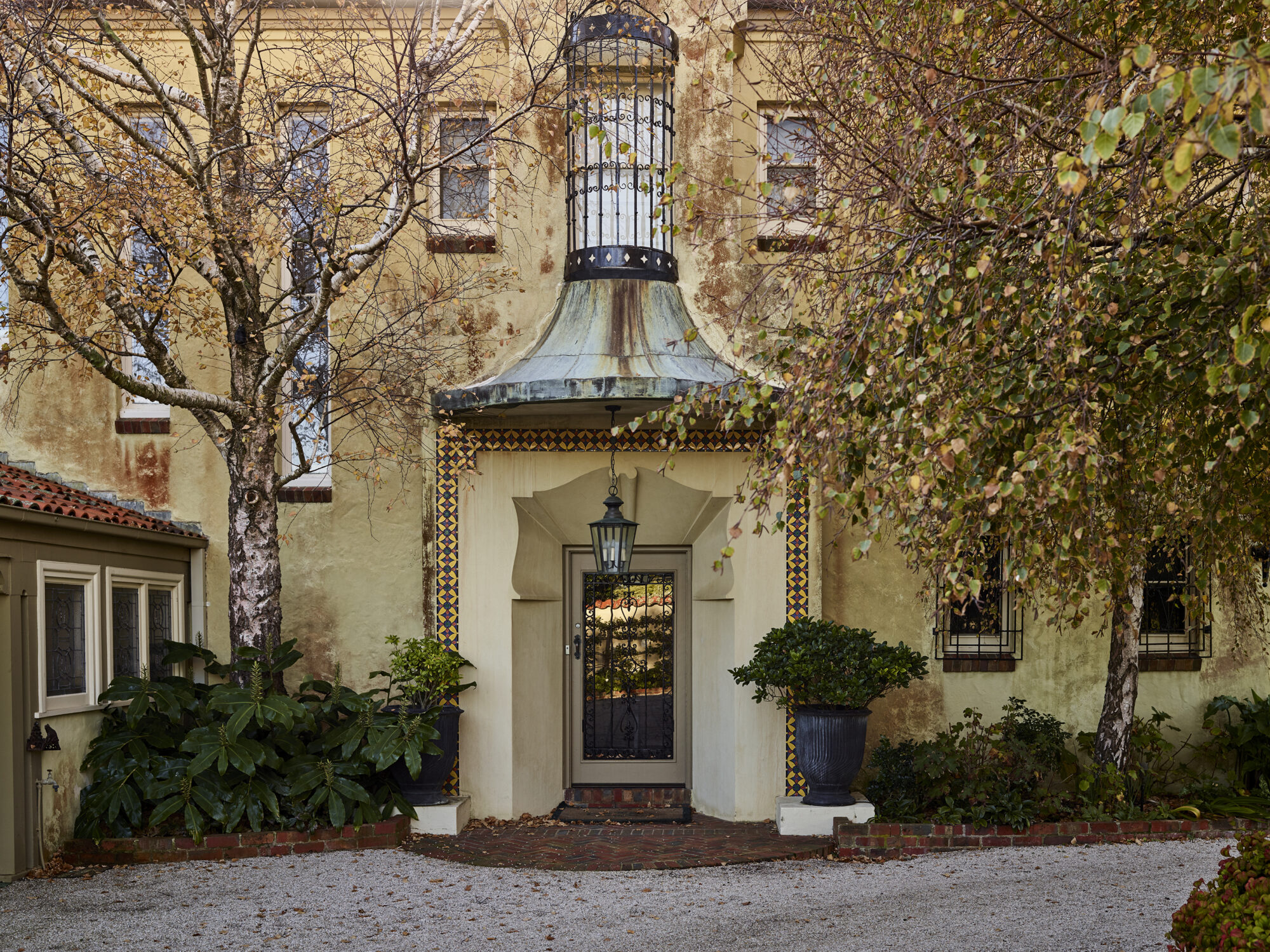 Montauk is a picturesque village at the easternmost point of Long Island, known by locals as 'The End'. While not technically part of the Hamptons, it holds similar appeal to anyone looking for pristine beaches, high-end dining and opportunities for outdoor activities in their next home.
Wealthy residents and holiday-goers have chosen to build homes in this beautiful area for years, establishing a rich architectural history. From regal Hamptons styles to post-modern marvels, most of these homes are designed to capitalize on the beautiful natural surroundings. With waterfront views and expansive blocks on offer, the potential for building your own personal oasis is limitless.
If you are considering designing a new residence in Montauk or another part of Long Island, contact internationally renowned Rob Mills Architecture and Interiors. Our global resources, personalized service and experience in location-specific design empower us to craft intelligent home designs that capitalize on the area's natural beauty and proud tradition.