Cape Cod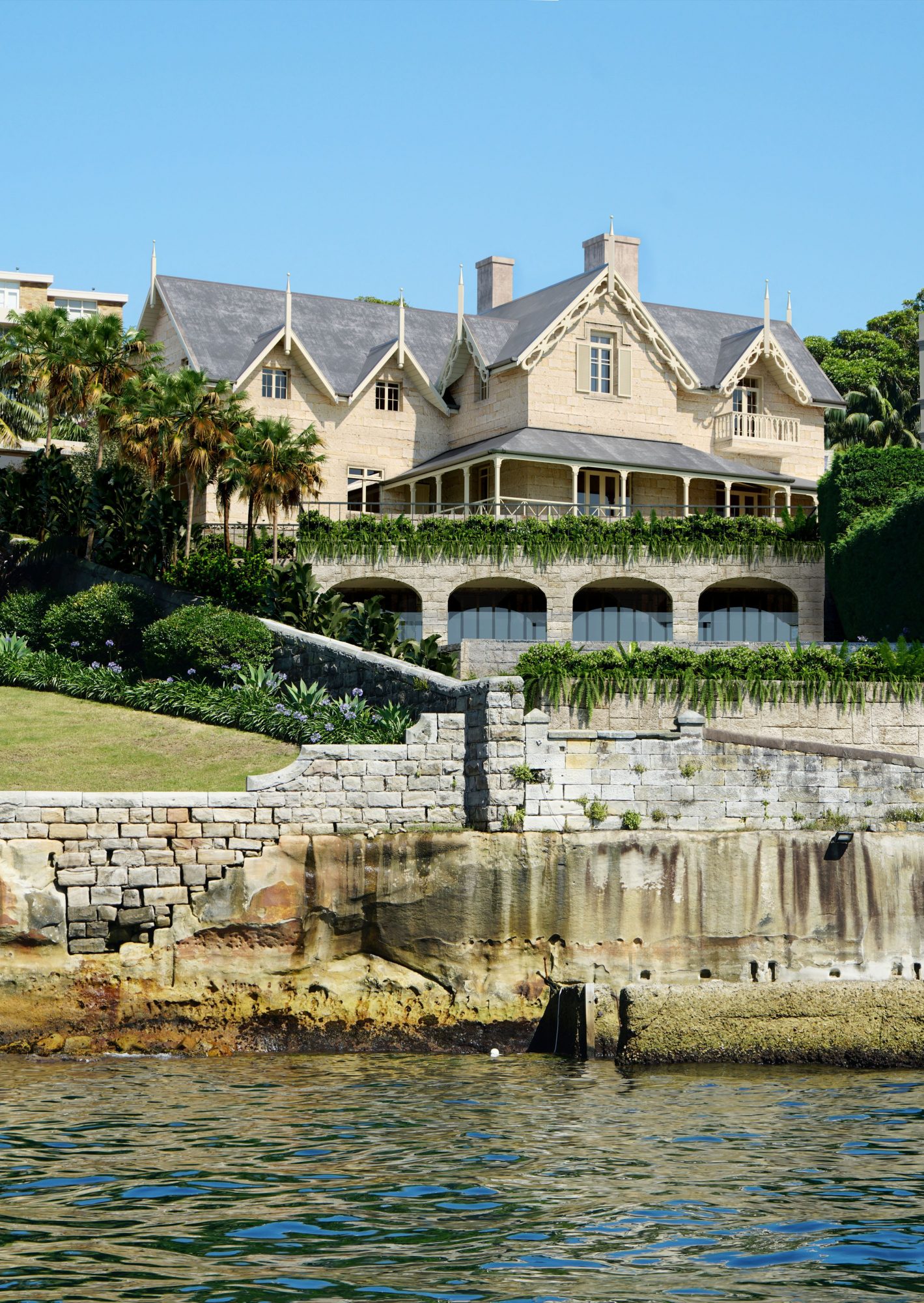 Few seaside locations in the US feel as aspirational as Cape Cod. Consisting of a collection of quaint villages scattered along the pristine white beaches of the Massachusetts peninsula, its abundance of cultural attractions and leisurely activities have made it a truly iconic destination.
The Cape's architectural style is one of the most recognizable in America. Characterized by a symmetrical appearance, pitched roofs, and side gables, the charming simplicity of these cottages embodies the area's rich history. Look a little closer, and you'll also discover stunning modernist homes created by some of the world's greatest mid-century architects.
Anyone building an architectural home in Cape Cod would be advised to take cues from how these designs integrated with nature through elements such as salvaged materials and expansive windows looking out over pine forests or the ocean.
If you're interested in designing a luxury home in Cape Cod or elsewhere in Massachusetts, speak to internationally acclaimed Rob Mills Architecture and Interiors. Our personalized approach to architecture is informed by understanding the local landscape and its history and executed by our global on-the-ground team of luxury architects and designers.