Martha's Vineyard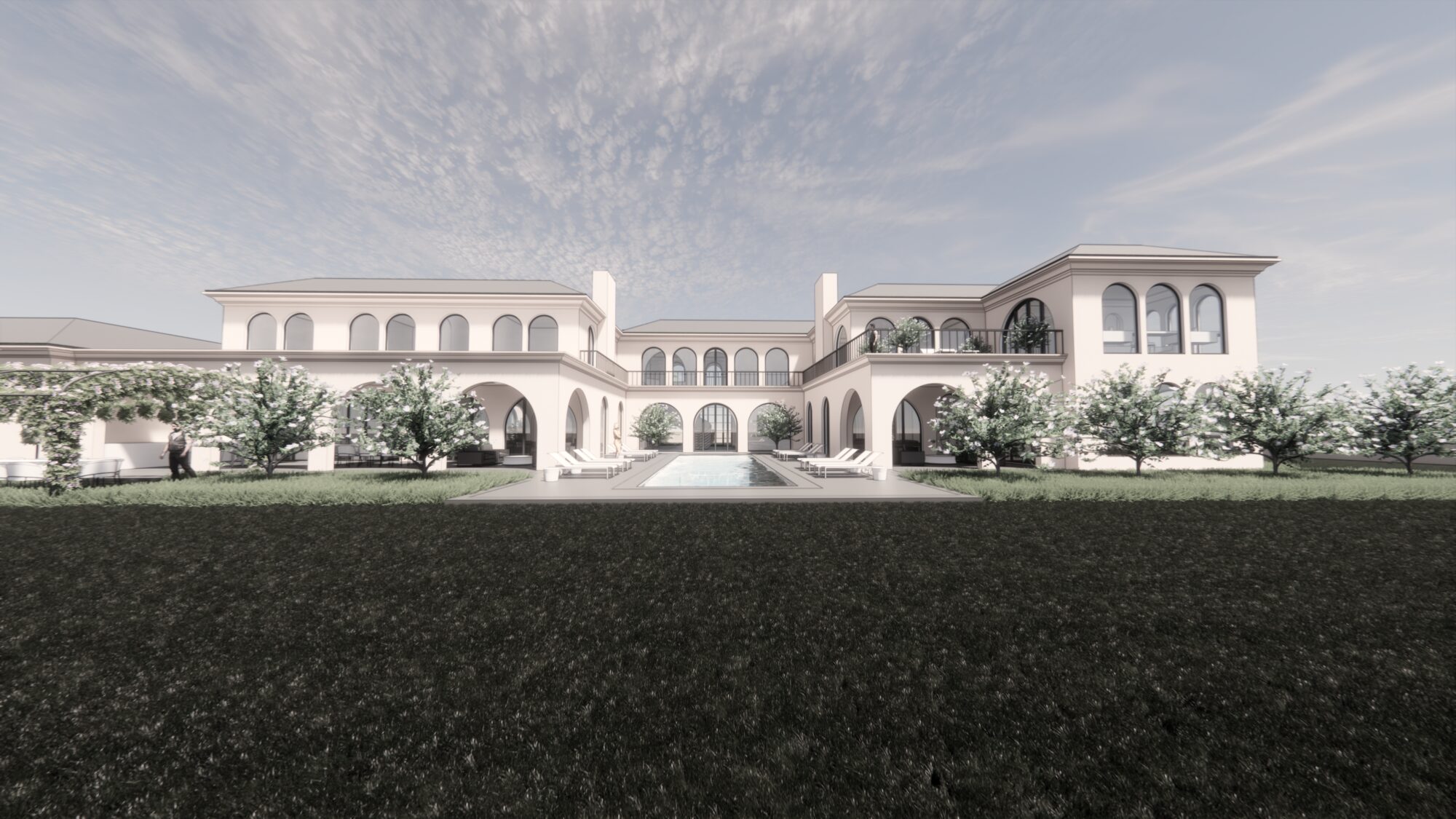 Pristine beaches and rolling green cliffs make Martha's Vineyard a popular holiday destination for East Coast residents who enjoy a refined lifestyle. The quaint New England island has an unspoiled charm and abundance of upscale dining options that give it year-round appeal.
The Vineyard – as its fondly known by locals, the Vineyard has a warm sense of community that has attracted a growing number of permanent residents over many years. Previously occupied solely by historic Victorian cottages and colonial farmhouses, the island is now home to various contemporary interpretations of these traditional styles.
A key feature of these modern luxury homes is an architectural design that works harmoniously with the landscape—a place where new residents may build their slice of paradise without intruding on the natural scenery.
If you are considering designing a new residence in Martha's Vineyard or surrounding communities, contact internationally renowned Rob Mills Architecture and Interiors. Our global resources, personalized service and experience in location-specific design empower us to craft intelligent home designs that capitalize on an area's natural beauty and proud tradition.