Nantucket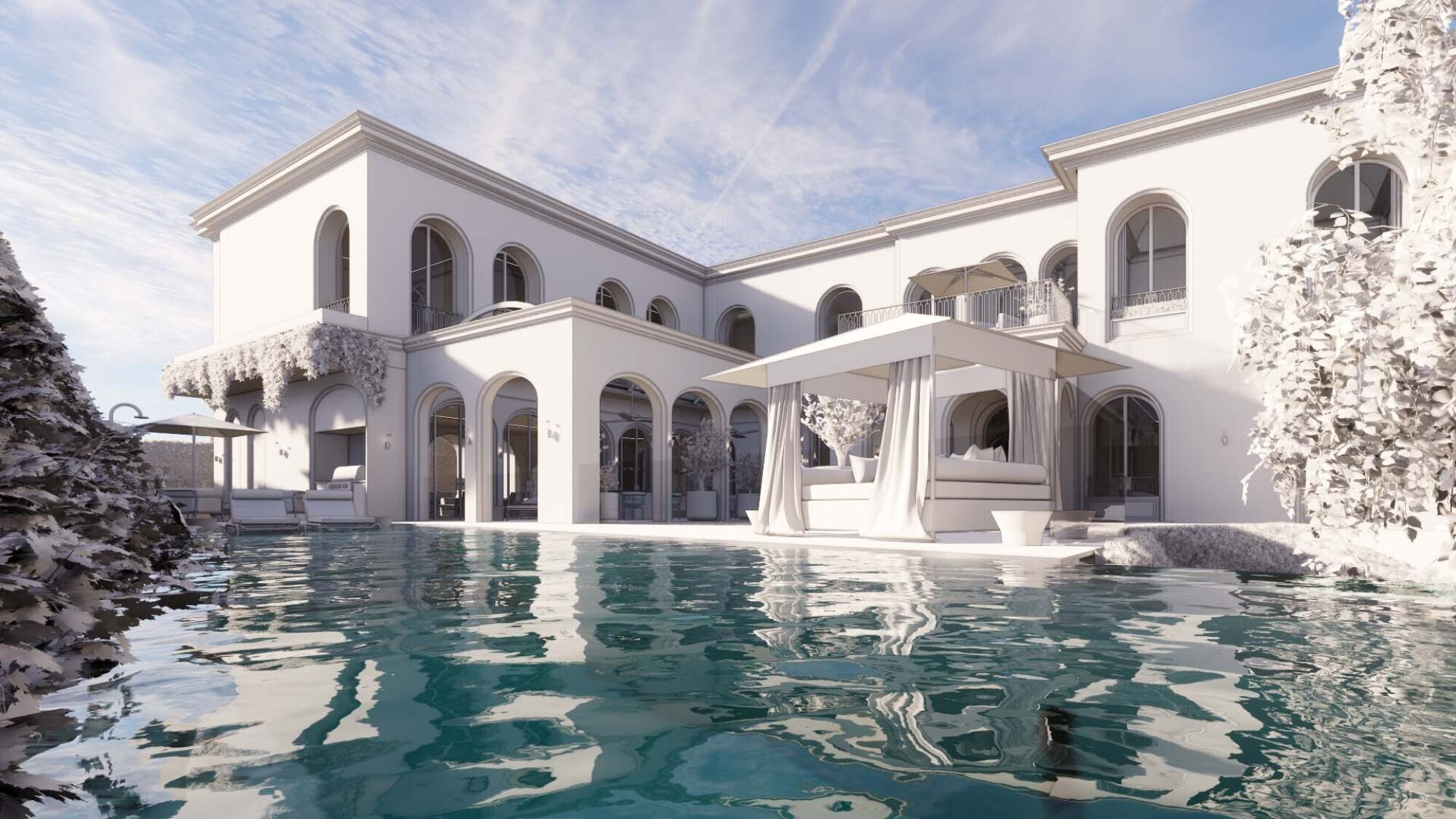 Located off the coast of Cape Cod, Nantucket is a picture-perfect island that offers a welcome retreat from the world beyond. It is known for having some of the most picturesque beaches in the country, a thriving arts scene and restaurants serving up fresh oysters and seafood.
This tiny coastal haven also has a rich housing heritage. Its past as a colonial settlement and whaling capital has made it synonymous with the New England architectural style. New home builders have sought to preserve this charming residential character, resulting in many contemporary interpretations of the classic wooden barn, gable or saltbox design.
The abundance of waterfront space and lush green forests offers incredible potential for anyone looking to create their own private architectural oasis. This is where a luxury architect can create a dream home, both contemporary and of its place.
If you are considering designing a new residence in Martha's Vineyard or surrounding communities, contact internationally renowned Rob Mills Architecture and Interiors. Our global resources, personalized service and experience in location-specific design empower us to craft a home design that abides by local regulations and capitalizes on the area's natural beauty.