Merricks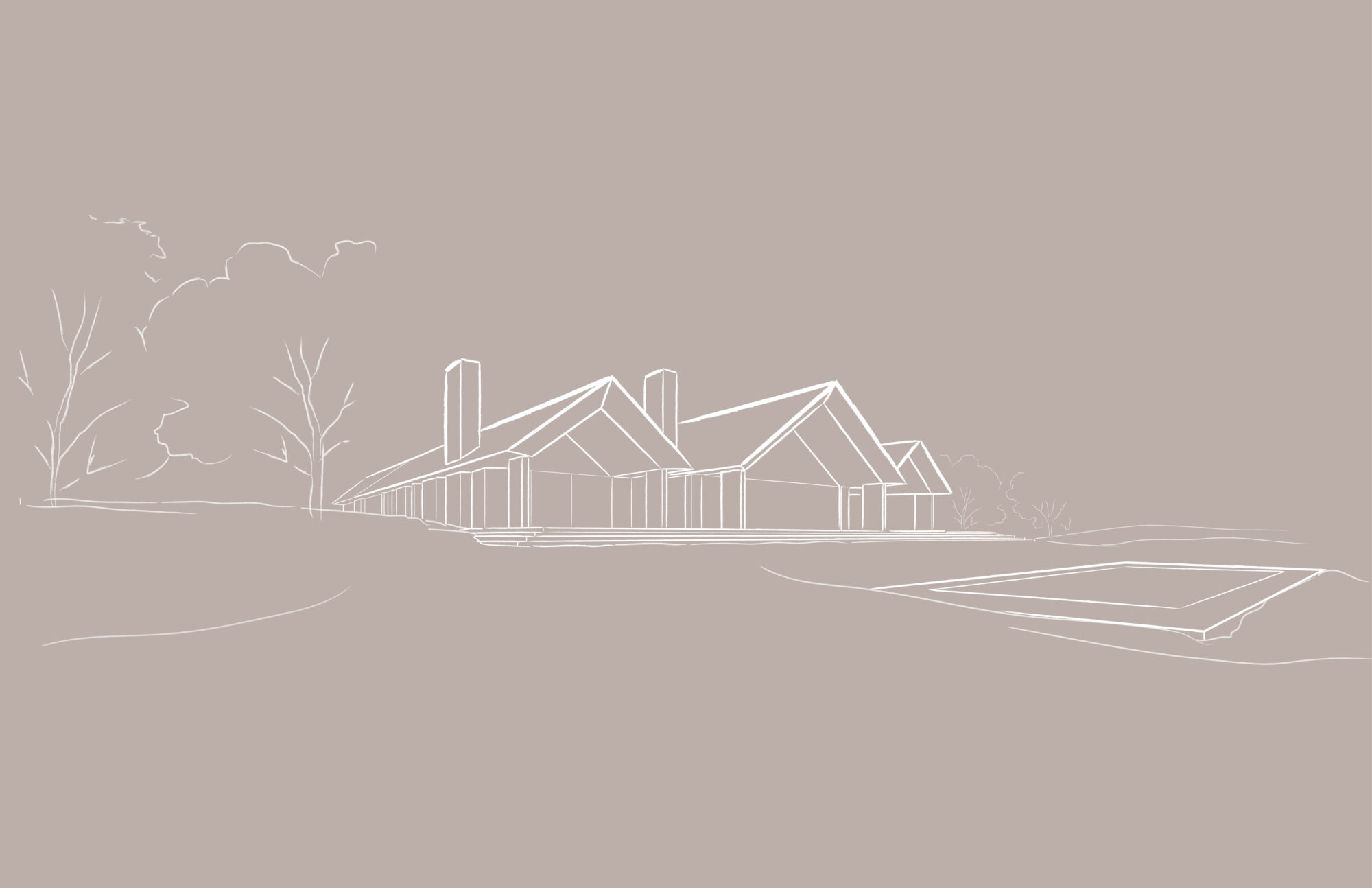 Merricks is a gorgeous and much-loved pocket of Victoria's Mornington Peninsula along Western Port Bay where lush farmland and bay views meet award-winning wineries and restaurants. It's a place defined by natural beauty and sensory delights.
Those who are fortunate enough to call this township home can enjoy the charm of its history coupled with the vibrancy and quality of the existing local businesses and experiences in the region.
Merricks is the ideal choice for those who value privacy and seclusion, along with the finer things in life. The original general store has been lovingly restored and converted into a produce store, cafe and wine hub while surrounding farmland plays host to exceptional wineries and award-winning dining. From Merricks Beach through to Merricks North, there are plenty of ways to fall in love with this hidden gem.
If you are considering a tree change or a second home on the Peninsula, Rob Mills Architecture and Interiors is your perfect partner. Wherever RMA works, the team is committed to working in synergy with the local landscape. Rob's designs reward his clients with much more than just great architecture. We deliver great living.
In Merricks, you can while away an afternoon listening to the soothing sounds of nature and taking in expansive bay views or lush farmland vistas. At RMA, we can source and secure land on your behalf, including working with local council, to design and build your dream home.
Our experience starts with you. We listen to, learn and understand your desires, to collaboratively create a home that is truly considered and designed for your lifestyle. Our approach is holistic, so we can offer clients interior and exterior services, to seamlessly connect inner spaces with the external environment. We believe in sophisticated, sustainable architecture that harnesses natural light, air, acoustics and space.
Contact our Melbourne studio to talk with Rob Mills and his team about your new home on Victoria's stunning Mornington Peninsula. Let's start the conversation.