Point Leo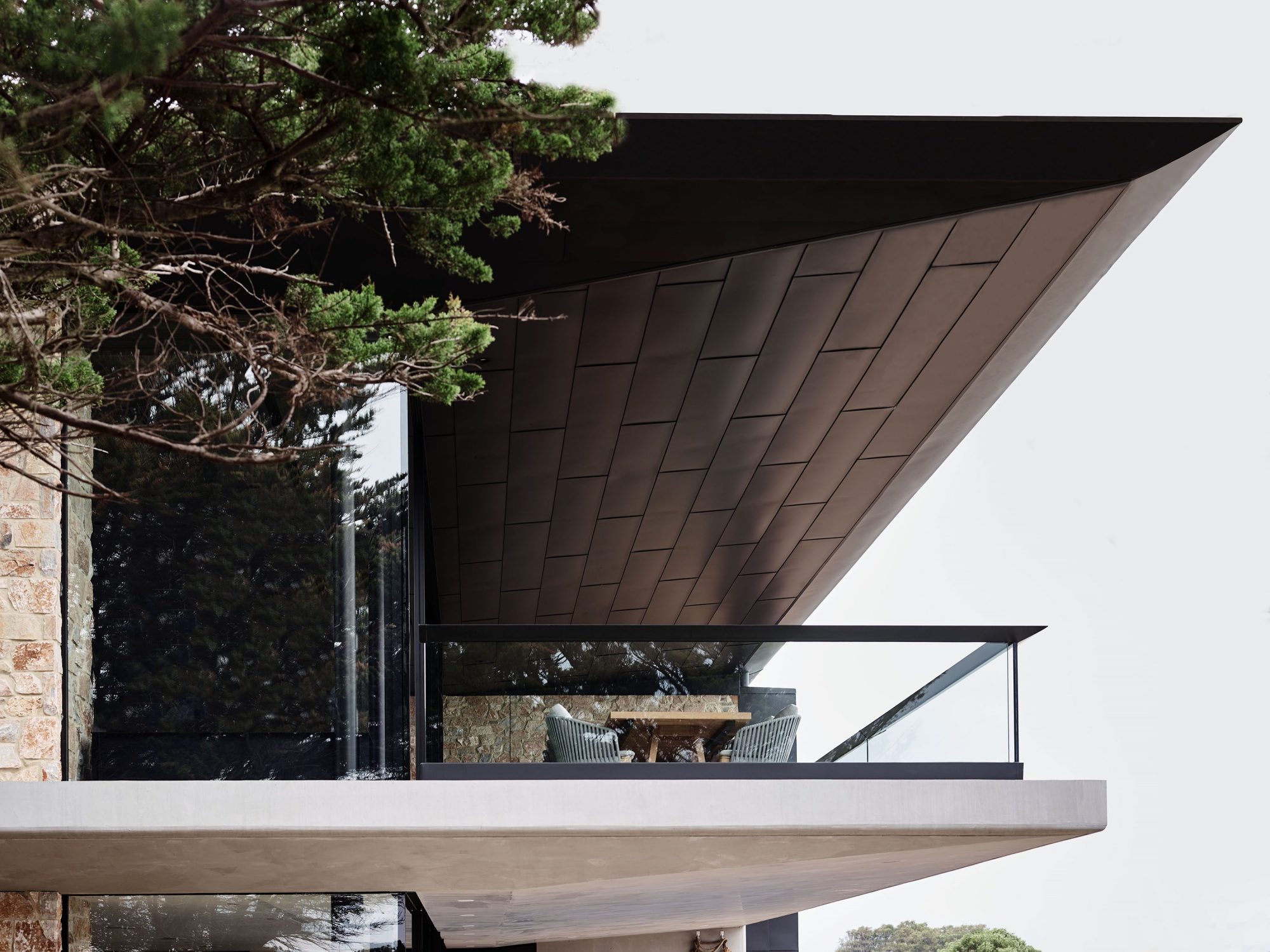 Point Leo is a stunning beachside paradise located on the beautiful Mornington Peninsula in Victoria. Resplendent with spectacular beaches, rolling hills and lush vineyards, Point Leo is an ideal place to build a new home, effortlessly balancing natural beauty with a superb lifestyle.
With its white sandy beaches and the purest air, the outpost of Point Leo is the perfect setting for a primary residence or beachside retreat. An abundance of exciting nightlife, fantastic restaurants and acclaimed vineyards bring this setting to life for holidaymakers and residents alike.
Rob Mills Architecture and Interiors is the ideal choice if you are considering making this stunning township and coastal living location your new home.
The talented, award-winning team at RMA understands how the local landscape and elements can enhance living. Inspired by a deep respect and appreciation for the landscape, we will consider every aspect of the final built form, from the materials used to acoustics and natural light.
We can source land for you at Point Leo – just one of the many ways we support you with comprehensive personalised service. Our holistic service extends from sourcing and securing your land to architecture, interior design, furnishing and project management. At every stage, you can expect exemplary communication ensuring you experience confidence and clarity throughout the project.
Contact our studio today to discuss how we can find the perfect piece of land in Point Leo and design a home that reconnects you with nature.