New Hampshire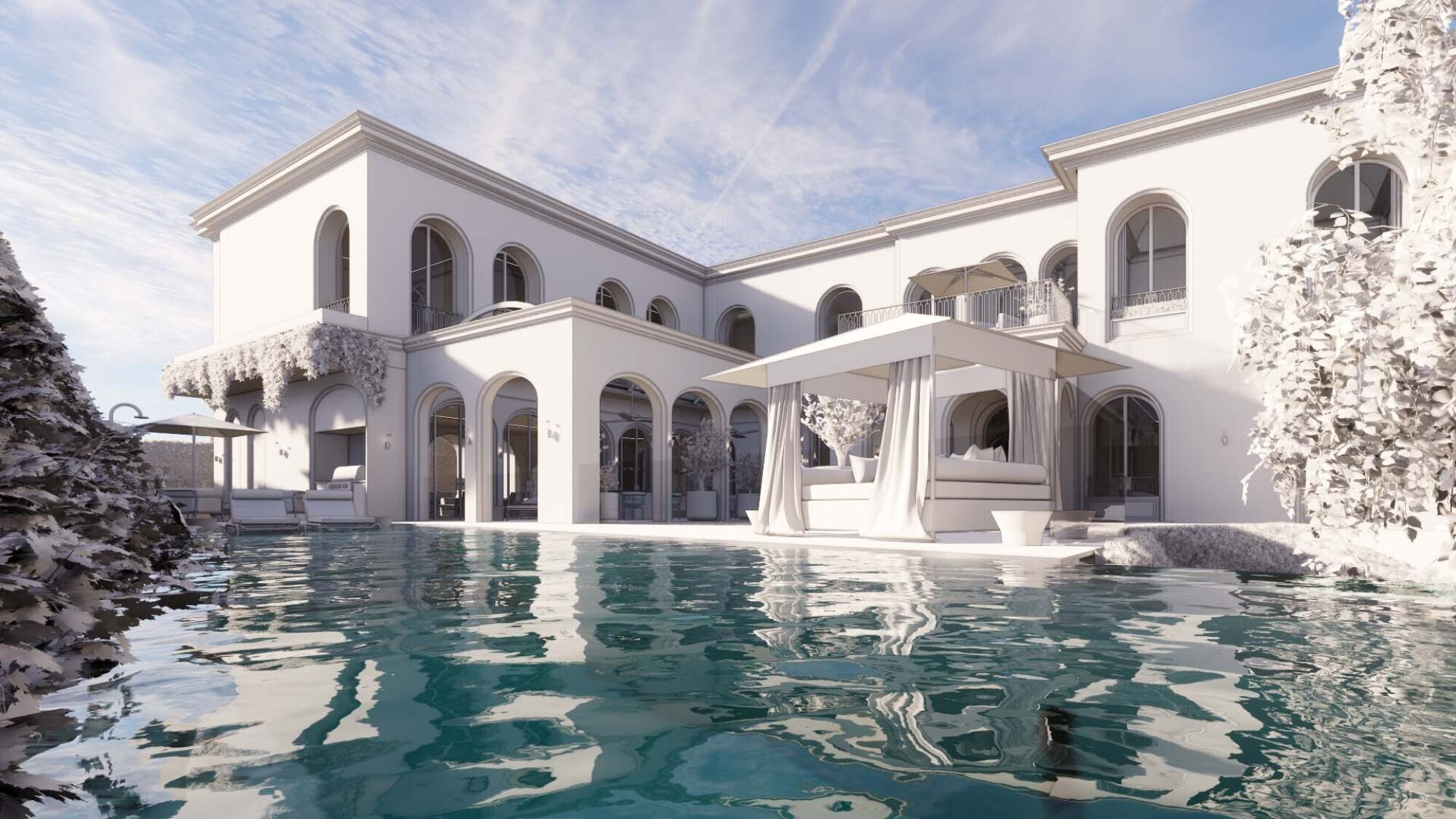 Recently ranked as the second-best state to live in by the US News and World Report, New Hampshire comprises a collection of quaint towns bordered by scenic mountains. Its serenity and exceptional quality of living make it an incredibly appealing home for any lifestyle.
Luxury homes throughout New Hampshire are commonly designed to co-exist harmoniously with the natural surroundings – with inspiring views of mountain peaks or coastal vistas.
You'll find Cape Cod-style mansions overlooking waterfronts throughout its charming towns, striking Georgian houses and elegant colonial homes. The architecture and interior design often exhibit a tasteful blend of traditional indulgence and modern amenity, focusing on natural materials and maintaining a comfortable climate year-round.
If you are interested in designing a luxury home with a true sense of belonging in New Hampshire, speak to internationally acclaimed Rob Mills Architecture and Interiors. An understanding informs our personalized approach to architecture within the local landscape. We deliver great living, matched to great environments.