Port Chester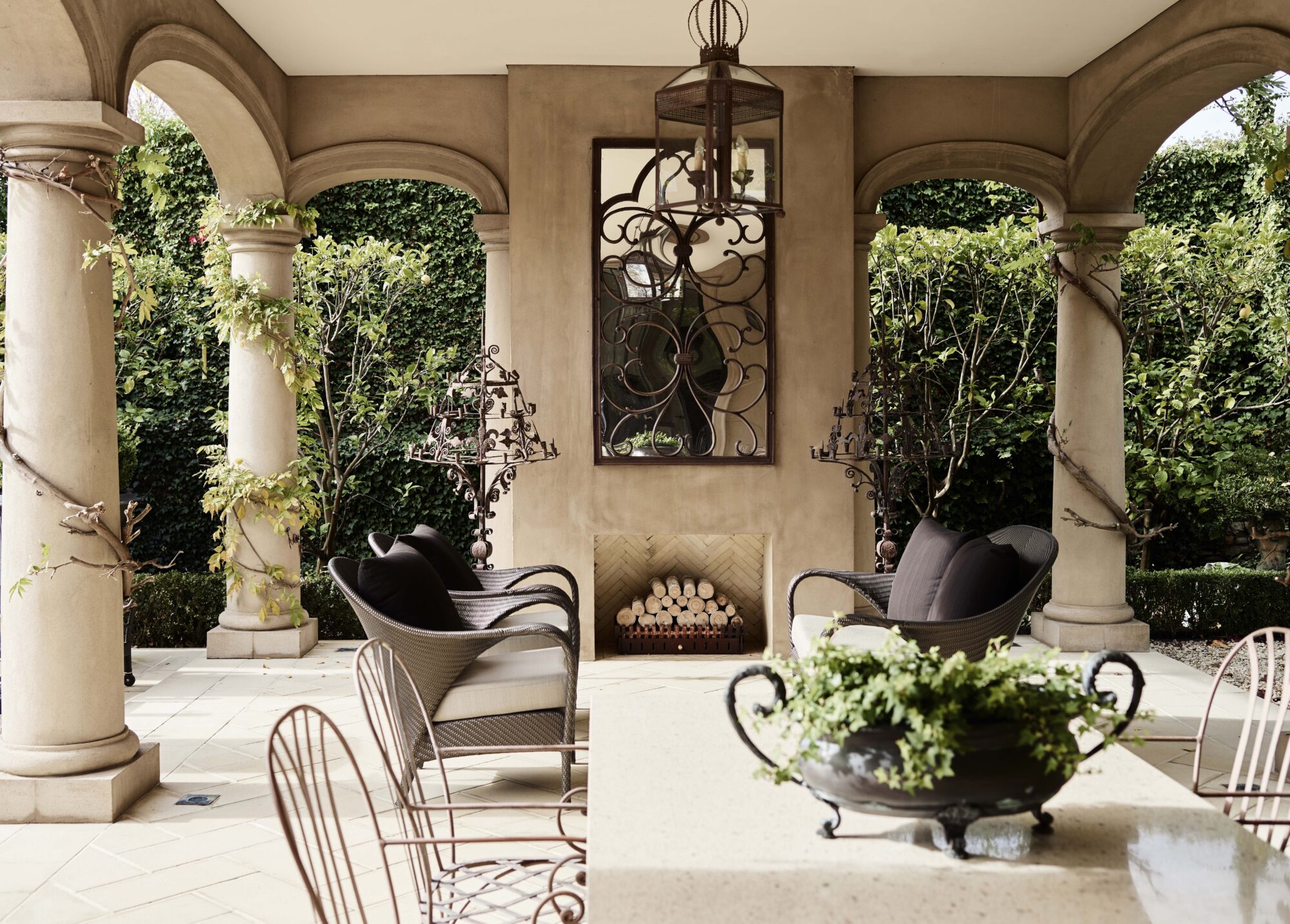 Ideally situated to enjoy the best of both New England and New York, Port Chester is a small town full of big opportunities.
Lovers of multi-cultural cuisine are spoilt for choice in what is becoming known as the food mecca of Westchester County. However, the city is more than just a must-see dining destination – thanks to its waterfront location and warm sense of community, it's also a highly desirable place to live.
Outside of its buzzing downtown area, Port Chester offers an attractive atmosphere of suburban peace with cultural amenities that rival nearby cities.
Secluded neighborhood streets showcase luxurious homes in colonial styles, with the occasional modern architectural marvel to catch the eye. The most coveted homes are situated along the waterfront, where opulent interiors are bathed in light by panoramic harbor views.
If you are interested in designing a luxury home in Port Chester or surrounding communities, consider speaking to the experts at Rob Mills Architecture and Interiors. Our internationally renowned interior designers and architects will work closely with you to craft a design that capitalizes on your area's proud heritage and natural beauty.