Princetown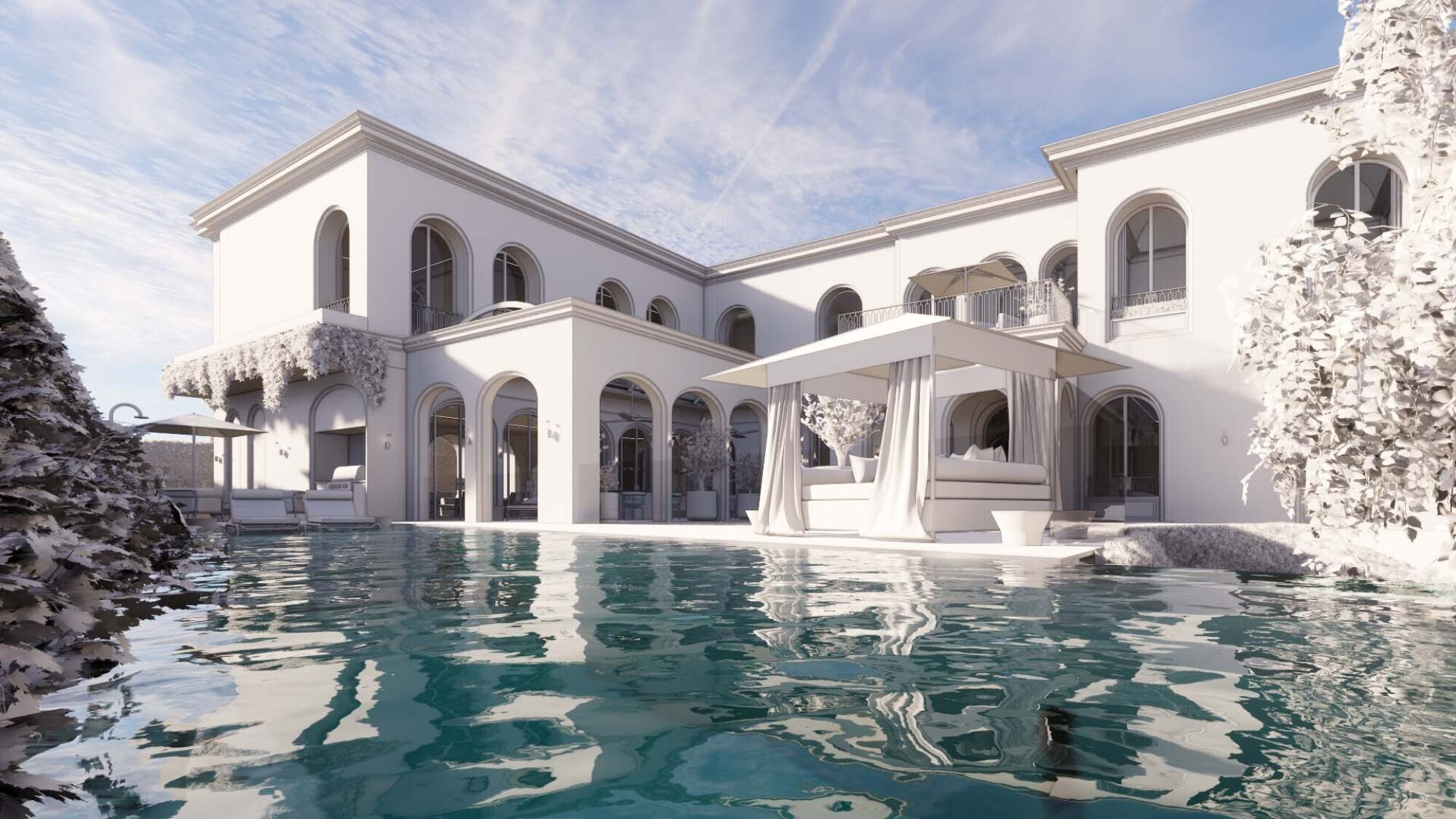 This scenic village is a well-located upstate escape for wealthy New Yorkers. With a tiny population and abundance of land, this is a quaint and cozy locale with a charming town center, a smattering of lakes and a collection of prized, smaller hamlets.
Like much of New England, Princetown's architectural legacy is characterized by grand, colonial-style homes. However, it offers fantastic potential for anyone seeking to build a modern luxury home that prioritizes a connection to nature.
With farmland, dense forests and waterfront views still available, the potential to craft an exceptional architectural oasis of your own awaits.
If you are considering designing a new residence in Princetown – or another part of upstate New York – talk to the internationally awarded team at Rob Mills Architecture & Interiors. Our global resources, imaginative approach and expertise in location-specific design empower us to design forward-thinking homes that connect to nature.