Putnam County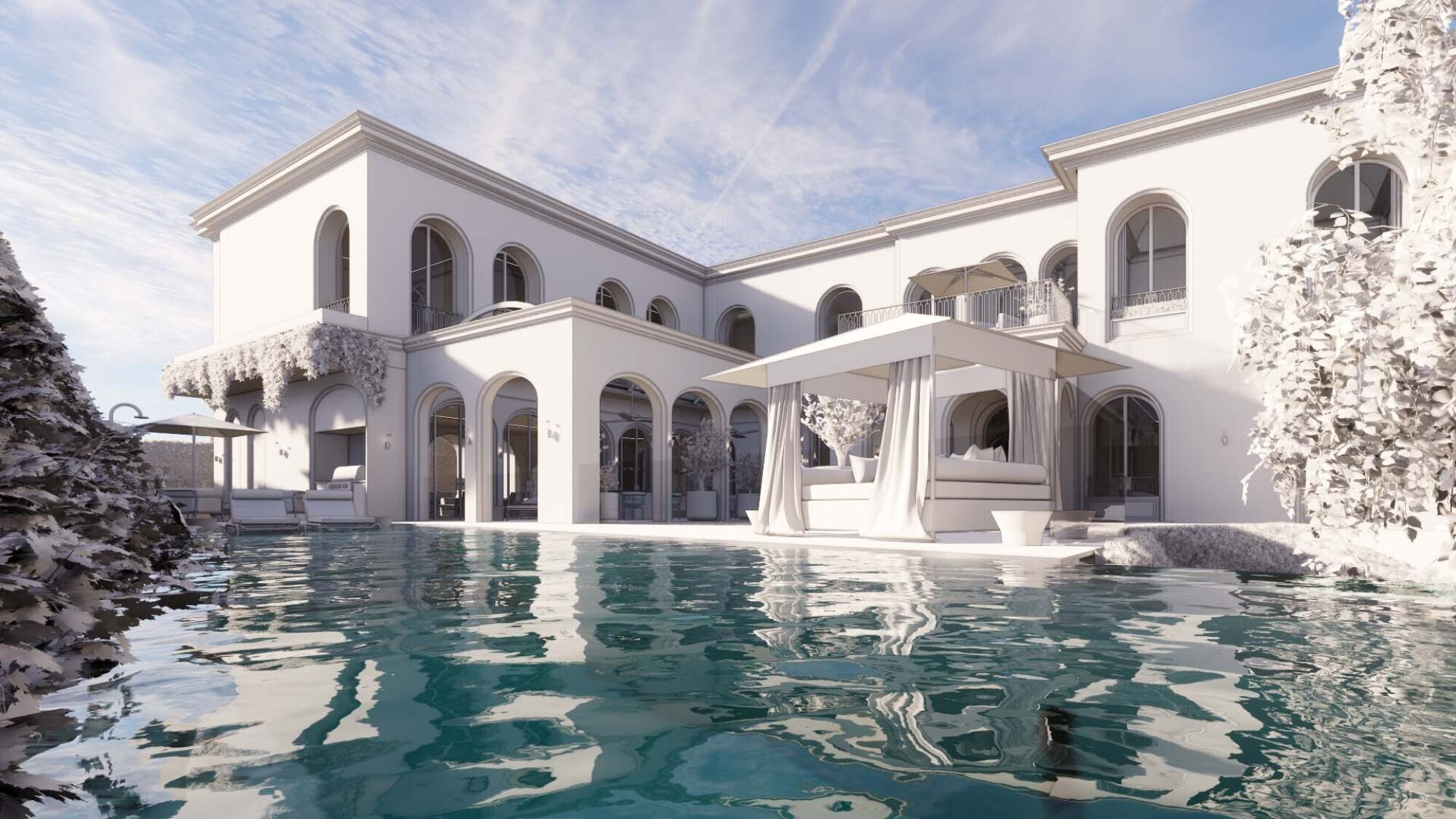 Nestled amid the hilly terrain of the Hudson Valley, Putnam County boasts pristine natural beauty and an enviable upstate locale.
Here, outdoor enthusiasts can explore the Clarence Fahnestock State Park, recreational skiers can venture to the Thunder Ridge ski resort in winter months, and wealthy professionals can rest contented in a quaint village with New York City always in arm's reach.
Putnam County's historic towns are sprinkled with picturesque lakes and impressive residential architecture. Among more traditional waterfront styles, you'll find modernist sanctuaries designed as a retreat from urban life – such as the famous Manitoga estate of industrial designer Russell Wright. This classically luxurious home was referred to by Wright as a "synthesis of architecture and nature", and offers a blueprint for living in harmony with your surroundings.
If you are considering designing a new residence in Putnam County or another part of Upstate New York, contact the global office of Rob Mills Architecture & Interiors. Our international resources, attentive service and experience in location-specific design empower us to design intelligent homes that exist harmoniously with nature.