Westchester County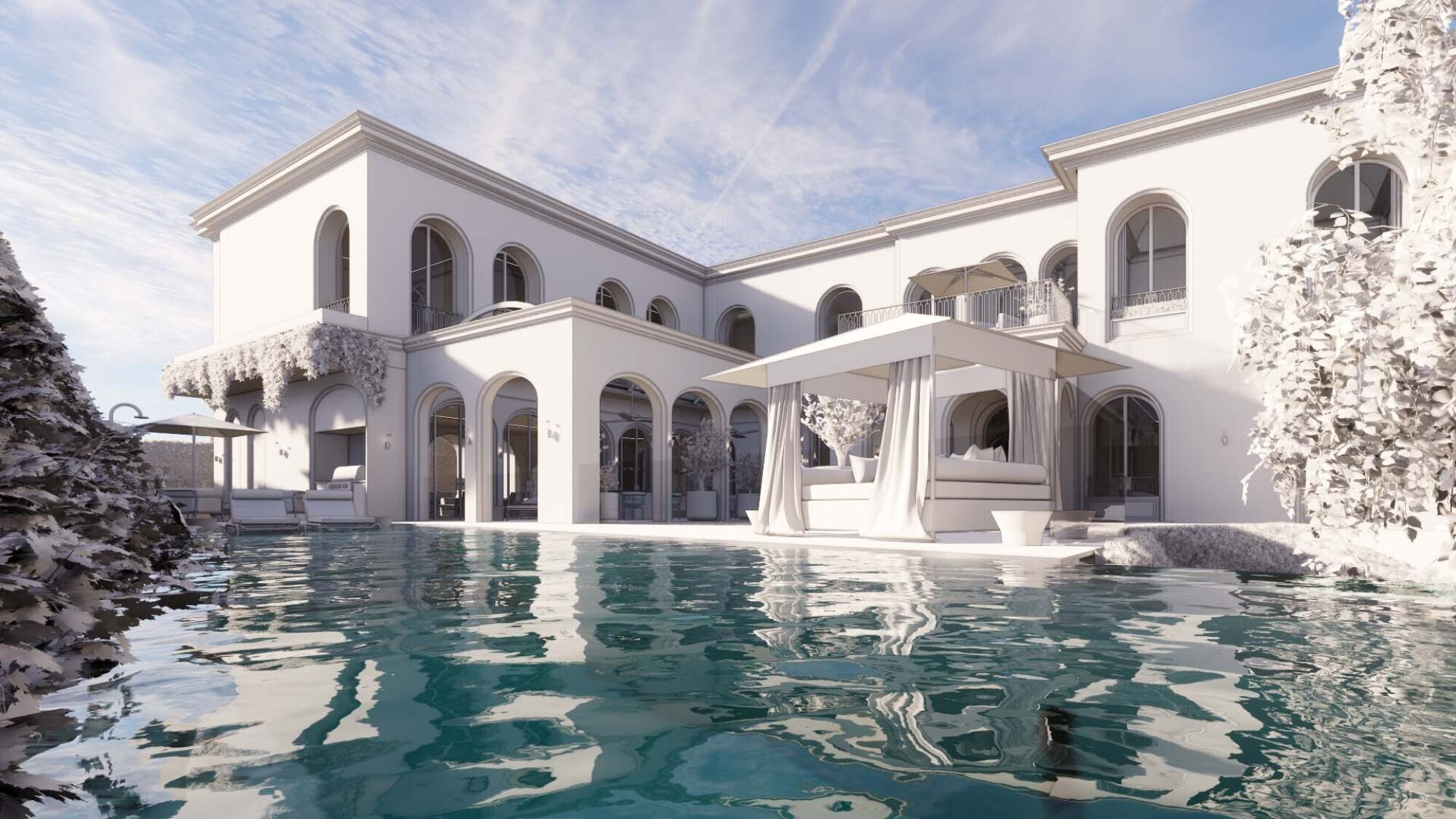 Westchester County offers the scenic wilderness of the Hudson Valley and the convenience of a location just north of New York City. The county is comprised of quaint villages, vibrant towns and stunning parklands, all enjoyed by urban professionals and affluent families as a sanctuary away from the hustle of the city.
The county is also rich in natural beauty and attractions, such as Bear Mountain State Park and the Breakneck Ridge Trail. As the second-wealthiest county in New York, it's also home to iconic architecture and impressive contemporary homes.
Perhaps none is more famous than Kykuit, the Rockefeller family's hilltop estate located in the charming town of Mount Pleasant. Westchester's residential architectural legacy spans centuries, from Georgian homes to Gothic Revival and Modernist masterpieces. Clearly, a place that appreciates great architecture for discerning residents.
If you are considering designing a home in Westchester Country or any other part of Upstate New York, talk to globally-renowned Rob Mills Architecture and Interiors. We use our international resources and location-specific design approach to create homes that exude timeless elegance and natural sophistication.