Queenstown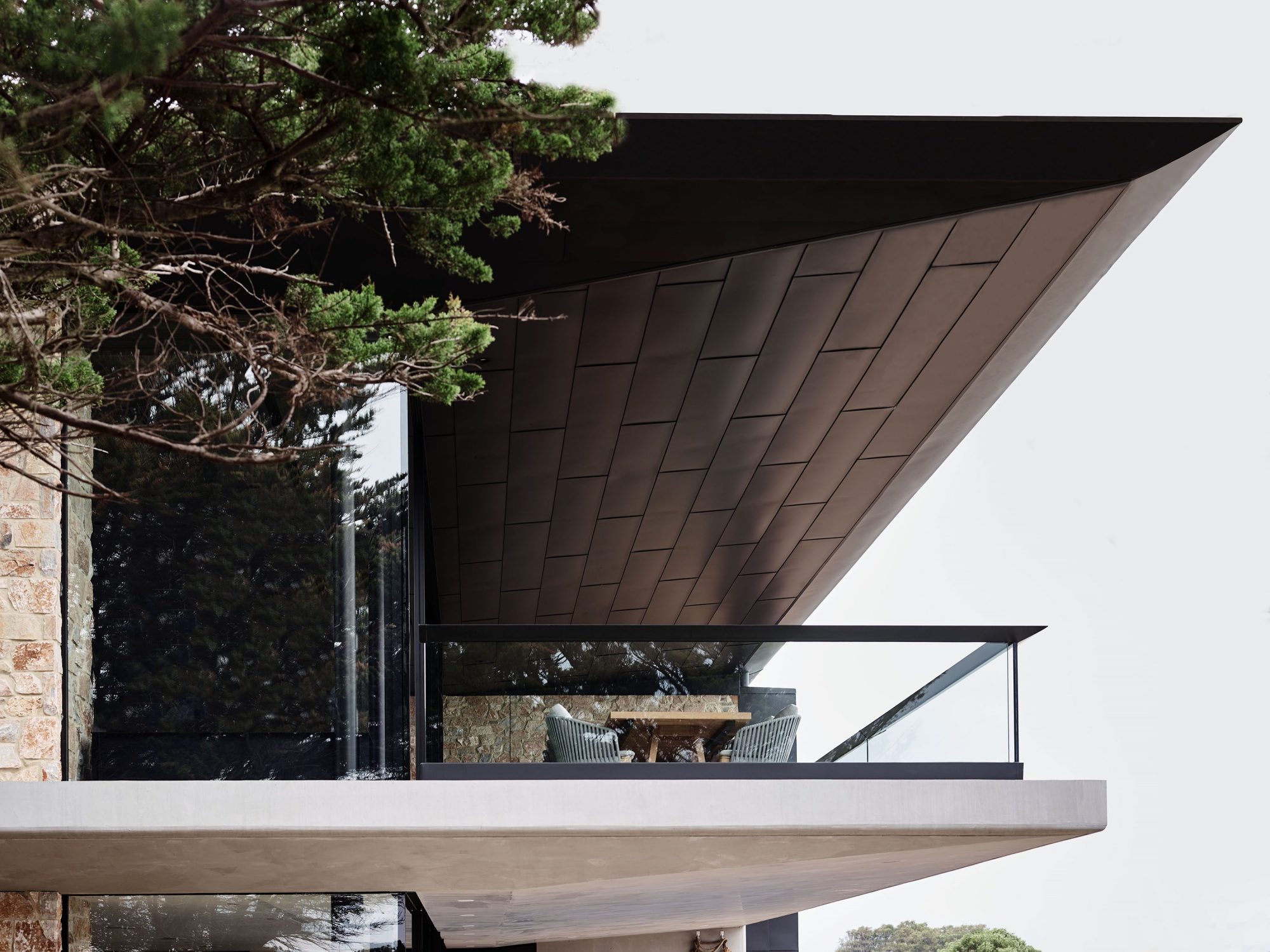 With its towering majestic mountains and stunning lakeside location, Queenstown is a hub of adventure, bursting with adrenaline. It's ideally located among dramatic alpine ranges on New Zealand's South Island, nestled on the shore of Lake Wakatipu. Queenstown is a timeless place for great living – among the very best of nature.
Majestic Queenstown is an exhilarating alpine resort, perfect for both adventurers and leisure seekers. This cosmopolitan town enjoys year-round action-packed thrills while being just a stone's throw from boutique wineries and quaint historical Arrowtown. It's a region that truly epitomises great living.
Rob Mills Architecture & Interiors is a natural choice for Queenstown. Our unique services include sourcing and securing the perfect piece of land on which to build your next great home. As a holistic practice, we offer a complete package of services including interior design, furnishing and project management. It's our goal to ensure your experience with us is as seamless as your finished home.
Our process starts with listening to your vision and needs. We then undertake our architectural design concepts in collaboration with you to reflect your life and budget, while embracing the natural characteristics of the landscape.
For over 30 years, RMA has been creating inspiring residences to help you live well. Our award-winning residences are defined by intelligent design, exceptional craftsmanship and healthy materials in every detail.
Talk to us about your new luxury residence in Queenstown. Please contact our office to arrange an appointment to meet with Rob and his team. We would be more than happy to discuss similar projects and how we have realised our clients' dreams.