St Barths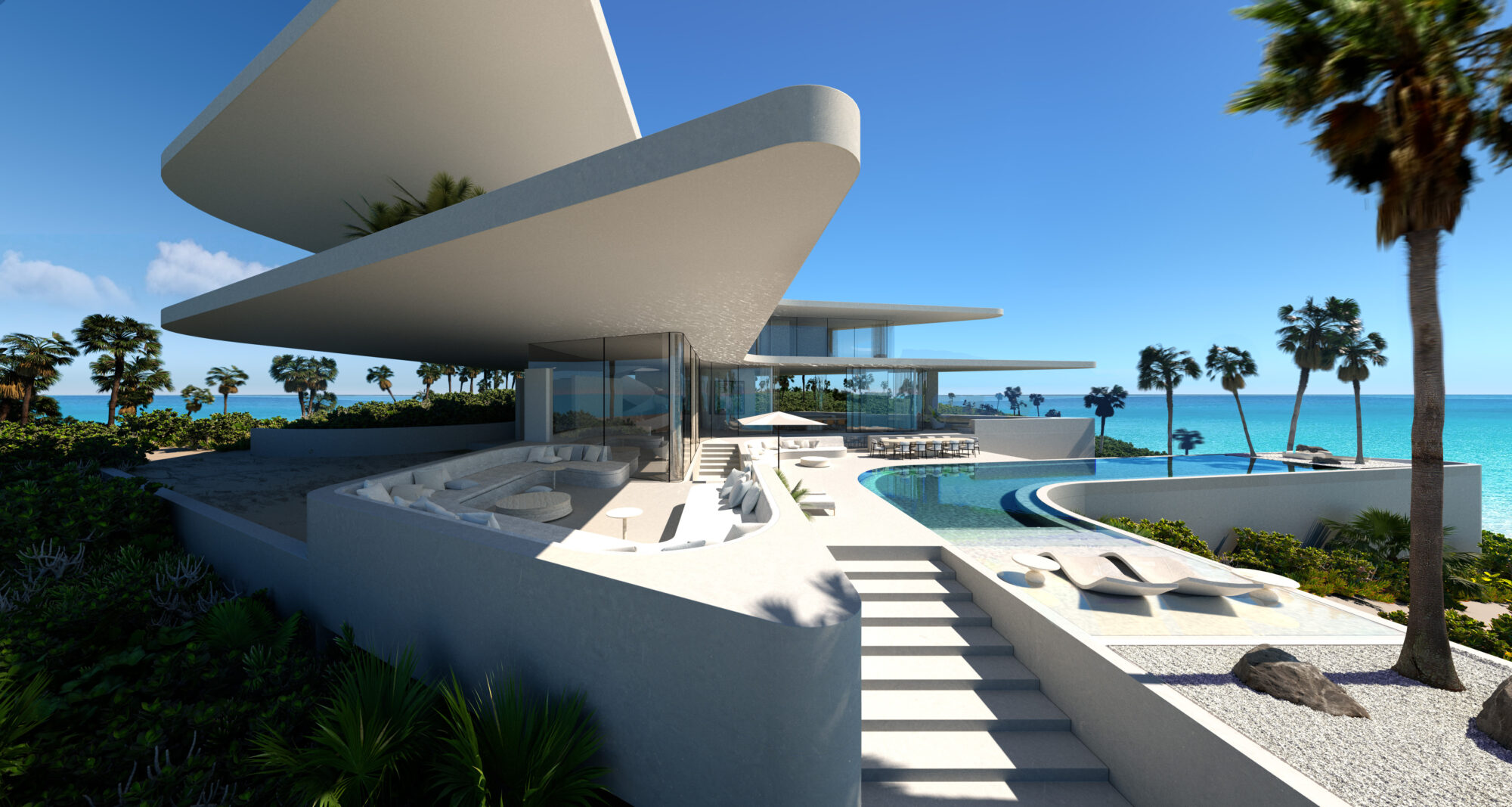 Renowned for its luxurious vibe and flawless beaches, St. Barths in the French West Indies is an exclusive and alluring place to live. This piece of paradise is home to high-end restaurants, designer stores and stunning landscapes. It's truly the ultimate dream home location.
The tiny undulating island of St. Barts is a coveted getaway unlike any other; a location that inspires dreams and imagination. At less than 10 square miles it attracts those who desire seclusion. This exclusive island enchants with its verdant green landscape, pristine white sand and turquoise waters. Residents and holidaymakers also have access to an impressive array of great restaurants, beachfront bars and high-end boutiques. St Barths really does have it all.
RMA has years of experience sourcing and securing prime land in unique coastal destinations. Here in St Barths, you can build your dream home, open to warm golden sunshine and light sea breezes.
As a holistic practice, RMA sees the big picture and delivers on every detail. Our service encompasses land, architecture, interior design and styling. That means you can expect consistency in the design – and have confidence in the outcome. We begin with an appreciation of the landscape and your lifestyle and are here to nurture your vision from beginning to end.
Everything will be tailored to capitalise on this exceptional location because, like you, we share an appreciation for living well. We believe in the tradition of craft and the value of collaboration. Our design concepts are created with you as we're on the journey together. The concepts are based on our proven principles of intelligent design, coveted land, healthy materials and true craftsmanship.
Whether as a principal or holiday residence, we look forward to creating a relaxing and inspiring home for you in St Barths. Please contact our office to coordinate a meeting with Rob and his team to hear how we have delivered similar luxurious coastal residences for countless other clients.