Luxury Residential Architects Brisbane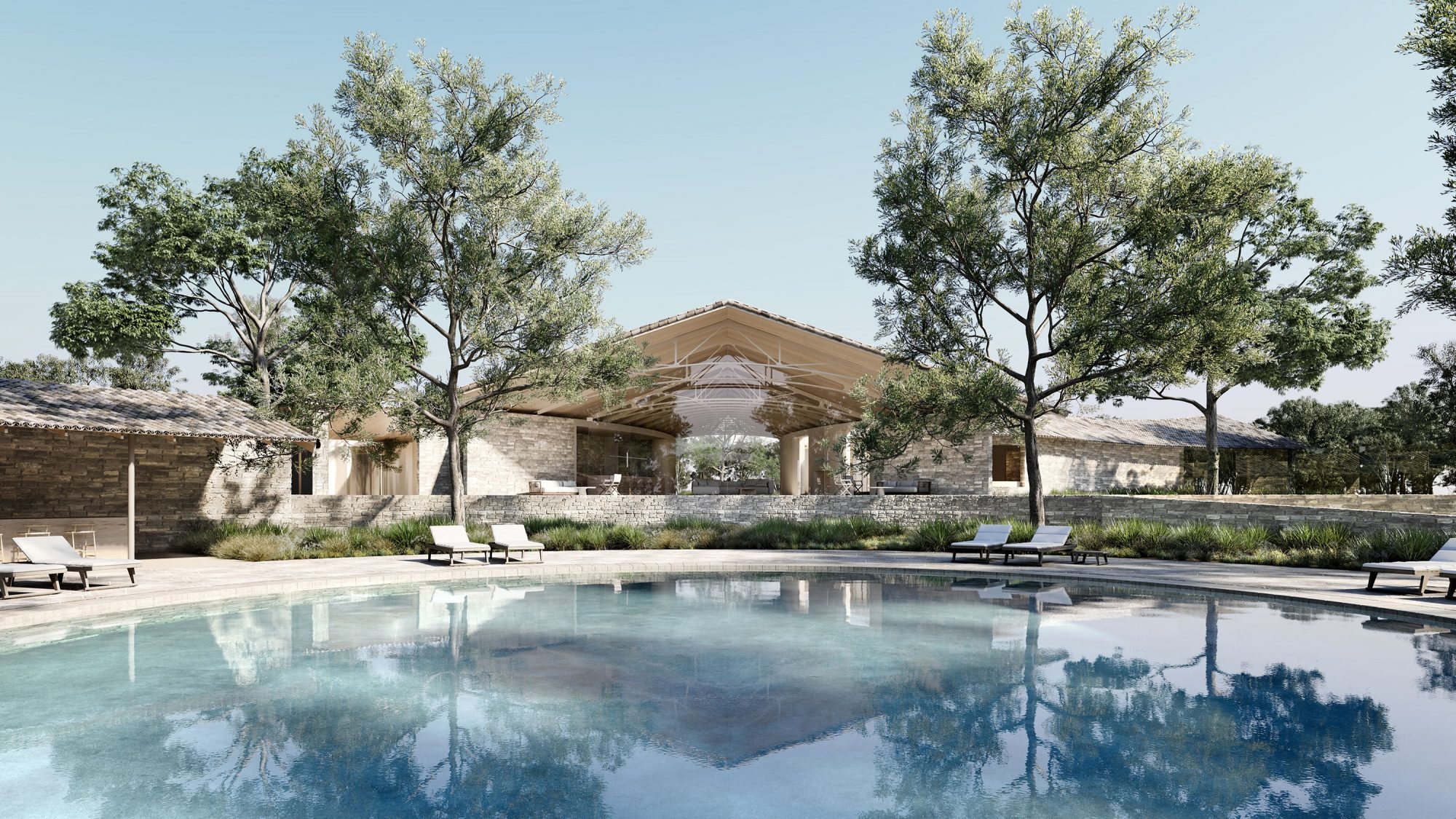 Rob Mills Architecture & Interiors specialises in luxury architecture and interior design in Brisbane, from contemporary urban residences to rural estates, coastal retreats and heritage. Our designs are renowned for spatial awareness, intelligent design, principles of wellness and genuine sustainability.
Working in Brisbane's finest suburbs, we bring a deep understanding of the climate, which drives design for living well in this special part of Australia. A sub-tropical climate lends itself naturally to indoor-outdoor living, as seen in the streetscapes of heritage Queenslander style residences, making up some of the city's finest neighbourhoods.

Even when designing a contemporary residence, there is a consideration of heritage that informs our architecture in Brisbane. At RMA, we are inspired by the landscape wherever we work, from the hilly streets and the tradition of large lawns and tennis courts to the towering established trees of suburbs such as Hamilton, New Farm, Teneriffe, Newstead and Kangaroo Point.
We understand the juxtaposition between old and new, which defines these timeless areas, which is why our services have been so highly sought after. Rob Mills-designed residences not only add to the value of the home; they stand the test of time.
We have excellent working relationships with local councils in some of Australia's most coveted locations because they see the value of what we contribute through our architecture.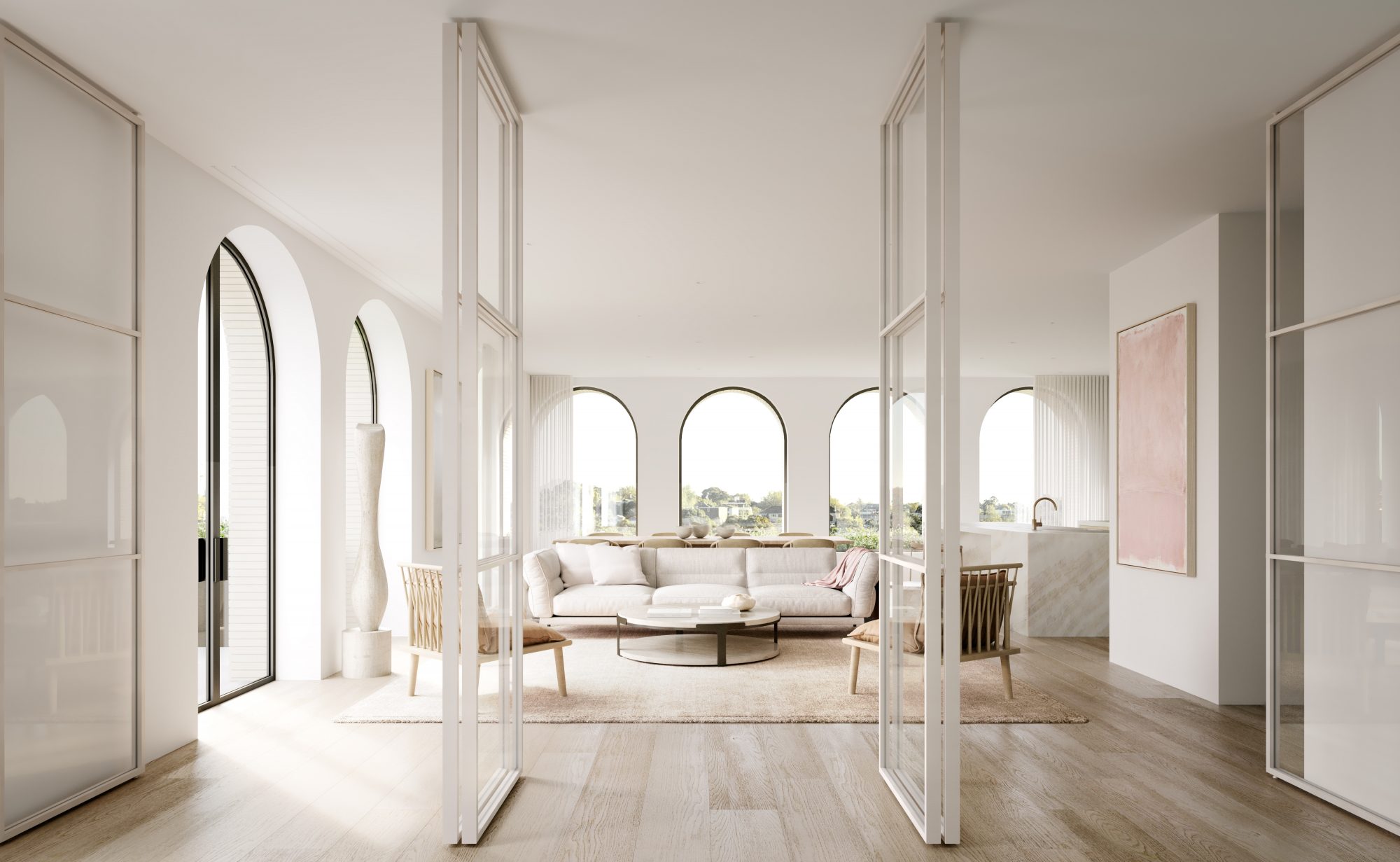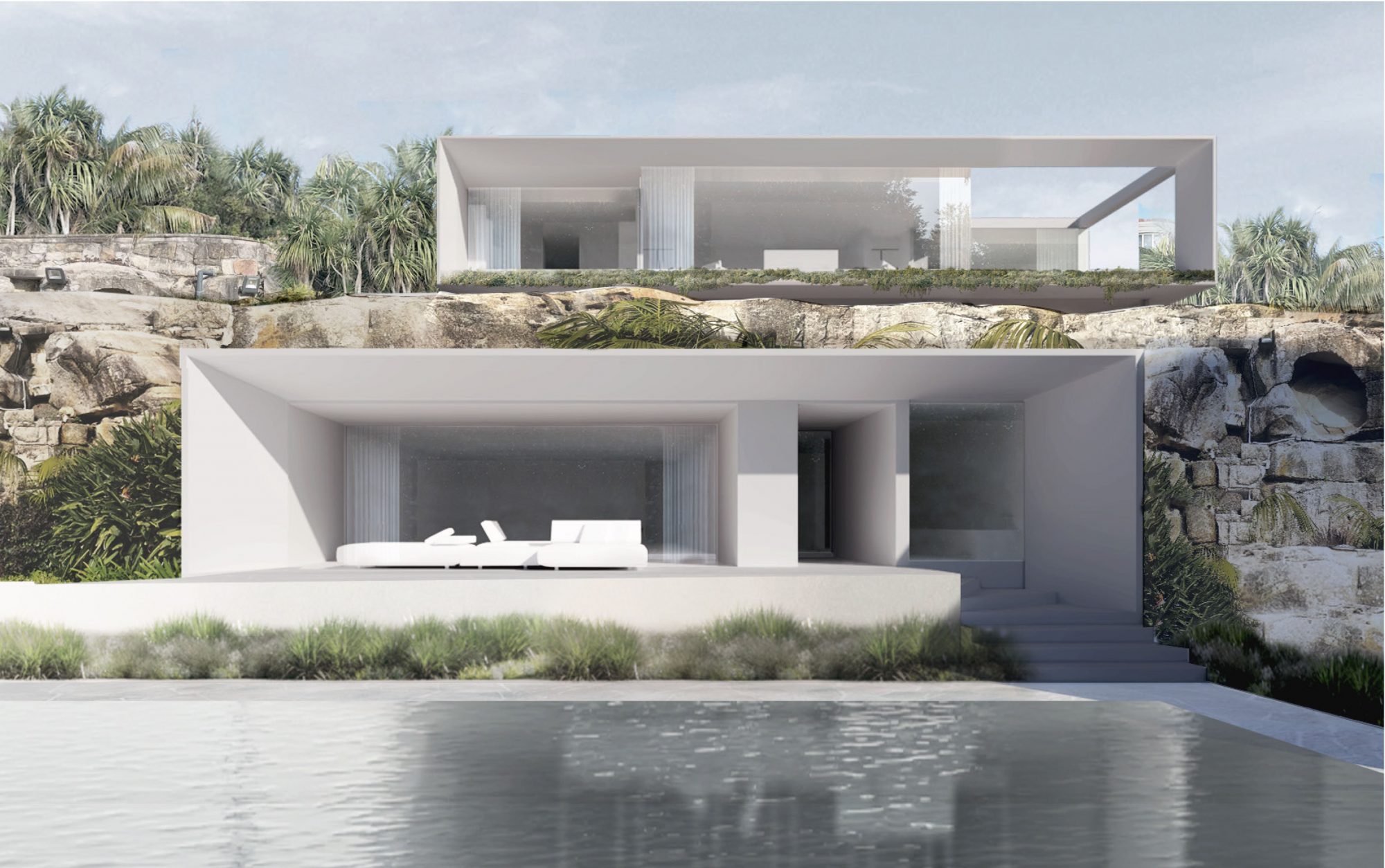 RMA's success has been built on empathy with our clients. Every residence requires a unique design, which delivers an exceptional quality of life for that individual client. In Brisbane, we celebrate the tradition of great outdoor living, designing entertaining zones with every comfort and convenience.
Our projects have won acclaim from around the world, yet more importantly, they have met every valued client's needs and desires. A seamless and holistic process – across architecture, interiors, landscapes, decoration and project management – includes working with our trusted network of craftspeople who support and execute our designs to an exceptionally high standard.
Living in Brisbane is a joy. Rob Mills Architecture & Interiors builds on this simple yet enduring fact to create residences that reflect today's urban Queensland lifestyle. The result goes beyond great design to deliver great living.
Talk to RMA about the architecture for your next home in Brisbane.