Architects & Interior Designers Gold Coast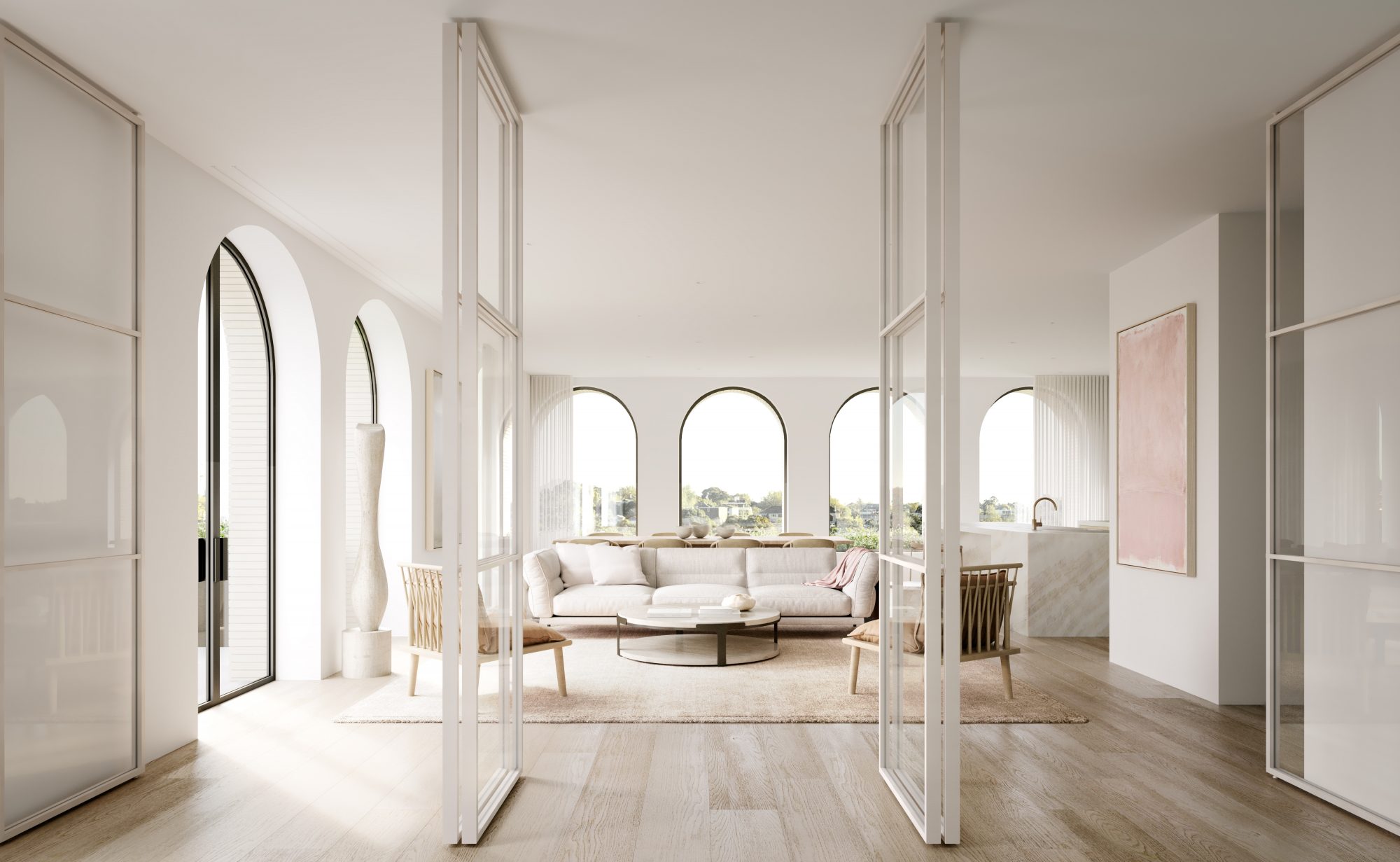 Renowned for its subtropical climate, stretches of beautiful coastline and vibrant nightlife, Queensland's Gold Coast is a place to truly live well. Rob Mills Architecture & Interiors is a natural fit for designing a home that embraces everything this unique location has to offer.

The Gold Coast is a coastal city unlike any other in Australia, set between world heritage-listed rainforest hinterlands and the glorious colours of the Great Barrier Reef. From gourmet food, music festivals and lively markets to wildlife experiences and enthralling water ] activities, it's no wonder so many people come to visit and dream of staying.
The Gold Coast's diverse cultural and architectural landscape epitomises great Australian living. Its finest streets are lined with immaculate Queenslander, California Bungalow, Mediterranean and modernist architecture.
RMA has years of experience sourcing and securing prime land to enjoy the best of Australia's beaches, and the Gold Coast is no exception. Here you can build your dream home, open to beautiful golden sunshine and light sea breezes.
As a holistic practice encompassing land, architecture, interior design and decoration, we can offer consistency in the design – and confidence in the outcome. RMA homes begin with an appreciation of the landscape and the lifestyle of the residents.
Everything will be tailored to make the most of this location, because like you, we share an appreciation for living well. Our design concepts are created in collaboration with you and are based on our proven principles of intelligent design, coveted land, healthy materials and the finest craftsmanship.
Whether as a principal or holiday residence, we look forward to creating a relaxing, inspiring and beautiful home for you on the Gold Coast. Please contact our office to arrange a time to meet with Rob and his team and hear how we have delivered similar luxurious coastal homes for countless other clients