Main Beach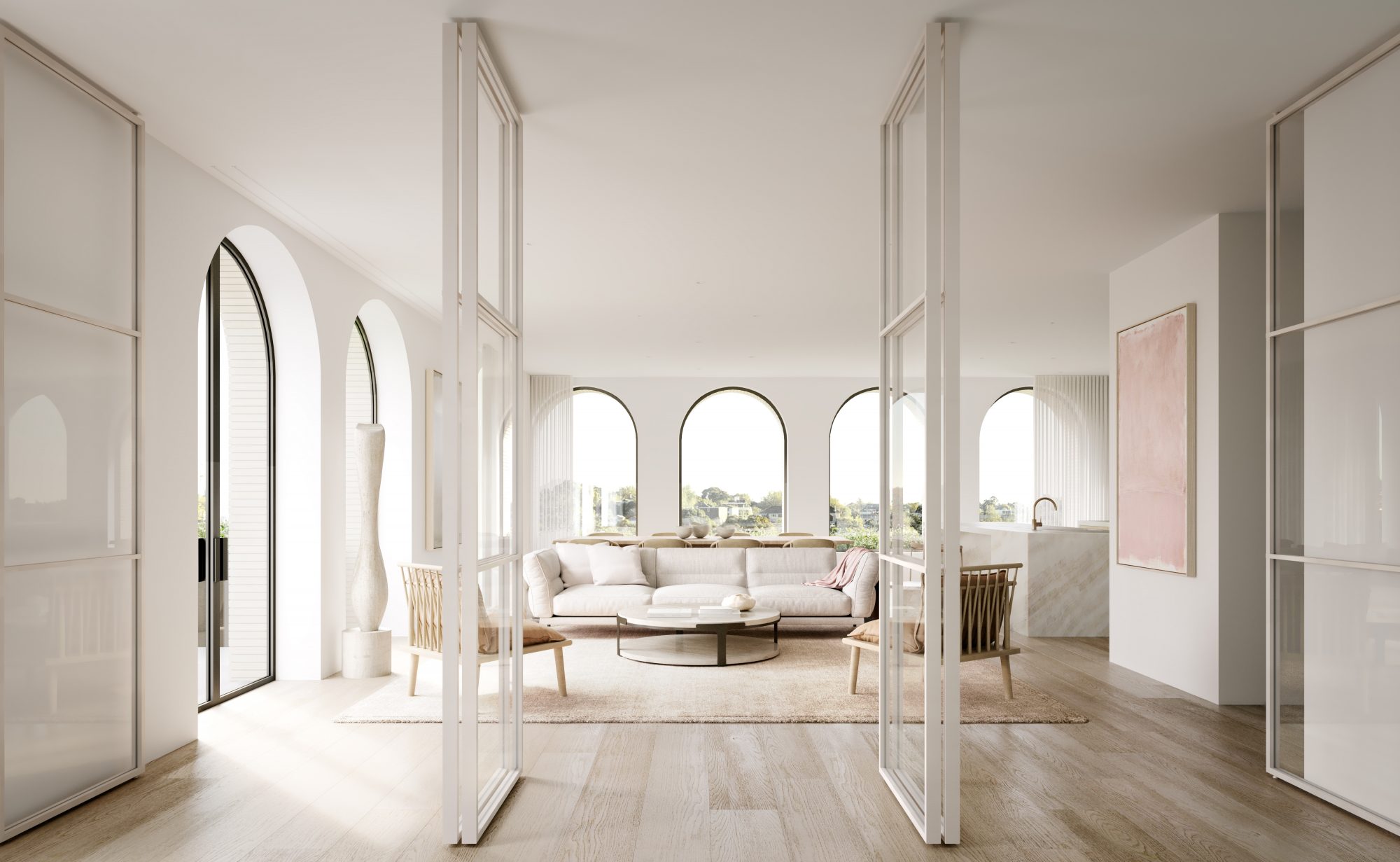 Architects & Interior Designers Main Beach
Stretching out between the beautiful tropical wilderness of the Coral Sea and the Nerang River lies Main Beach – a narrow coastal dune prized for its desirable location, stunning natural beauty and exclusivity. This highly coveted Gold Coast suburb offers residents and visitors the best of coastal and rural living with its abundance of activities from water sports and scenic winding cycling tracks to breathtaking panoramic skywalks and beyond. Other Main Beach delights include upmarket boutiques, world-class restaurants and casual beachside cafes offering quintessential Australian culinary fare while watching the surf roll in, for those seeking a more relaxed pace.

The creative team at Rob Mills Architecture & Interiors can help you procure land or reimagine your existing home in this upscale Queensland area. Our expertise in understanding how the surrounding environment and natural elements impact and inform the built design has seen us craft captivating award-winning residences and interiors that preserve the natural landscape and reflect our clients' needs.
With RMA, you will experience clarity and confidence at every stage, with a robust process built on the cornerstones of cost, quality and time.
Let's begin the journey together www.robmills.com.au.