Newstead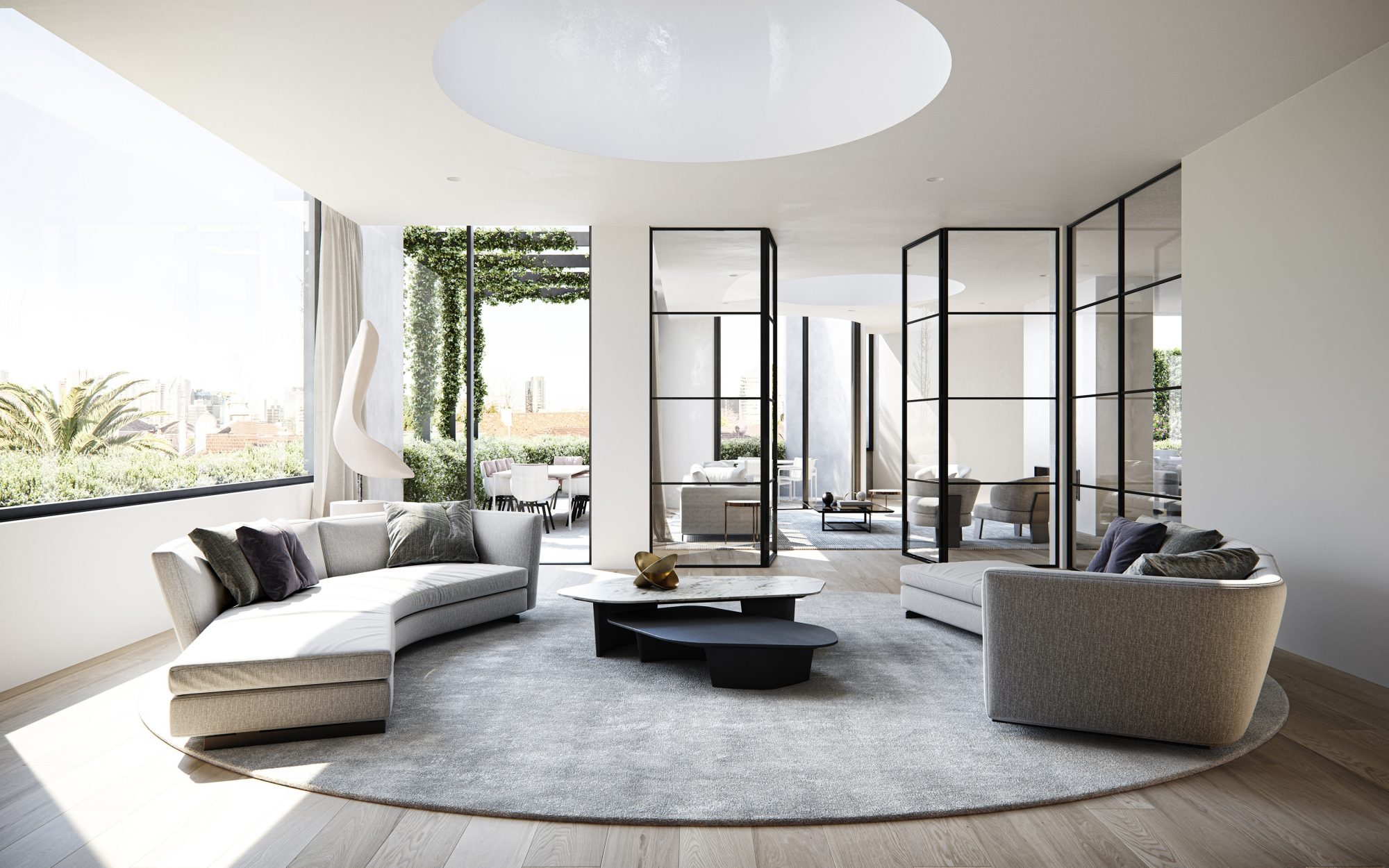 Architects & Interior Designers Newstead
Growing in renown as an up-and-coming inner-city hub, the residential Brisbane suburb of Newstead strikes a beautiful balance between luxurious waterfront living and a laid-back lifestyle with its enviable location, open leafy green spaces and thriving culinary scene. Situated along the iconic Brisbane River a mere 3 km from the CBD, the area's industrial-inspired architecture reflects its agricultural and wharf roots, creating a sophisticated industrial vibe now dotted with pubs, eateries and craft breweries. Today, this walkable neighbourhood continues to transform and appeal to those desiring great riverside living.
With their decades-long industry experience, Rob Mills Architecture & Interiors' talented team possess the unique skills and knowledge to honour the natural landscape and Queensland climate by allowing the land, elements and light to inform their exterior and interior designs, crafting inspiring personal spaces that promote health and well being. Each residence is tailored to reflect the way our clients live; their desires and their ambitions. If you are considering purchasing land, building the bespoke home of your dreams or renovating your existing home in Newstead, contact us for a confidential conversation with our Creative Director, Rob Mills. Alternatively, you can explore our award-winning architecture and interiors at www.robmills.com.au.
Let's begin the journey together.