Architects & Interior Designers Port Douglas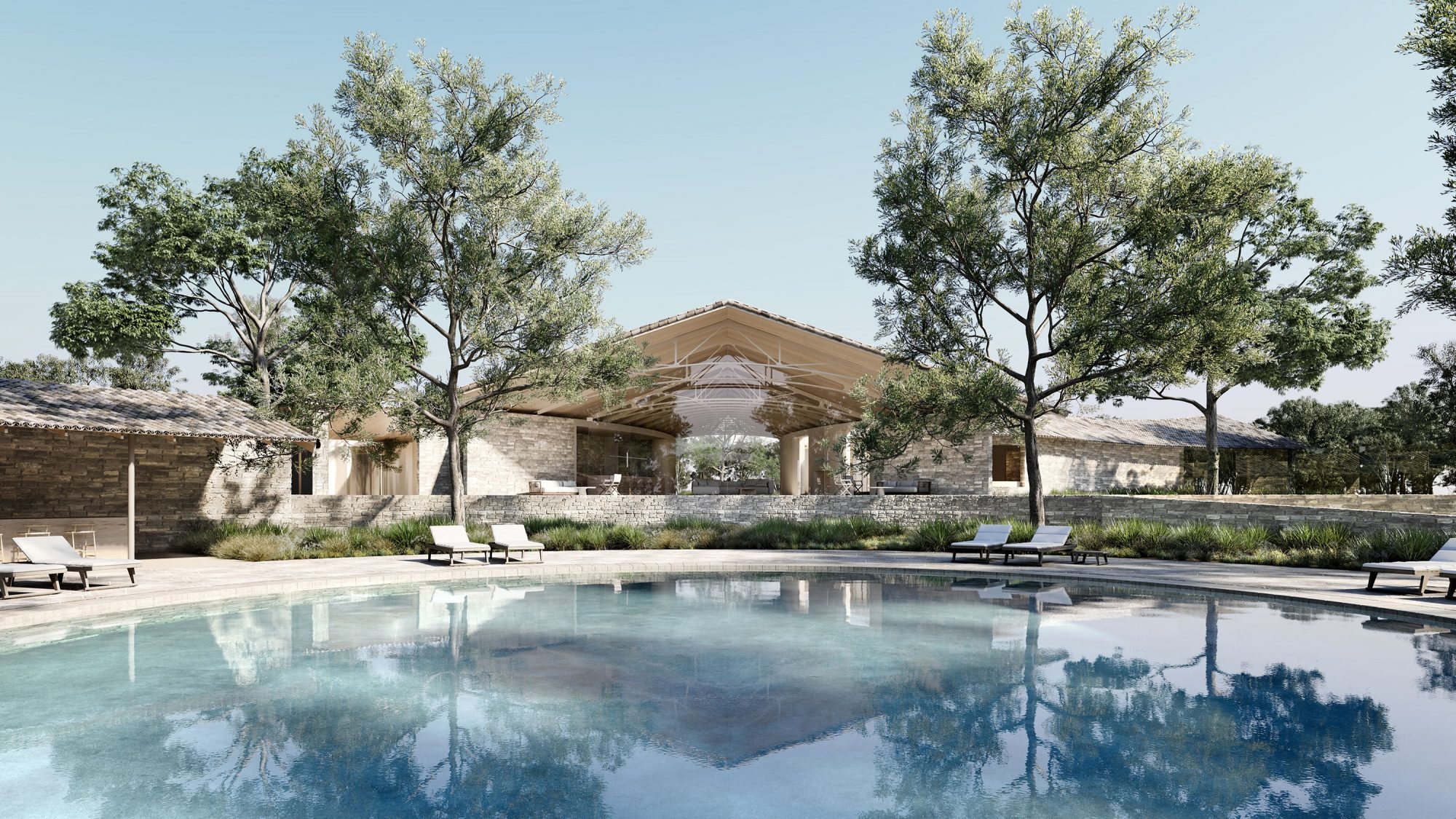 Port Douglas is where the natural wonder of the transcendent Great Barrier Reef and the extraordinary Daintree meet in a magnificent display of kaleidoscopic colours and unique ecosystems. A place defined by the beauty of nature – and a place to truly live well.
Those lucky enough to call this Far North Queensland coastal town their home can enjoy glistening turquoise waters, endless stretches of golden sands, vibrant corals and a lush, biodiverse ancient rainforest all year round.
Port Douglas residents are further spoilt for choice with an abundant selection of hip bars and restaurants and boutique village shopping. For generations, holiday-makers have ended up staying in this spectacular tropical oasis to create a permanent home. Rob Mills Architecture & Interiors is your perfect partner if you are considering the same.
That's because wherever RMA works, the architecture and interior design work in synergy with the landscape. Rob's designs are renowned for placing residents close to nature all the elements that make for a relaxing and rejuvenating place to call home: sun, light, views and fresh air.
In Port Douglas, you can fall asleep to soothing ocean sounds and wake to expansive verdant hills or vast Coral Sea panoramas. At RMA, we can source and secure land on your behalf to design and build your dream home.
Our holistic design approach means we can offer clients interior and exterior services, seamlessly connecting inner spaces and the external environment by crafting sophisticated, sustainable architecture that harnesses light, air, sound and space.
Whichever style of home you prefer – contemporary or heritage – we will work with you to make sure it reflects your lifestyle and the future you wish to enjoy in Port Douglas.
Contact our studio to talk about your new home in one of Australia's premium coastal villages today. Let's begin the experience together.