Port Douglas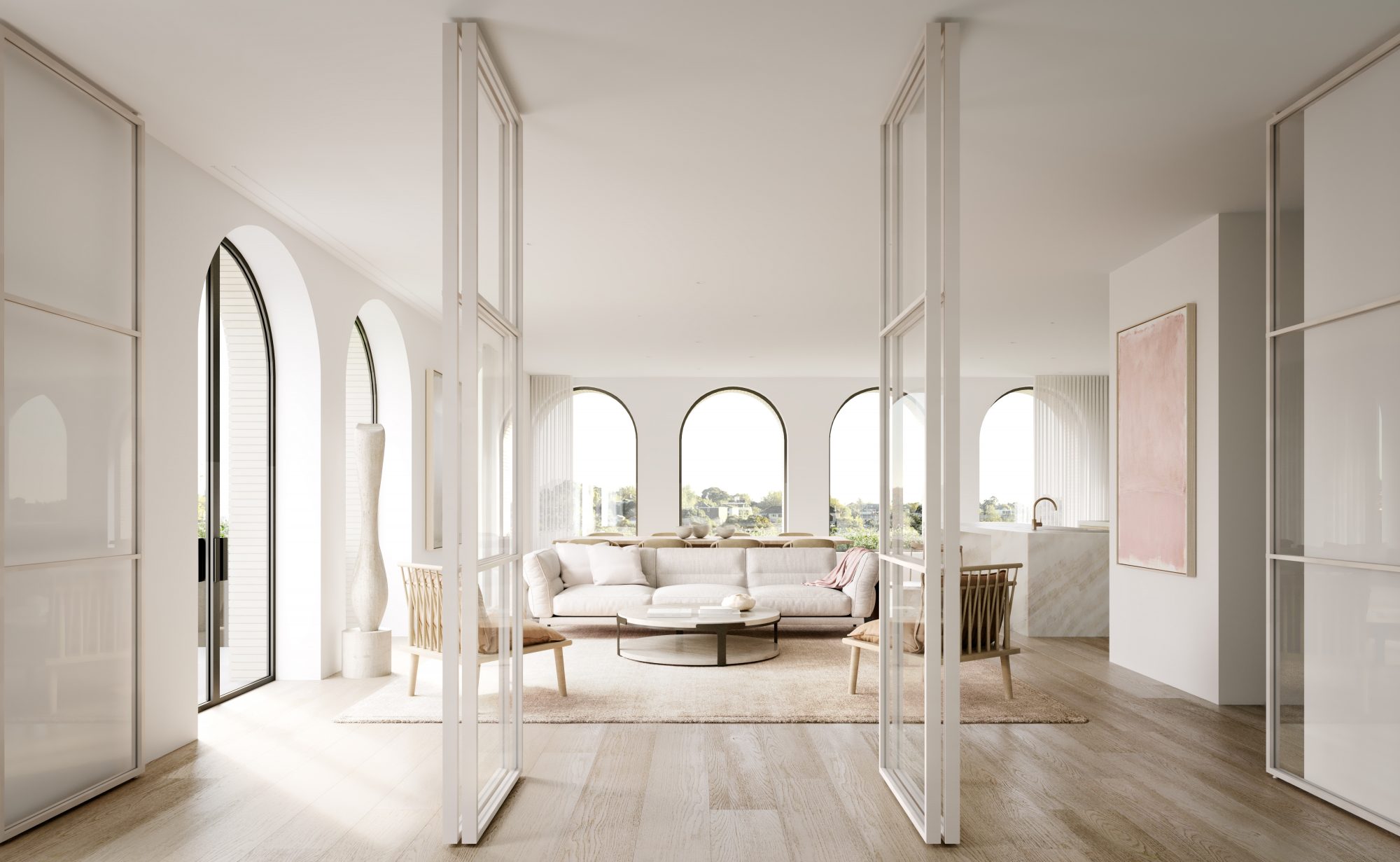 Architects & Interior Designers Port Douglas
Beyond breathtakingly beautiful, Port Douglas is one of the few places on earth where the natural wonder of the transcendent Great Barrier Reef and the extraordinary Daintree meet in a magnificent display of kaleidoscopic colours and unique ecosystems. Those lucky enough to call this Far North Queensland coastal town home can enjoy glistening turquoise waters, endless stretches of golden sands, vibrant corals and a lush, biodiverse ancient rainforest year-round. Port Douglas residents are further spoilt for choice with an array of hip bars and restaurants, a burgeoning locally brewed ale scene, and boutique shopping options all the while maintaining a village-like appeal. If falling asleep to soothing ocean sounds and waking to expansive verdant hill or vast Coral Sea views appeals to you, consider enjoying great coastal living in the spectacular tropical oasis of Port Douglas.

Rob Mills Architecture & Interiors' holistic design approach mediates between our clients' interior and exterior experiences, seamlessly connecting inner spaces and the external environment by cleverly crafting sophisticated, sustainable architecture that harnesses light, air, sound and space.
RMA has a distinguished record of designing exceptional residences for those who seek an exceptional life.
Let's begin the journey together www.robmills.com.au