Luxury Residential Architects Perth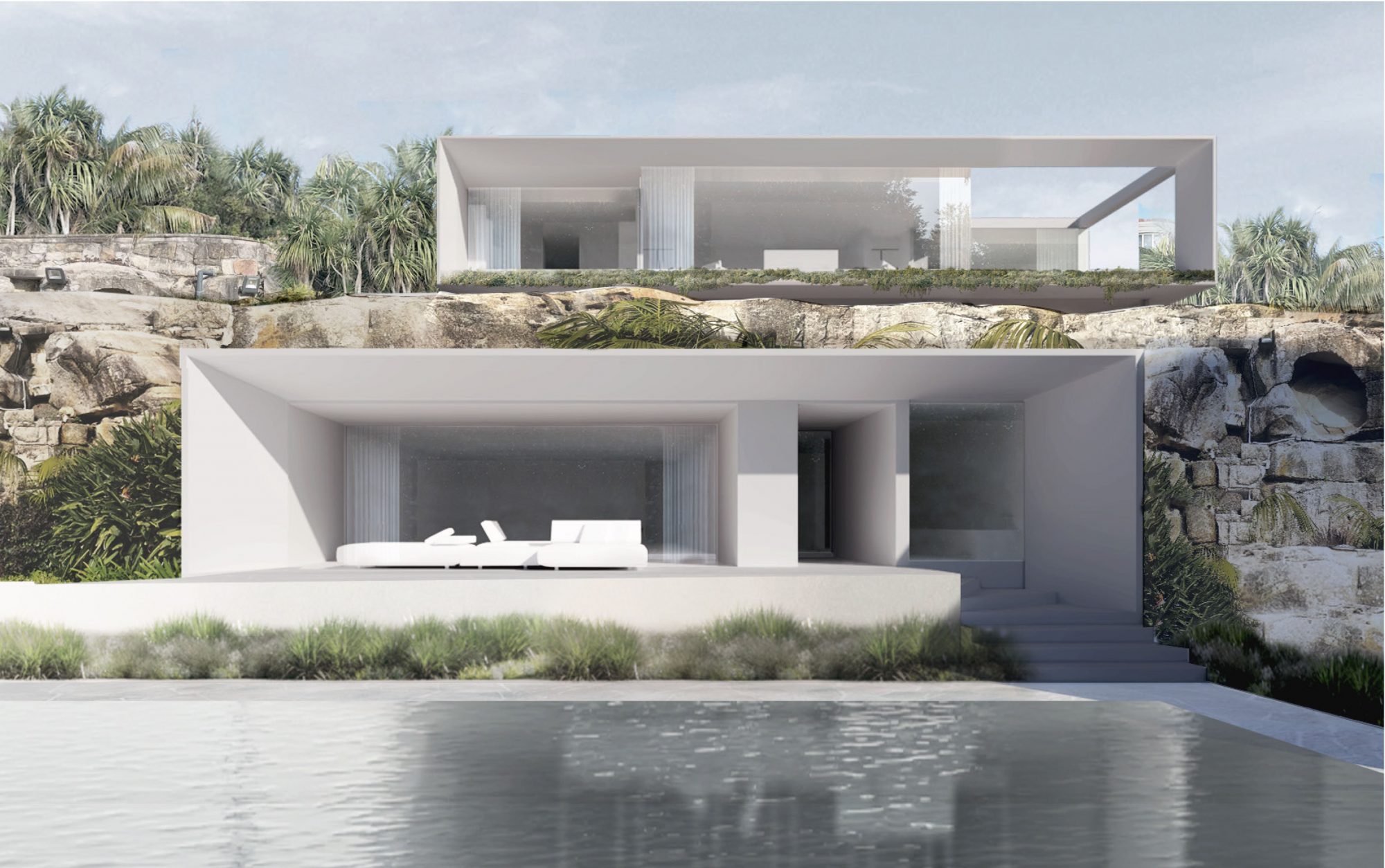 Rob Mills Architecture & Interiors' award-winning homes epitomise great living by embracing the beauty of Perth's diverse landscape and enhancing it with an approach that is forward-thinking in design and timeless in appeal.
RMA is a natural fit for Perth. Renowned for its stunning coastline and glorious weather, Perth delivers exceptional waterside living surrounded by breathtaking scenery and some of Australia's most beautiful streetscapes. This city's dramatic landscape is the ideal canvas upon which Rob Mills' designers showcase their bespoke homes.
Fundamental to the design philosophy of Rob Mills is that great architecture begins with great land. With their discerning eye, a wealth of experience and proven processes, the RMA team offers the unique service of sourcing and securing land in Perth to build a great home — a journey they undertake together with their clients.
Once great land has been secured, RMA's talented team of architects and Perth interior designers redefine personal spaces by brilliantly capturing the atmosphere and essence of the surrounding environment and designing unique homes that promote harmony between nature and architecture.
Harnessing natural light and air, sounds and space, and combining these elements with leading-edge technology, Rob Mills Architecture & Interiors creates living spaces that are airy, light-filled and acoustically in-tune with the sounds of nature and the natural rhythm of the home — a fluid blend of unparalleled form and function.
Whether securing great land along the spectacular blue waters of the Indian Ocean, building a contemporary home atop the Rocky Bay cliffs, or residing along harbour waters waking to yachts sailing along the glistening Swan River, Perth is the perfect place to create a new home for a luxurious lifestyle with the assistance of Rob Mills Architecture & Interiors.
Renowned across Australia and worldwide, our award-winning design studio's balance of contemporary style and classic tradition delivers residences that inspire the mind, enrich the soul and endure for generations to come.
Contact our world-class architects and interior designers to discover out how great land, a great home, and great living can be yours in Perth today.