Architects & Interior Designers Claremont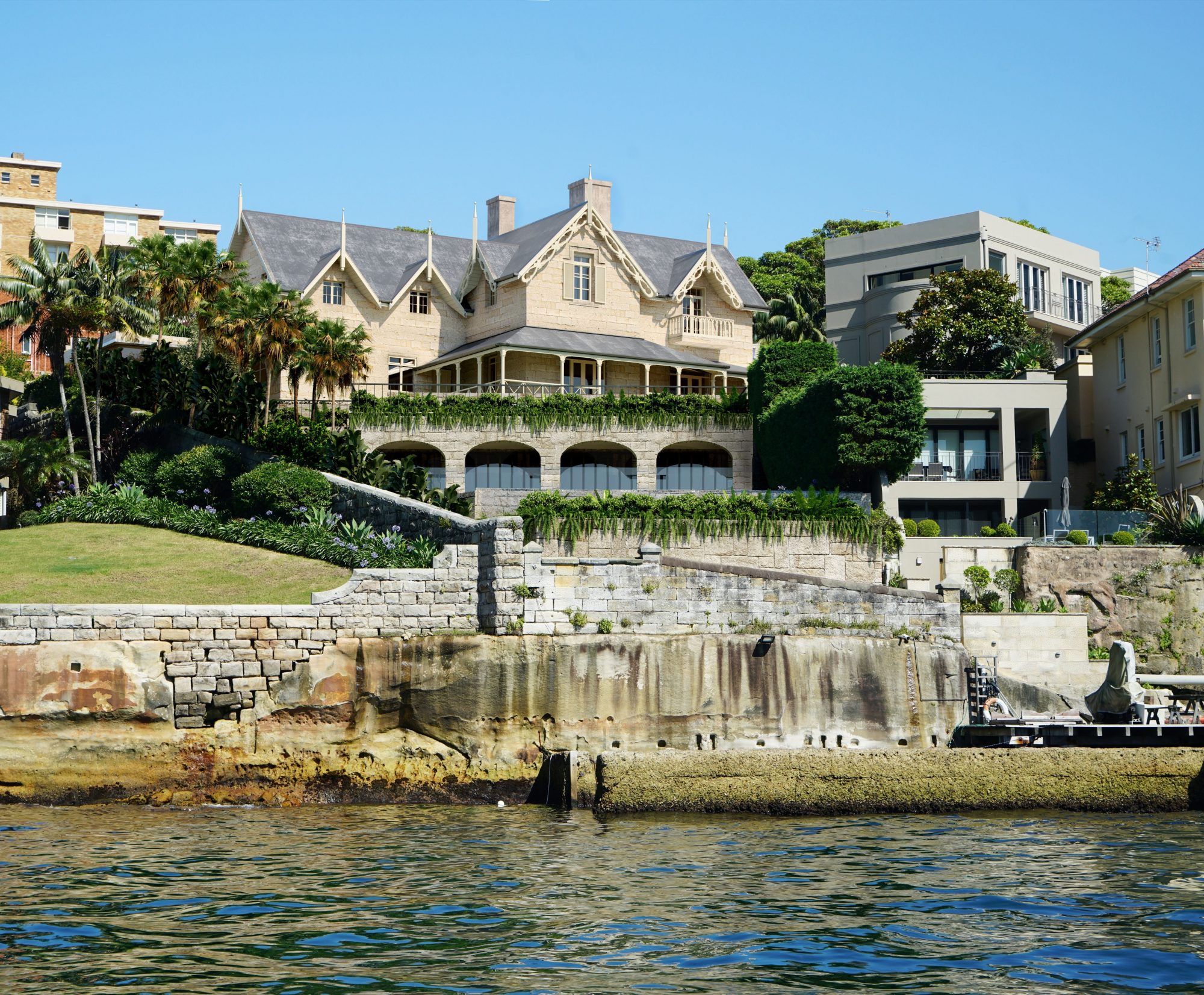 Claremont is one of Perth's most distinguished suburbs, combining the very best of the city's urban and beachside living. Rob Mills Architecture and Interiors brings an innate understanding of Australia's most coveted addresses, such as Claremont, to the design and delivery of exceptional homes.
As a residential specialist, RMA is both award-winning and in high demand for luxury architecture. By combining architecture and interior design under one roof, the practice can offer a holistic and considered design response to its clients.

Rob Mills-designed homes are defined by great living – a characteristic that defines Claremont, Nedlands and indeed any urban, coastal or rural location. Here in Perth, an embrace of ocean breezes, green parklands, grand streetscapes and superb amenity informs the design – as does a deep appreciation of the needs of its residents.
Working from the RMA studio in Perth, our team will work with you to understand your needs, dreams, and aspirations for a bespoke home of long-lasting value and delight. Should you require services to first source the ideal Claremont address, we can also carry out a confidential search on your behalf.
Our reputation and design skills precede us, which is why so many clients engage us to ensure their homes pass local council requirements and make a worthwhile contribution to the environment. In Claremont, a luxury architect-designed home by RMA complements the leafy streets and tranquil character of this location perfectly.
Our homes also suit the Perth lifestyle, with spaces open to fresh breezes, open to stunning views, and open to private landscaped areas of sanctuary. A fundamental approach to light and shadow, geometry and space, acoustics and technology, flow throughout every luxury home by Rob Mills.
Our architecture and interior design expert services are complemented by curated furniture, art and technology if required. We work to make your experience as seamless and enjoyable as your finished home.
Please contact our Perth office to discuss your new home or renovation with Rob Mills Architecture and Interiors.