Architects & Interior Designers Noosa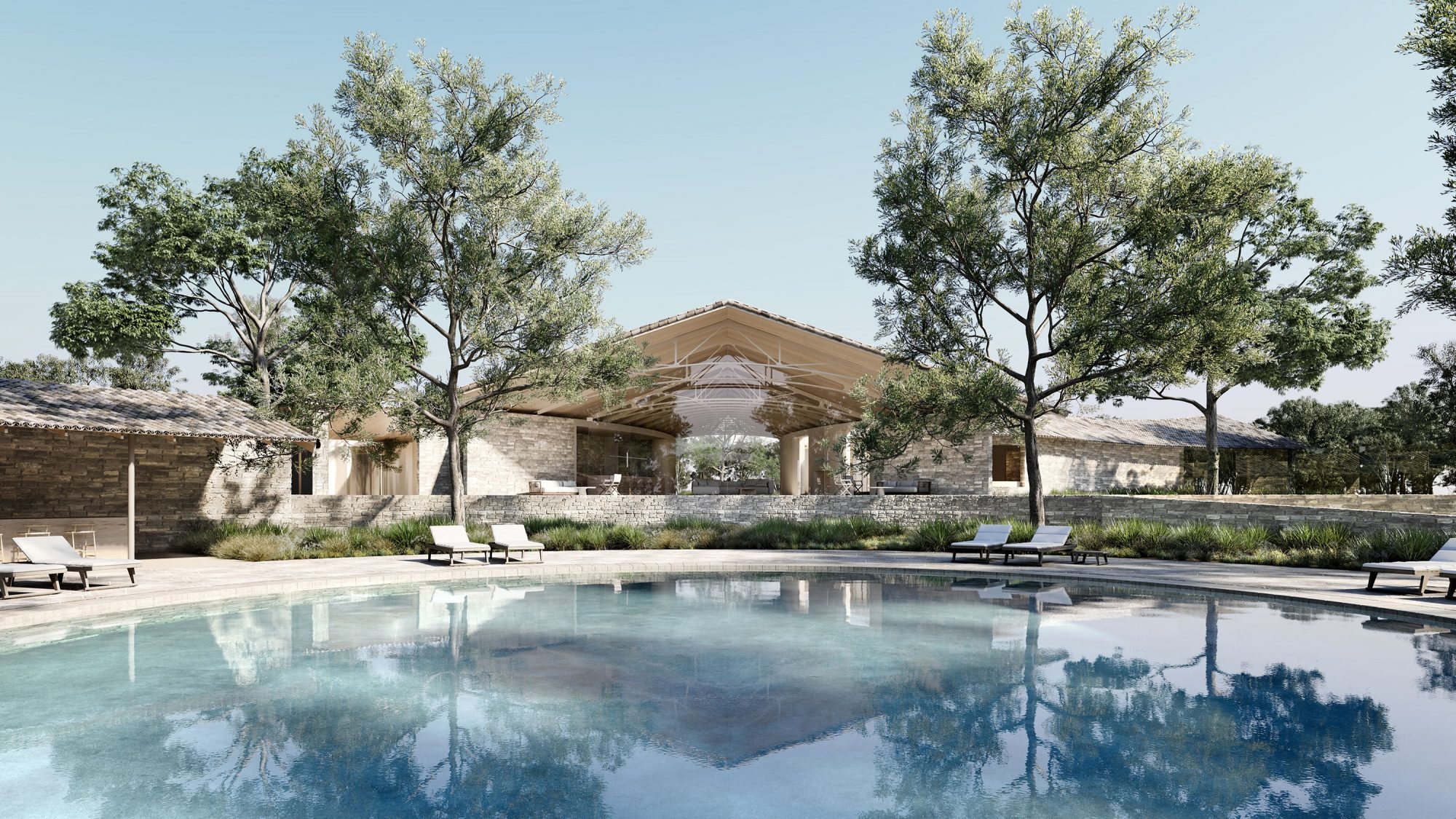 Noosa effortlessly balances natural beauty with superb local amenities as a chic coastal town on Queensland's beautiful Sunshine Coast. A place to live well, from the stunning beaches and waterways to the vibrant village life with top restaurants and shopping.
Noosa offers diverse experiences, including luxurious day spas, fitness retreats, highend retail, adventure activities and world-class golf courses. It truly caters for every indulgence, from those seeking thrilling experiences to those who prefer to relax and enjoy the tranquillity of nature.
Rob Mills Architecture and Interiors is the ideal choice of residential architect if you consider making this exceptional hinterland and coastal living location your new home.
That's because our talented team understands how the local landscape and external elements can enhance our living. Inspired by these factors, we can source land for you in Noosa – a unique feature of our comprehensive, holistic service – and will consider every aspect of the final built form, from the construction materials and acoustics to the use of natural light.
Noosa is the quintessential Australian seaside town that promises great living. We will work with you to ensure the finished design is in synergy with the environment and the natural rhythm of your home.
Being a holistic practice means we can offer a complete service from sourcing and securing your land to architecture, interior design, furnishing and project management. At every stage, we uphold the highest levels of communication to ensure you experience confidence and clarity throughout.
Contact our studio today and discover how we can find the perfect piece of land in Noosa and how we can design a home in your own piece of paradise.