Noosa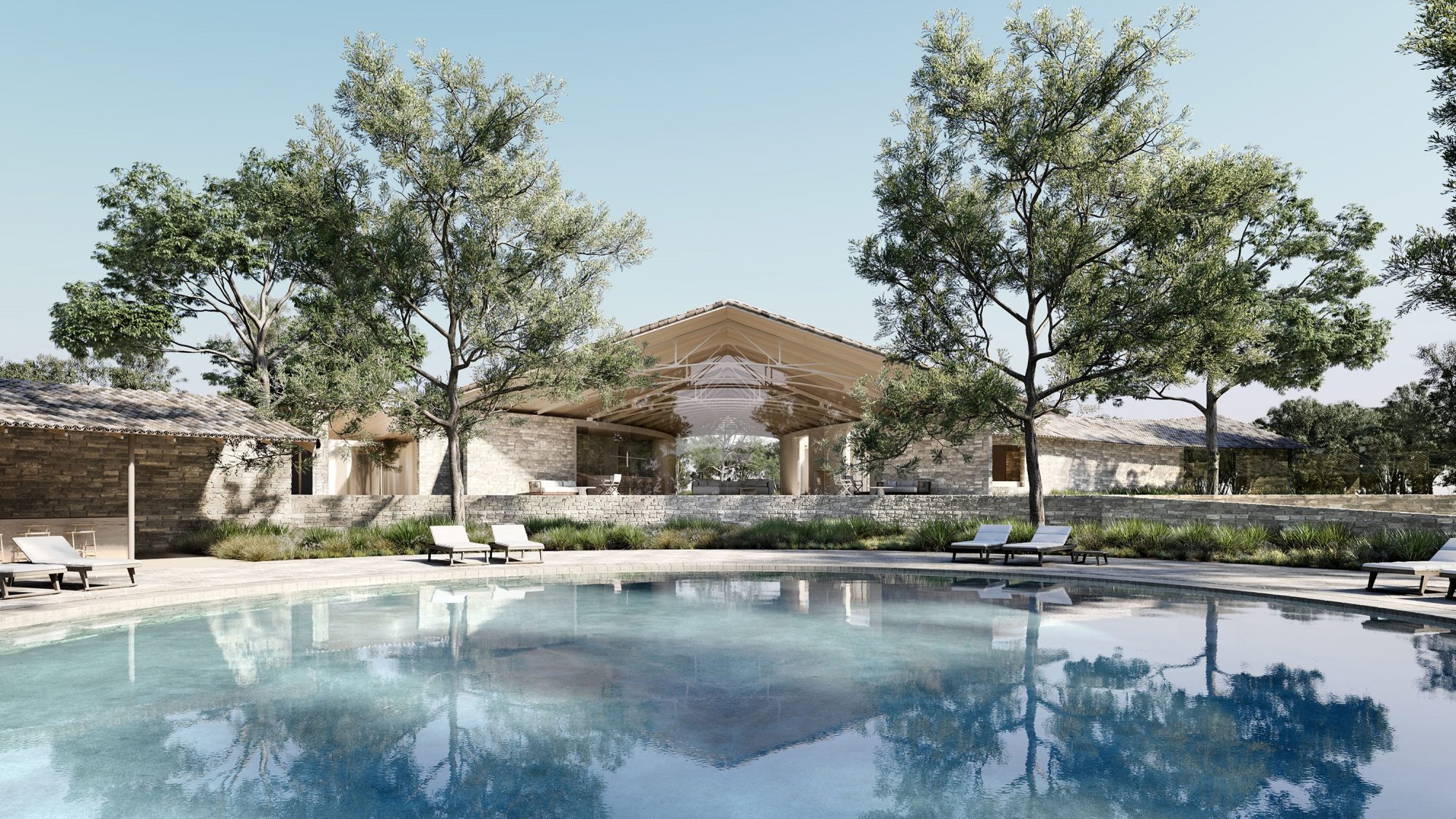 Architects & Interior Designers Noosa
Surrounded by pristine, crystal clear beaches, boasting a flourishing subtropical rain forest and home of the dazzling everglade system known as the River of Mirrors – so named for its incredible water reflections, Noosa is a chic and unique coastal town that is sure to enthral with its natural beauty and superb local amenities. Located on Queensland's beautiful Sunshine Coast, this stretch of paradise is easily accessible by car, plane or boat, making it an attractive place to live and play. Picturesque walking tracks dotted with magnificent native wildlife and lush flora create a spectacular backdrop to the stunning beaches and waterways.
Offering diverse experiences including luxurious day spas, fitness retreats, high-end retail, an abundance of adventure and water activities, world-class golf courses, and locally sourced and globally-inspired gastronomic delights, Noosa caters for every indulgence, from those seeking thrilling experiences to those who prefer to relax and enjoy the tranquility and serene sounds of nature.
Boasting the very best of hinterland and coastal living, Noosa is the quintessential seaside town that promises great living.
The talented team at Rob Mills Architecture & Interiors intimately understand how the local landscape and external elements interplay and enhance our living. Inspired by these complex factors, we can expertly source land for you in Noosa—a unique feature of our comprehensive holistic service—and will consider every aspect of the final built form, from the construction materials and acoustics to the channeling of natural light and the casting of shadows. This will ensure the finished design is in synergy with the environment and the natural rhythm of your home.
Contact our studio today and discover how we can find the perfect land in Noosa and help you secure your own piece of paradise in this idyllic town.
With RMA, you will experience clarity and confidence at every stage, with a robust process built on the cornerstones of cost, quality and time.
Let's begin the journey together www.robmills.com.au.