Bronte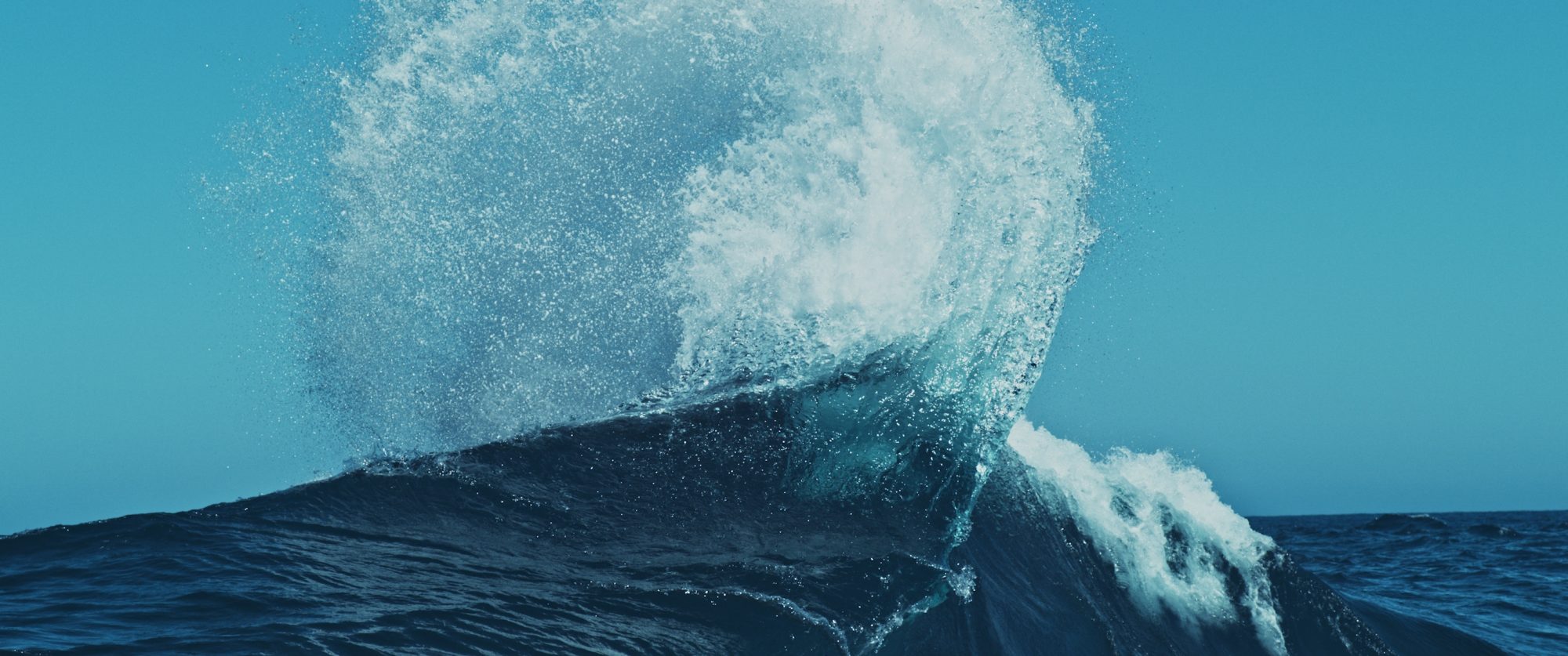 Situated on Nelson Bay in Sydney's eastern suburbs you'll find beautiful Bronte. Despite its proximity to the CBD, this picturesque seaside town manages to maintain a quaint village charm. From traditional Federation-style and modern architectural residences to the heritage-listed Bronte Baths, this elite suburb personifies rugged beauty with coastal sophistication. Sandstone cliffs, scenic coastal walkways and open green spaces are some of the delightful offerings enjoyed by Bronte locals and visitors alike.
Rob Mills Architecture & Interiors can source great land or reimagine an existing property with their talented team of architects and interior design specialists. Embrace the possibilities.
Arrange an appointment today on +61 2 9188 7851.