Luxury Residential Architects Sydney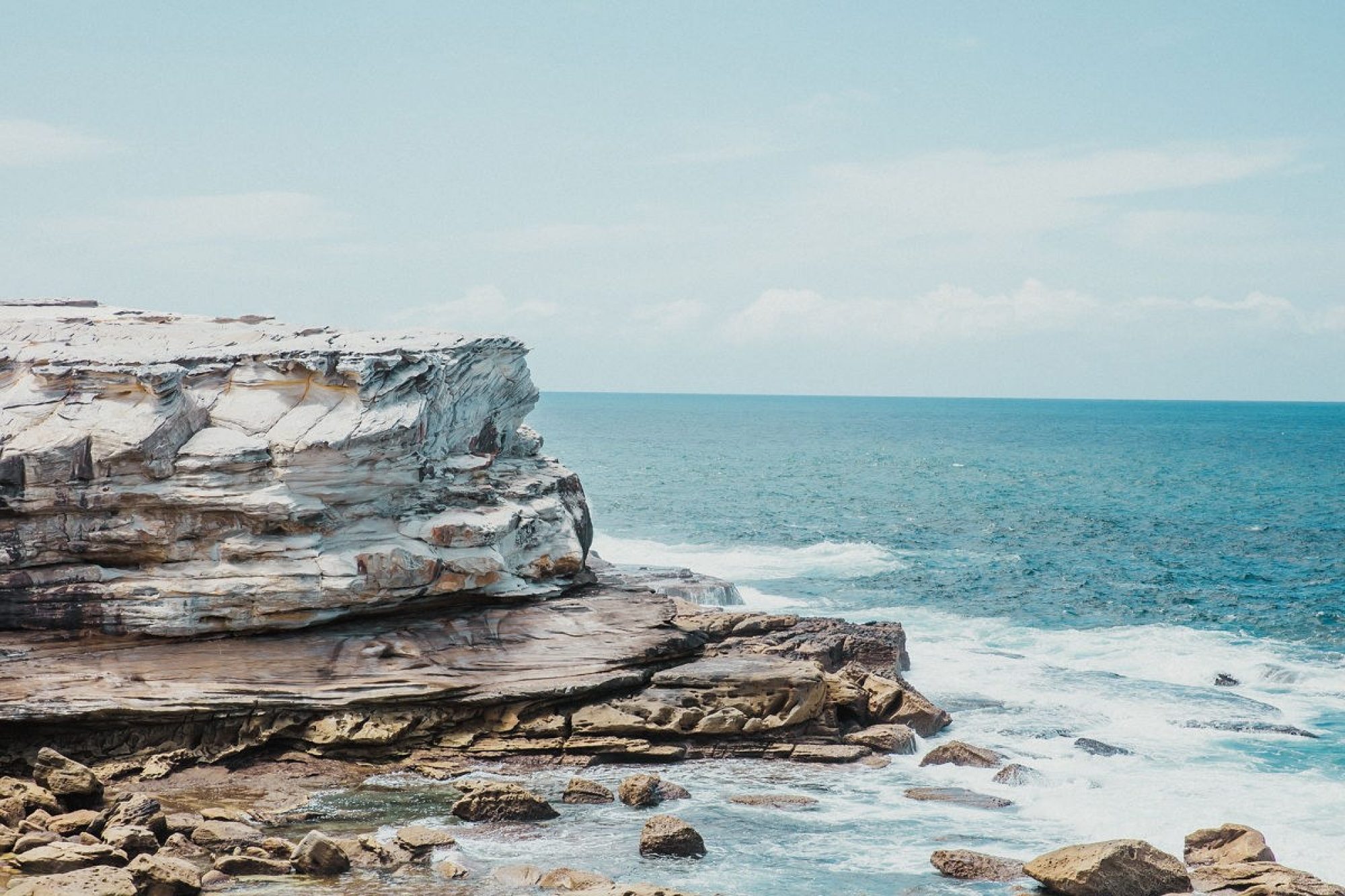 A Rob Mills home captures the essence of Great Living in Sydney and coastal NSW.
The Award winning Sydney Architect and Interior Design studio delivers bespoke house designs filled with fresh air, light and space to breathe. Across Australia and internationally, Rob and his talented team of architects and interior designers tailor quality materials and state-of-the-art technology to suit the lifestyle their clients enjoy and create unique architecture and interior design which embody a luxurious experience every day.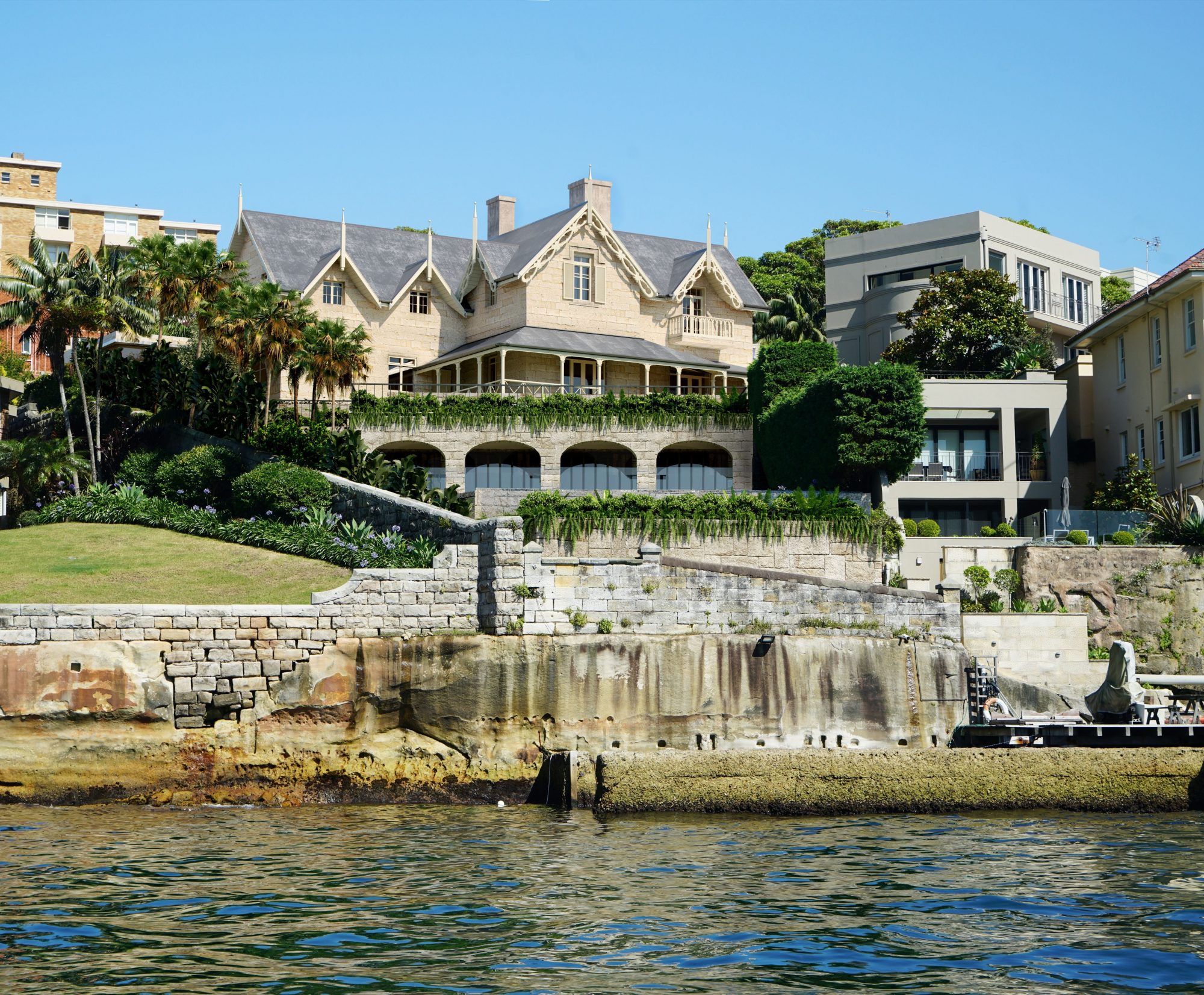 Sydney is a city that knows Great Living. Its energetic and creative vibrancy is represented in its beautiful city gardens, iconic beaches, the Harbour, its open urban design – the great land and water on which it exists.
Underpinned by the belief that great residential properties start with the landscape, every Rob Mills designed home is inspired and shaped by the location in which it sits, providing a haven from the world outside, yet existing in harmony with its environment. Whether it be an inner-city Darlinghurst home, a cliff top Vaucluse residence, a country estate or beach house design, the architecture is carefully created in a way that leaves room for the landscape, the light it offers and the shelter it provides that separates the residence from neighbours and the sounds of the world outside.
With a discerning eye and an inherent sense of which properties have the best potential; Rob Mills Architects are exceptionally skilful at finding great Sydney land for their clients and they bring a wealth of experience working with Sydney local councils and planning communities. The RMA team expertly coordinates regulatory, physical and environmental requirements for efficient project management.
From world-class waterfront homes overlooking Sydney's world-famous beaches to traditional grand estates and heritage restorations, Rob Mills delivers a standard of bespoke architecture and interior design rarely found in Sydney, or anywhere around the world.

Contact us to discuss the great living experience that is a Rob Mills home.