Clovelly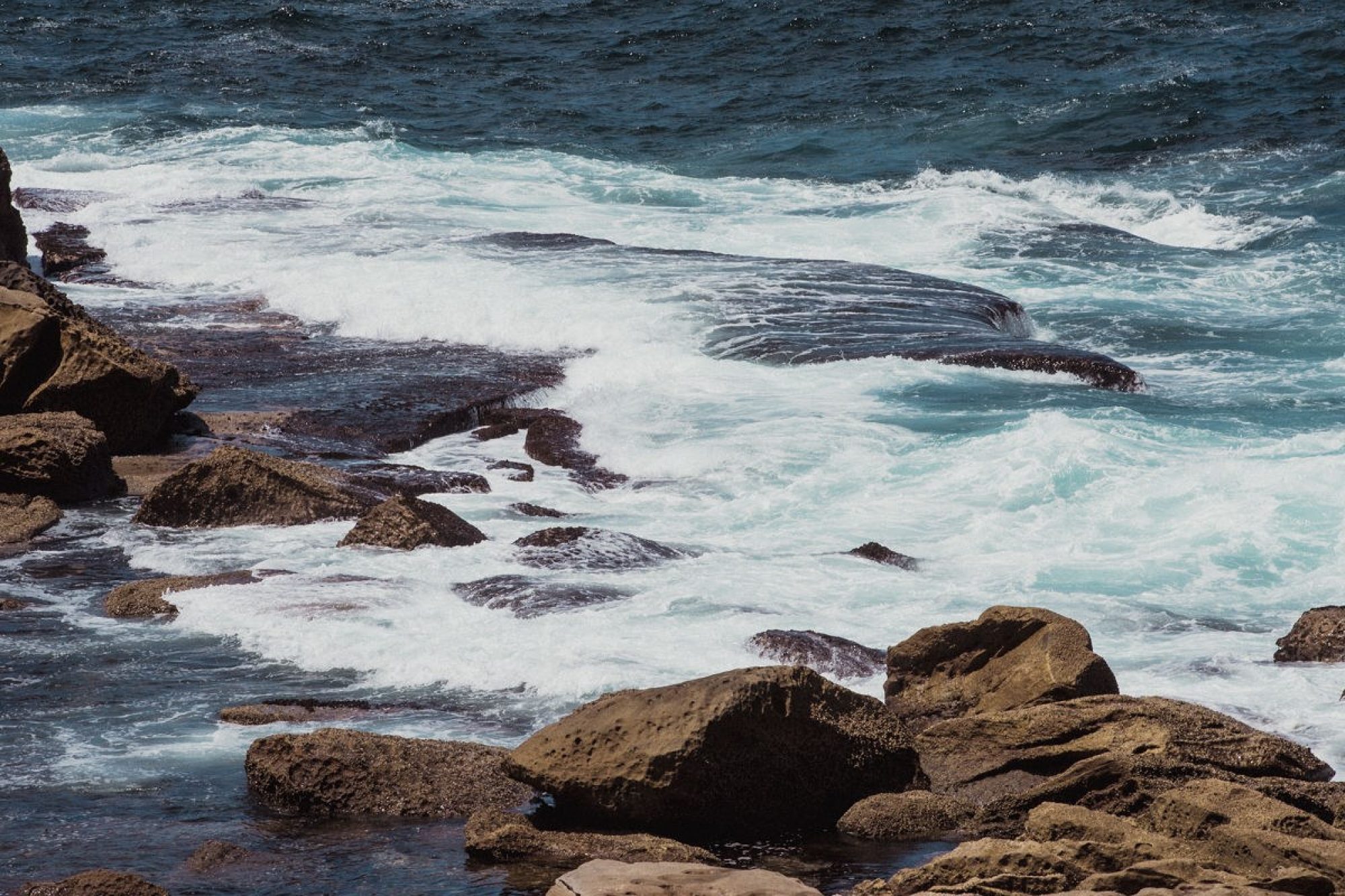 Tranquillity and a laid-back family-friendly lifestyle best describe the quiet haven of Clovelly—an idyllic residential area in Sydney's eastern suburbs. Nestled between Bronte and Gordons Bay, this blissful neighbourhood sits atop Clovelly Bay and boasts stunning clifftop views, rugged headlands and the beautiful concrete-edged Clovelly Beach. Snorkelling, Gordons Bay Underwater Natural Trail and parklands are some of the delights that can be enjoyed year-round if you desire to reside in this enviable location.

Nationally and internationally renowned for promoting great living on great land, the team at Rob Mills Architecture & Interiors deliver bespoke designs that reflect each client's personality.
Arrange an appointment today on +61 2 9188 7851.