Neutral Bay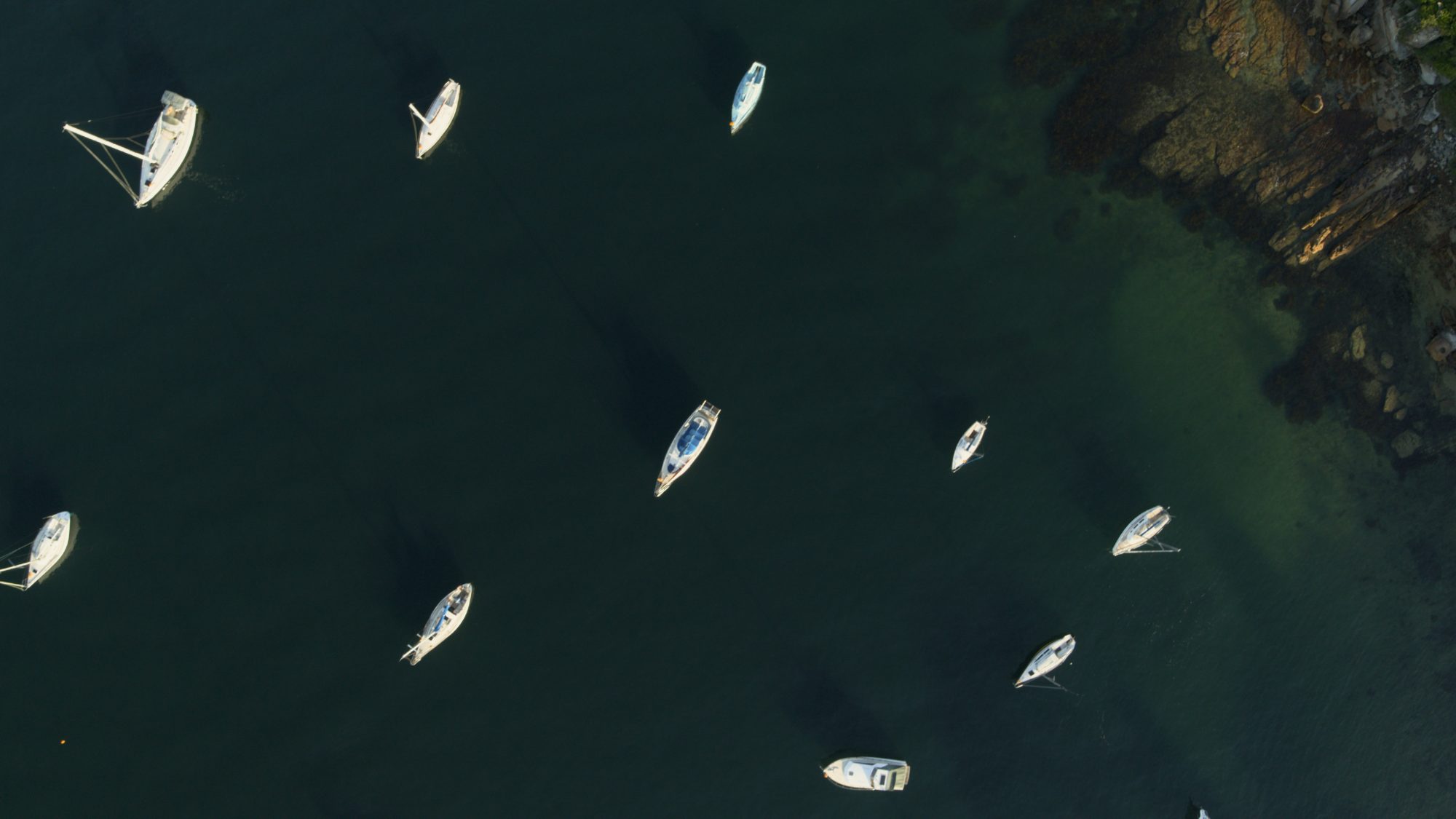 A perfect mix of bustling main strips and quieter residential pockets define Neutral Bay – a Lower North Shore suburb enviable for its proximity to Sydney's business hubs and its easy access to harbourside attractions. Meandering through the hilly streets characteristic of this leafy tree-lined area allows you to glimpse superb harbour views while marvelling at the diverse architecture. Coupled with its array of café and dining options, Neutral Bay is popular among professionals and families, making it a desirable location to build a great home.
Architects & Interior Designers Neutral Bay
Planning to build your dream home in Neutral Bay? Contact Rob Mills Architecture & Interiors on +61 2 9188 7851 and we can help you create your dream home materialised into visual form with our bespoke designs. Our unique services include sourcing and securing great land on which to build great architecture. Rob Mills Architecture & Interiors — turning urban dreams into reality.