Clontarf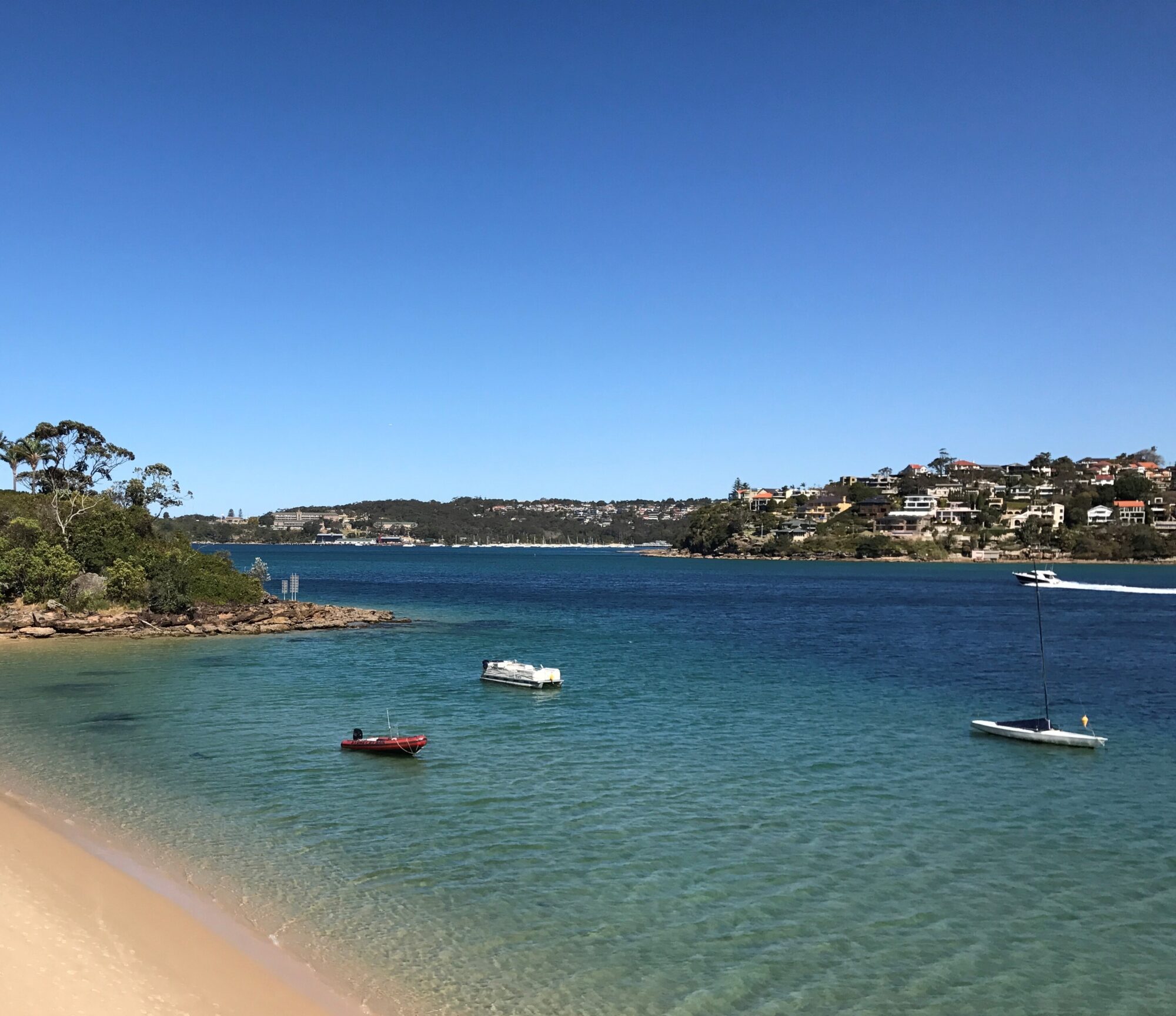 Capturing spectacular expansive Middle Harbour and Spit Bridge views from its prestigious hillside position, Clontarf offers great living in a desirable neighbourhood. A long narrow beach along with lush hiking trails, secluded bays and iconic landmarks including Castle Rock and Grotto Point lighthouse are just some of the local offerings. Coupled with its cafes and restaurants, Clontarf provides its residents with a picture-perfect lifestyle. Secure great land in this enviable location with Rob Mills Architecture & Interiors.
Architects & Interior Designers Clontarf
If you love the idea of living in Clontarf, contact Rob Mills Architecture & Interiors on +61 2 9188 7851. We offer the unique service of helping you find and procure great land on which to build a great architecturally designed home. Specialising in airy, light-filled spacious interiors, Rob Mills homes are the epitome of innovative design. Contact us today to find out more. Rob Mills Architecture & Interiors – where great land, great homes, and great living can be yours.