Hunters Hill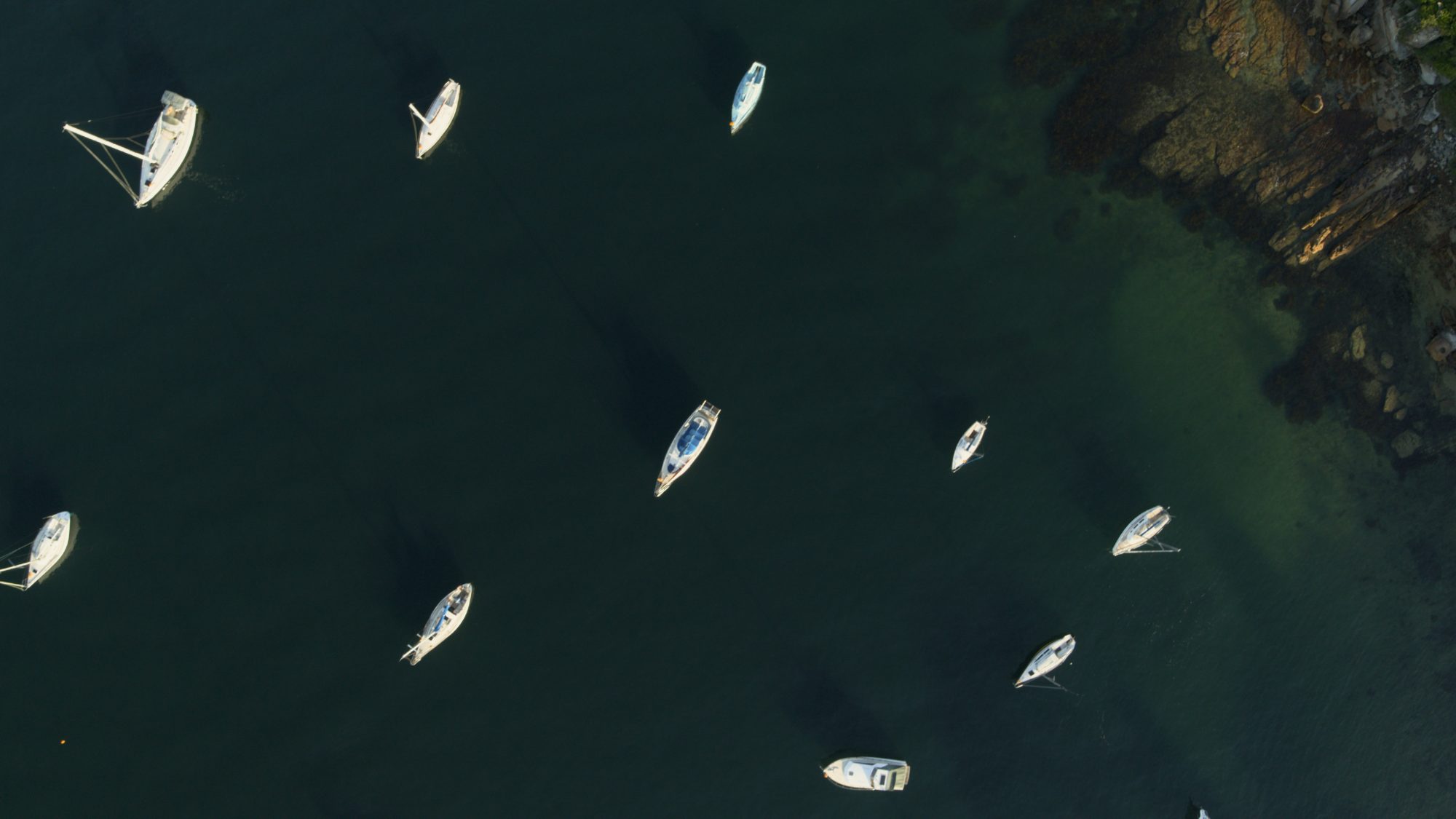 Situated on a small peninsula in Sydney's coveted North Shore and fringed by glistening water lies Hunter's Hill. Characterised by its eclectic mix of modern and heritage-listed sandstone residences, Hunter's Hill is a picturesque and quiet location offering beautiful open green spaces and waterfront parks. With its great access to the CBD and the world-renowned Northern Beaches, its little wonder that the locals remain a part of this tight-knit community for the long haul. Rob Mills Architecture & Interiors can help you secure great land in this idyllic neighbourhood.
Leading Architecture & Interior Design Firm Servicing Hunters Hill
Planning to build your dream home in Hunters Hill? Contact Rob Mills Architecture & Interiors on +61 2 9188 7851 and we can help you create your dream home materialised into visual form with our bespoke designs. Our unique services include sourcing and securing great land on which to build great architecture. Rob Mills Architecture & Interiors — turning urban dreams into reality.