Lane Cove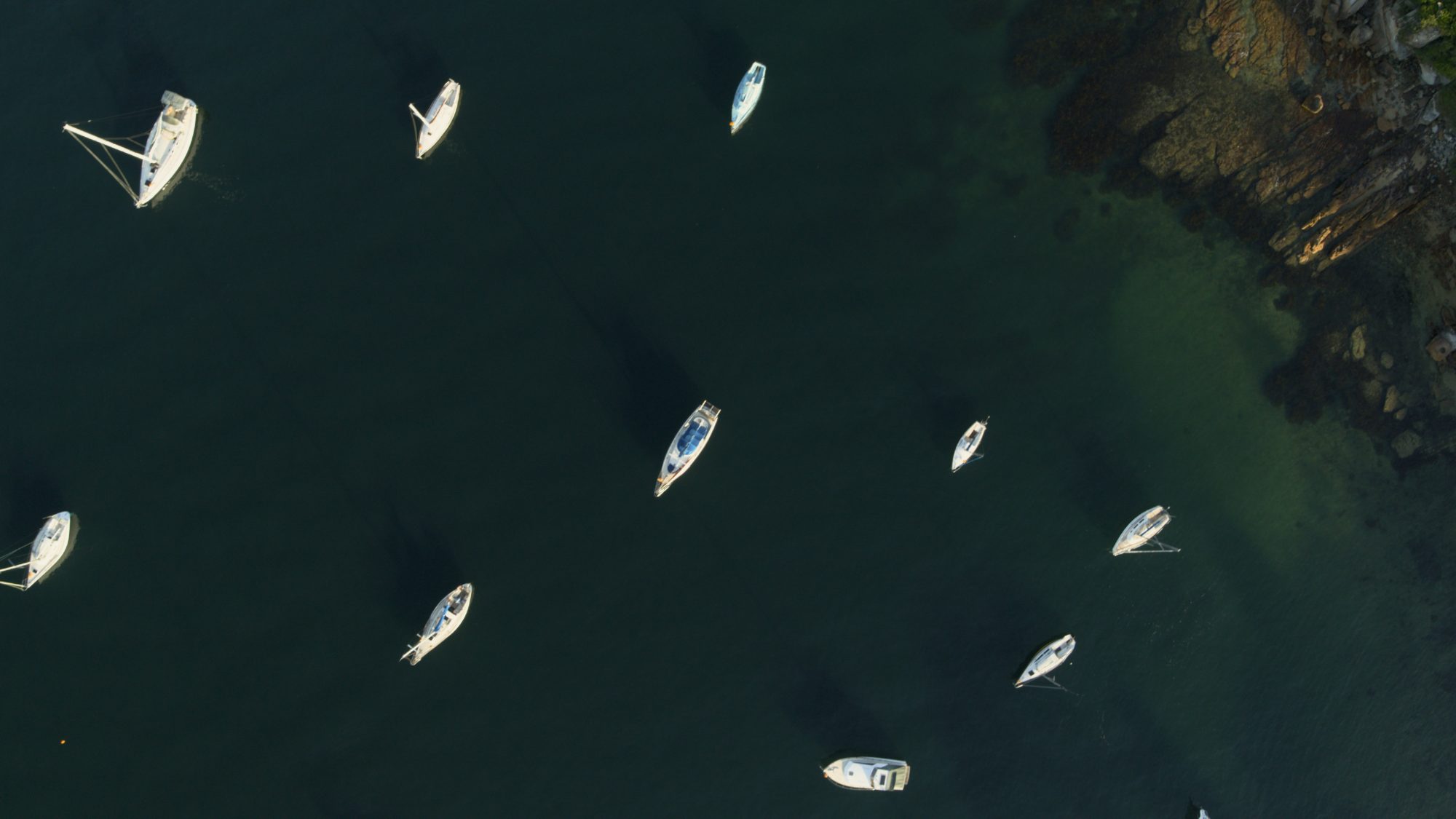 Only minutes from the CBD, Lane Cove is the perfect blend of all that Sydney has to offer. Surrounded by lush bushland, recreation facilities and shopping hubs, it is a desirable mix of tranquility and activity. Choose between a myriad of cafés and culinary treasures in this cosmopolitan residential, commercial and industrial location. Well serviced public transport and a great choice of schools make Lane Cove the perfect place to build a great home. Family-friendly great living can be yours.
Architects & Interior Designers Lane Cove
Planning to build your dream home in Lane Cove? Contact Rob Mills Architecture & Interiors on +61 2 9188 7851 and we can help you create your dream home materialised into visual form with our bespoke designs. Our unique services include sourcing and securing great land on which to build great architecture. Rob Mills Architecture & Interiors — turning urban dreams into reality.